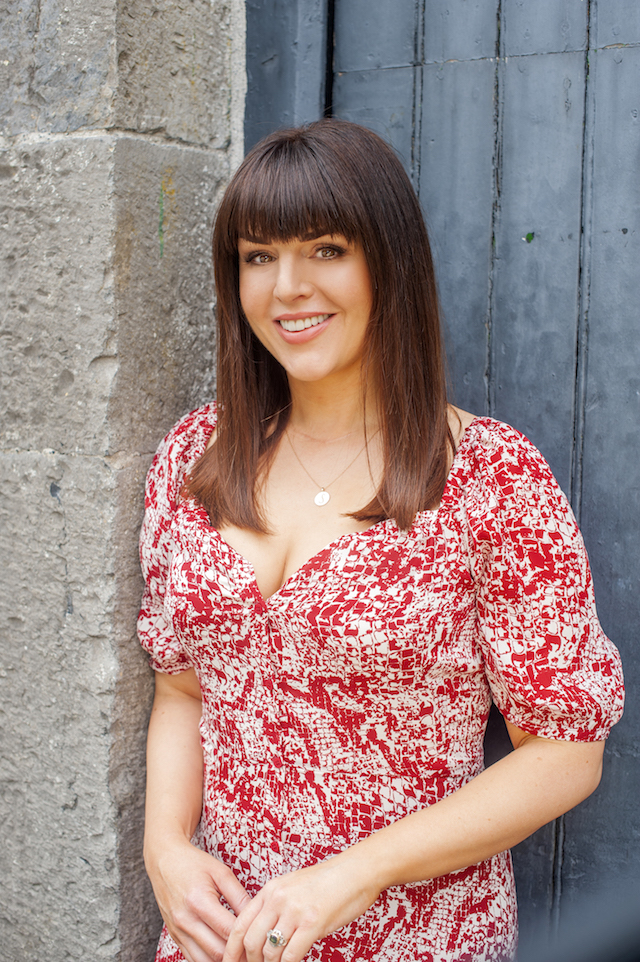 Sile Seoige has opened up about her battle with thyroid cancer, eight years after undergoing her first round of treatment.
The tv presenter was diagnosed with the disease at the age of 32, following the discovery of a lump on her neck.
Her first phase of treatment was to remove part of the thyroid gland. Two weeks later, she had it completely taken out, and then underwent radioactive iodine treatment in an attempt to preserve her vocal chords.
Recalling the moments after her initial operation, Sile shared a throwback photo from hospital and said, "This photo was only ever intended for family, mainly my mom.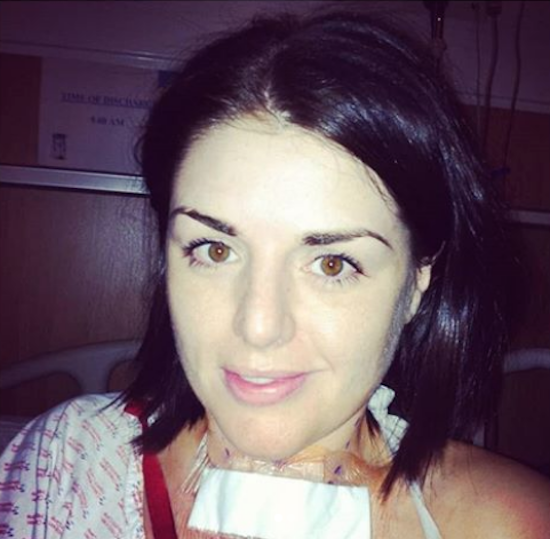 "I had just come out of my first operation removing the left side of my thyroid gland. I didn't know I had cancer yet. I'm proud of this transformative time in my life.
"If you are in it right now for whatever reason, remind yourself of the following; You are doing better than you think, and you are stronger than you know."
Sile, who is now thankfully cancer-free, reveals the health scare completely changed her perspective on life.
Speaking to VIP magazine earlier this month, she said, "I am very fortunate that cancer became a sort of gift to my life.
"I know that can be a difficult sentence for those who are going through it, or for those who have lost people to cancer but I can only speak from personal experience because I came out the other side of it.
"It allowed me to cut through so many layers of nonsense in my own life and see what's important."
Words: Catherine Taylor
First pic: Lili Forberg for VIP Magazine