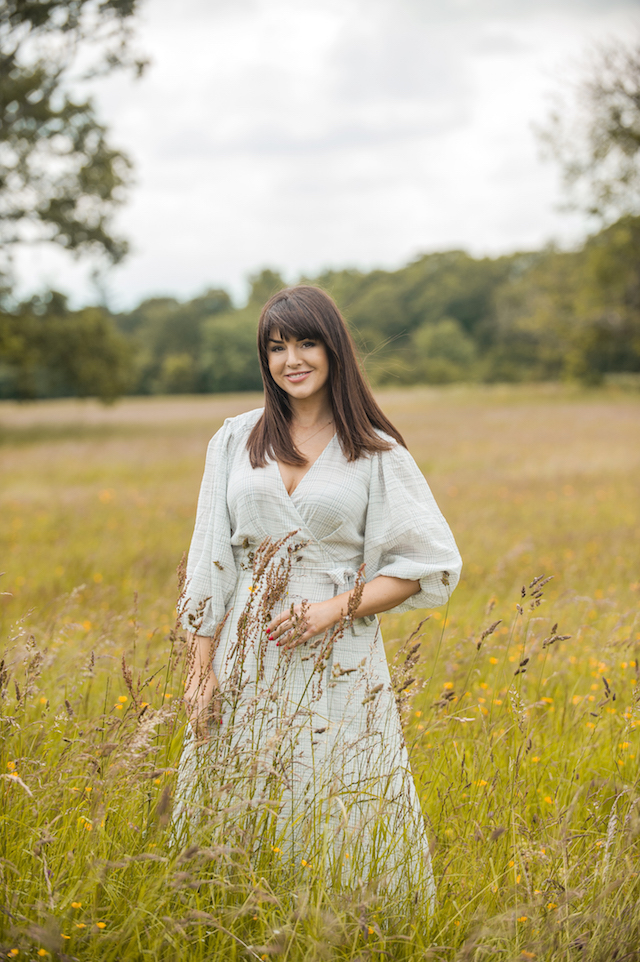 Síle Seoige has shared an emotional post to mark Baby Loss Awareness Week. The presenter, who is currently expecting her second child has been open about her fertility journey in the past.
She shared; "I've been pregnant four times. 4 years ago was the first time and it was joyous, as my son Cathal was born safe and sound. I was pregnant again twice afterwards but unfortunately those pregnancies ended in the first trimester which was really tough for me to take."
"Now I'm pregnant again and due next month. And although I feel incredibly lucky and I know I am, to be in this position…I will never forget the lil beings that were not destined for this world."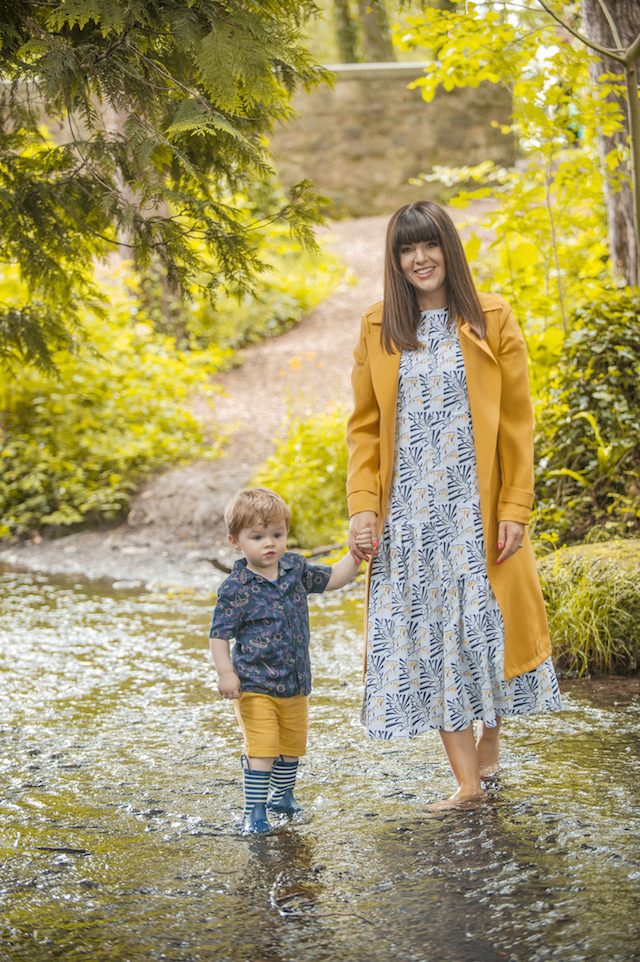 Continuing, Síle who is mother to little Cathal said; "This time we conceived days just days after the last day of filming the miscarriage documentary back in February this year."
"I always had a feeling deep down that we would have two kids but of course you can never know for sure. :I also thought it wouldn't happen until filming wrapped on the documentary and that's exactly what happened. Was it a coincidence or divine timing?"
She added; "I also feel that I had to get to a good place mentally and emotionally to give myself the best chance of success."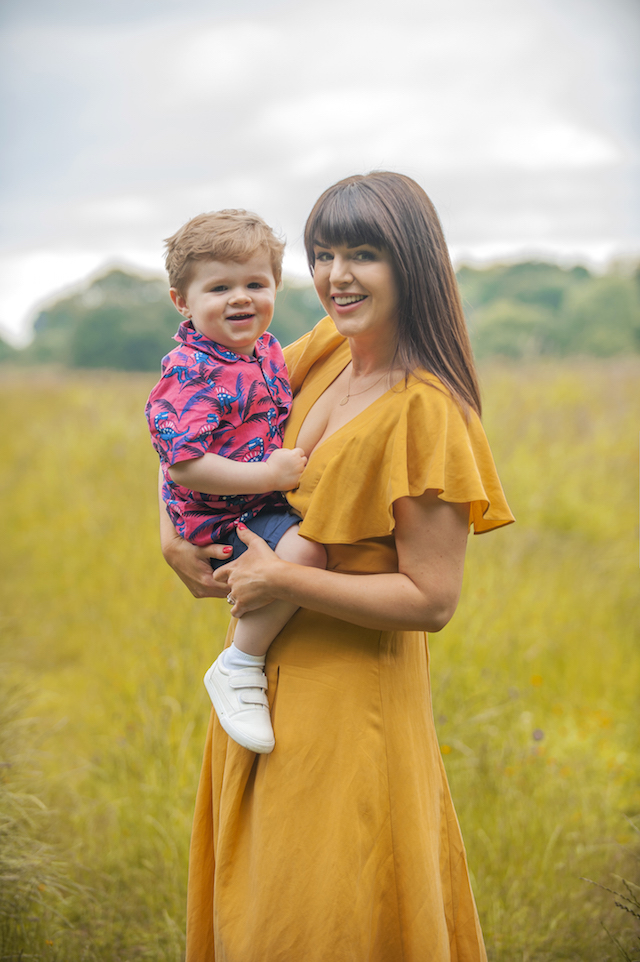 The TG4 star also shared some kind words to those who are currently struggling to conceive as well as speaking about how important it is for the subject of miscarriage to be discussed.
"Please know that if you're struggling…you are not alone and there is always help available. Reach out."
Finally she added; "It may be hard for you to do but it could make all the difference. Life can be challenging but it's important to remember that everything has the capacity to change."