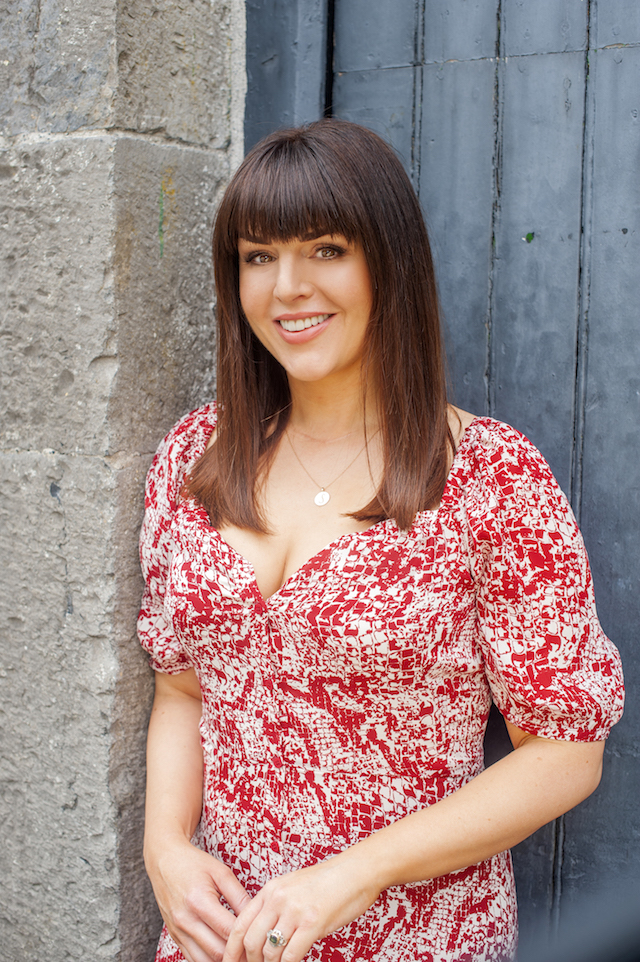 Sile Seoige has opened up about what she learned from her experience with cancer.
The TG4 presenter was diagnosed with the thyroid cancer at the age of 32, following the discovery of a lump on her neck.
Speaking on Dublin City FM this week she revealed that she learned a lot from the experience; "I suppose looking back it's nine years ago and for me now it sounds like a really weird thing to say but I am really thankful for it because it taught me so much it really did."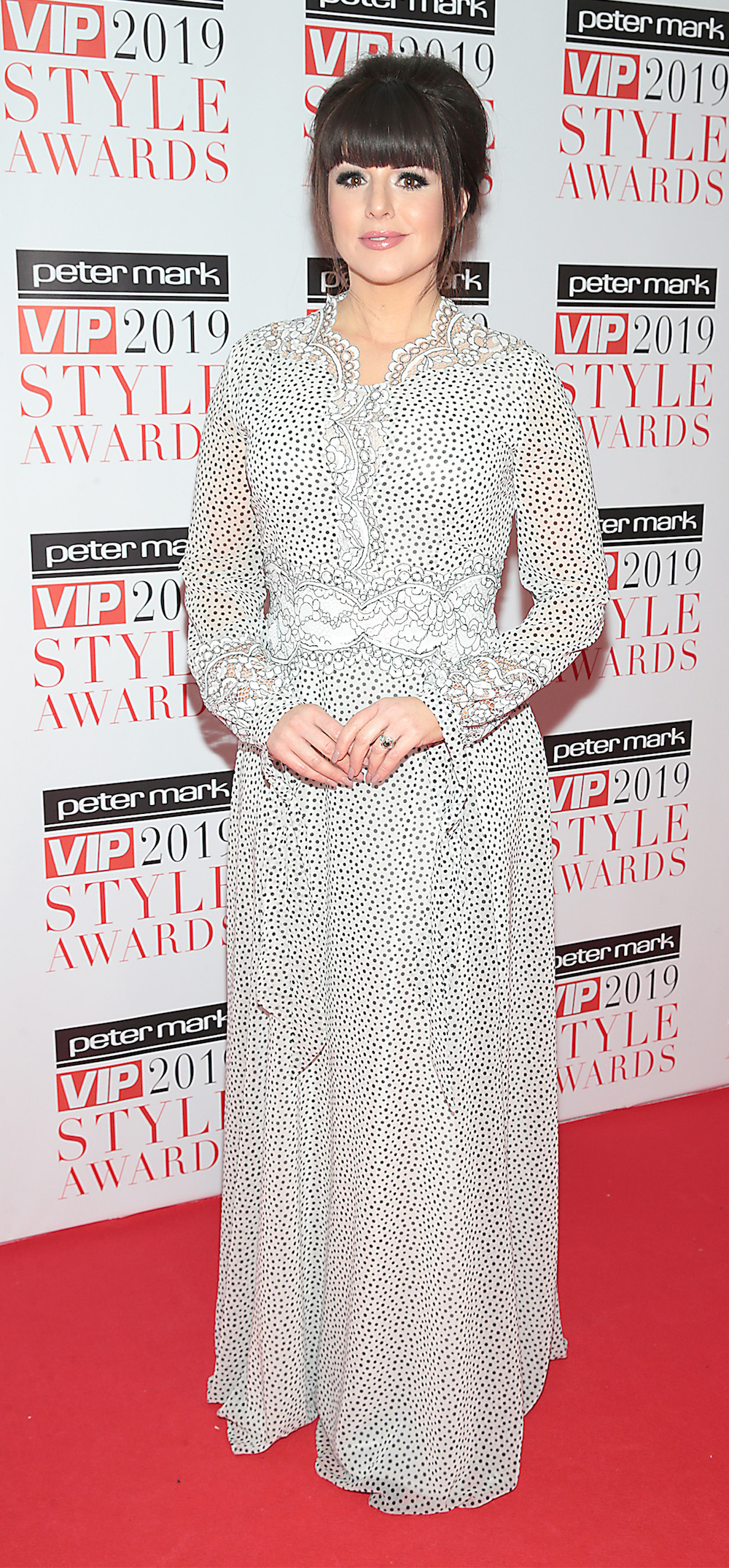 Continuing the 41-year old said; "I mean talk about having a crash course in what it means to be a human being, what it is to actually live and I don't think anything really gives you that unless you get a really big wakeup call."
"People speak about hitting rock bottom, those moments in your life when you go, 'Okay things can't really get worse,' and when you're diagnoses with an illness that is scary you just don't know if you're going to make it through and it shakes up your world and it's the best wakeup call you're ever going to get."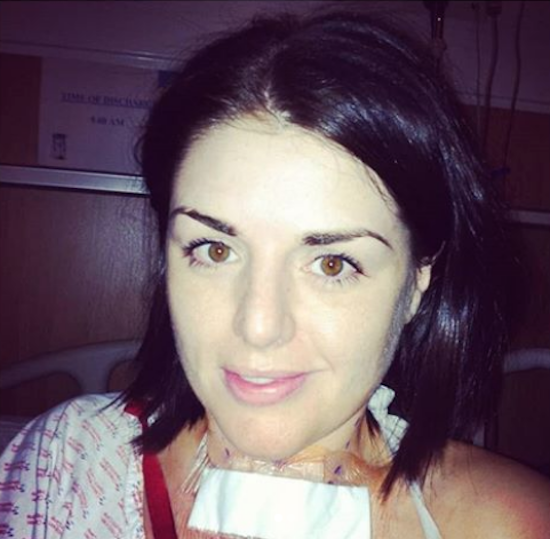 Sile, who is now thankfully cancer-free, has previously spoken to VIP about how the health scare completely changed her perspective on life.
"I am very fortunate that cancer became a sort of gift to my life," she shared.
"I know that can be a difficult sentence for those who are going through it, or for those who have lost people to cancer but I can only speak from personal experience because I came out the other side of it.
"It allowed me to cut through so many layers of nonsense in my own life and see what's important."