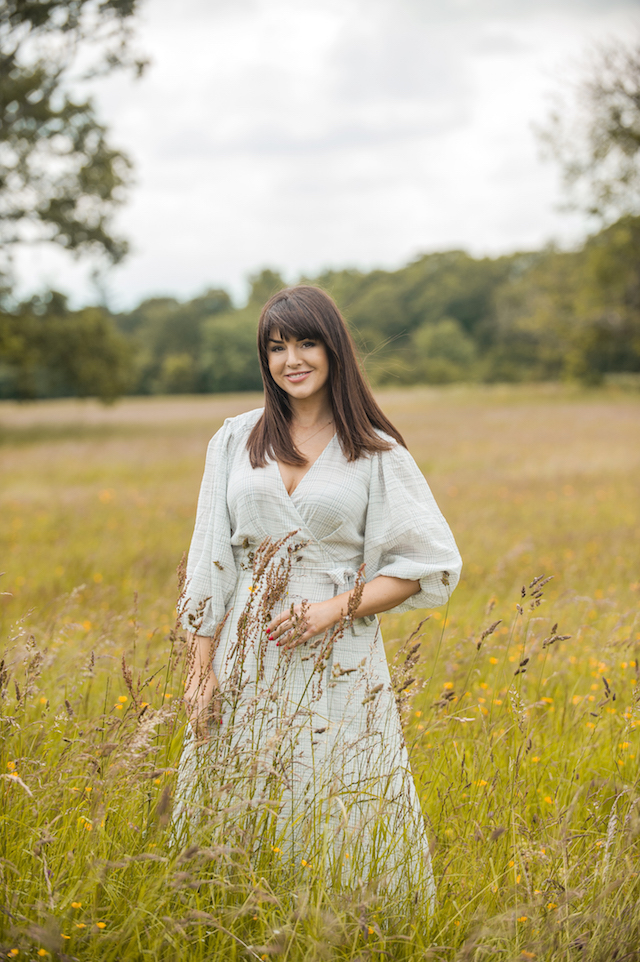 Síle Seoige has always been incredibly candid about her experience of motherhood, often sharing the not so glamorous side, as well as the hard parts. This week the Irish TV presenter spoke about how juggling motherhood along with everything else can be incredibly difficult.
Sharing that she has a "to do list as long as her arm" she spoke about how being the mother to a newborn means that she is currently feeling tired all the time.
Adding that she has been trying to work whilst her little ones are napping, it's not always plain sailing; "Trying to do work while the kids are asleep, I know it's still temporary but still juggling motherhood and work, is hard."
Continuing she joked; "You can do everything just not at the same time, EY!"
After she shared this series of stories to social media she received an outpouring of support from other new mum who are experiencing the same. In particular, many were thankful that she was sharing the reality of what the day-to-day looks like juggling motherhood alongside a busy schedule.
She said; "Thanks for all the messages. I know so many of you get it."
"Just because we are honest about the struggle of the juggle, doesn't mean we're not grateful for what we have or that we don't adore our kid (kids) but it's important to reflect the reality of motherhood/parenthood on here too as Instagram is a bullsh*t rich zone at times, especially when it comes to postpartum, work/life balance."
Síle and her partner welcomed their second child together in November of last year, a little girl they named Clíodhna.
Announcing the happy news to social media at the time they also said how well little Cathal has adjusted to being a big brother; "Clíodhna, our baby daughter arrived into the world on the Thursday 11th of November in a bit of a hurry but I still (luckily) had the birth I had hoped for with Damien by my side every step of the way."
"Cathal has taken to the role of big brother brilliantly and we're trying to soak up every euphoric and exhausting second while we can. Feeling beyond thankful that she's here."