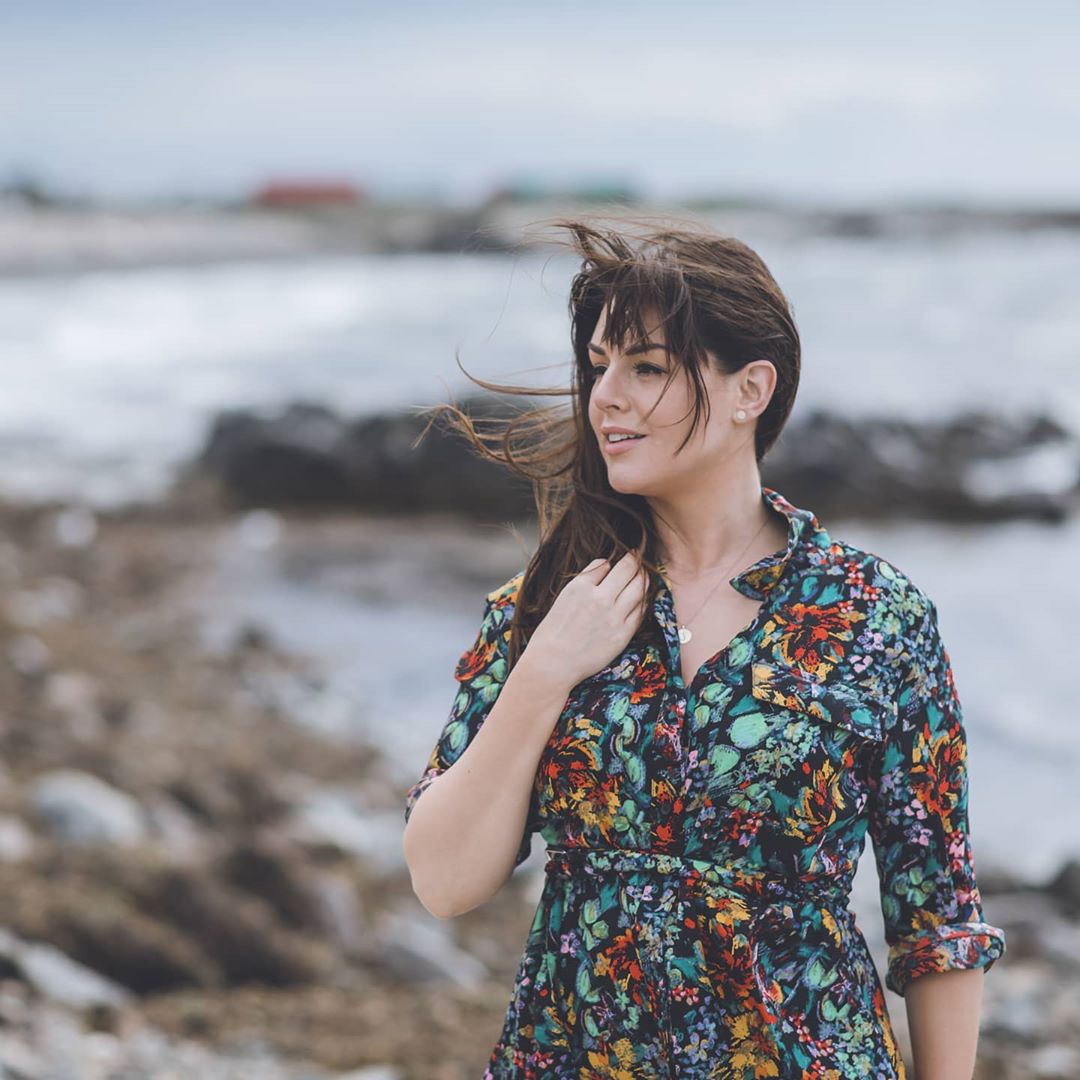 Sile Seoige has opened up about how a day without her phone is so helpful for her mental health. Sharing a picture of two mugs of tea on the beach was how she chose to snapshot her day.
The wellness advocate shared that she spent the day at the beach building sandcastles, writing in the sand and having fun with her family and that she "consciously left my phone aside as much as possible."
"Not always easy to do but I am working on doing it more and more, especially at the weekends when time spent with my lil family is precious."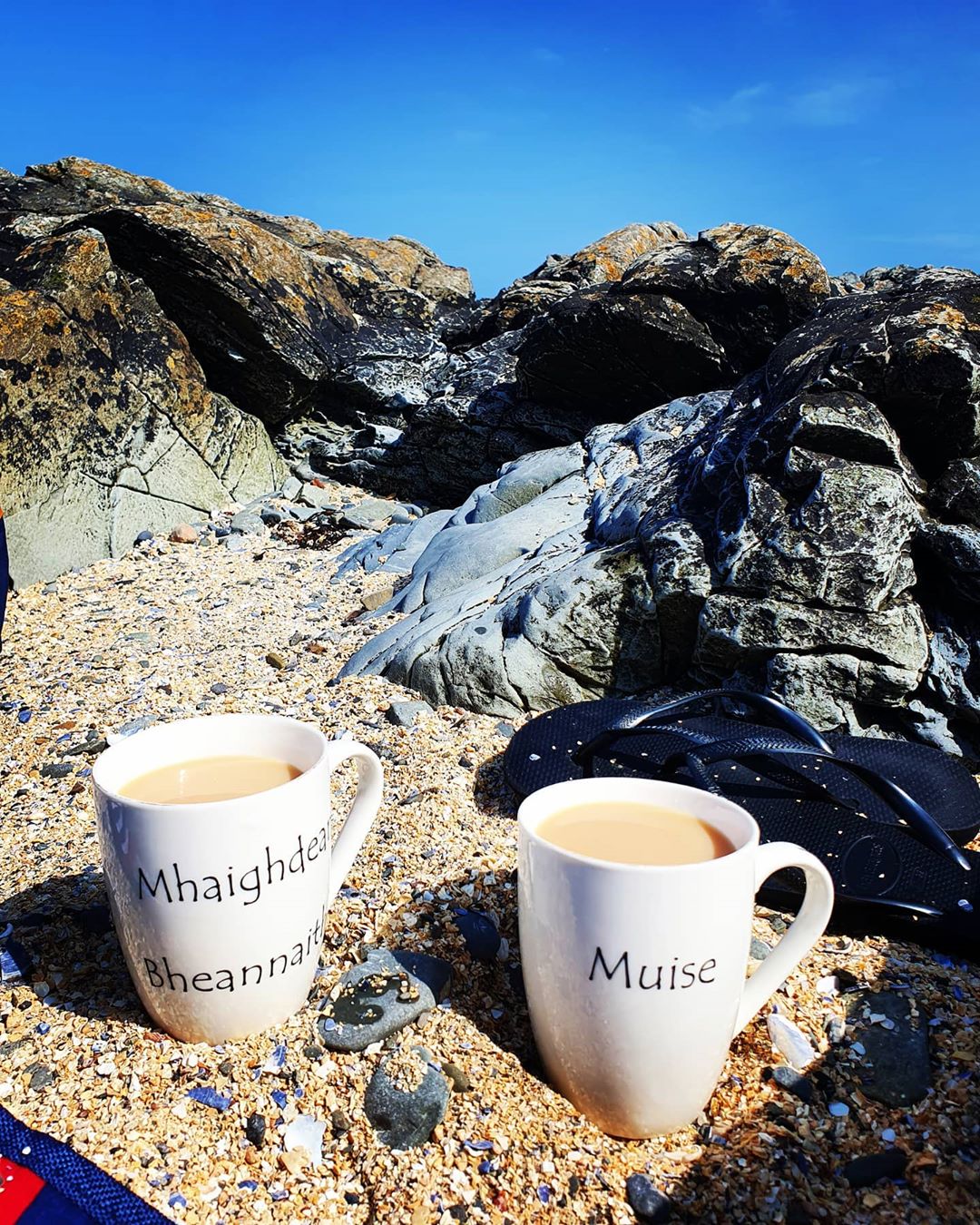 The Instagram post also delves into how she feels when she uses her phone a lot, something most of us can relate to; "I've realised that as much as I like and enjoy being on my phone….when I over use it, it causes me to feel off balance or stressed."
"So I am starting to listen to the signals my body is giving me and I am leaving it down more and more and the result is overwhelmingly positive…"
The podcast host when on to say that; "Experiencing life for real, rather than through a lens, means being far more aware of the present moment."
"It's good for you and for those around you."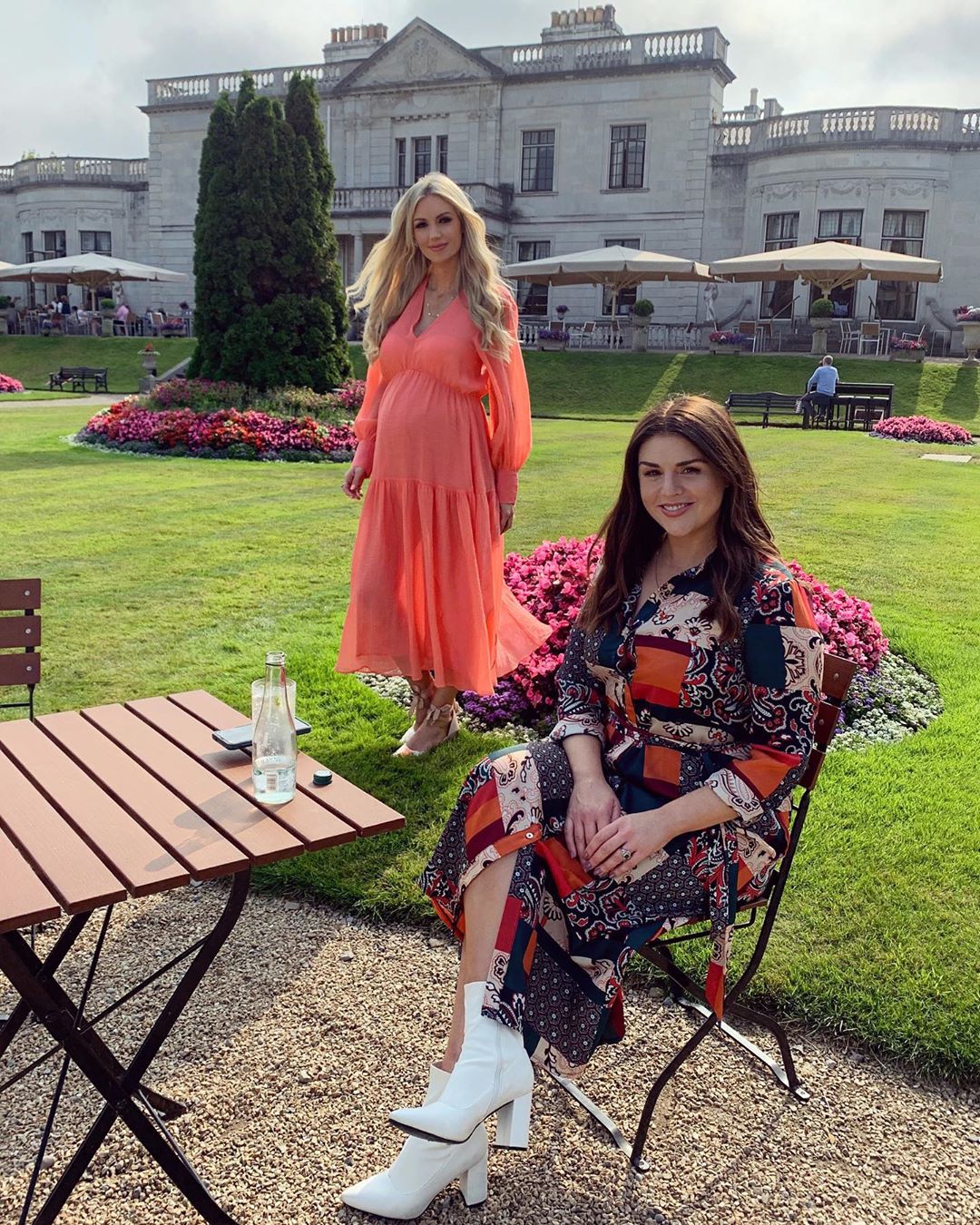 It seems this will be even more essential for Sile at the moment as she is currently busy working on a documentary with her friend, Rosanna Davison.
Yesterday the pair revealed they are collaborating on a show that will be out at some point next year.