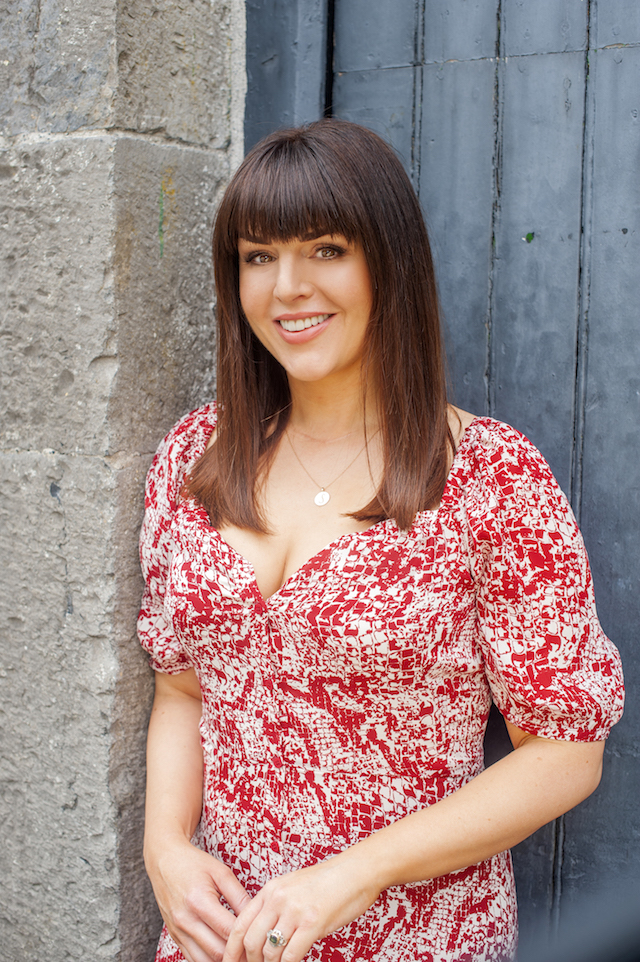 Síle Seoige has shared the importance of getting a check-up at any point during your pregnancy if you are feeling concerned. The TG4 presenter had a bit of a scare yesterday as when she woke up she felt something was off.
Sharing her experience to social media she said; : 'I'm 38 weeks pregnant now and had an eventful early morning. All is good thankfully and the only reason I'm sharing this is to normalise checkups (especially first-timers) if you're worried about anything."
Continuing she said; "Sleep is tricky now for obvious reasons and our baby is a very active baby. But in the early hours of the morning, I woke (again) and was concerned about reduced movement."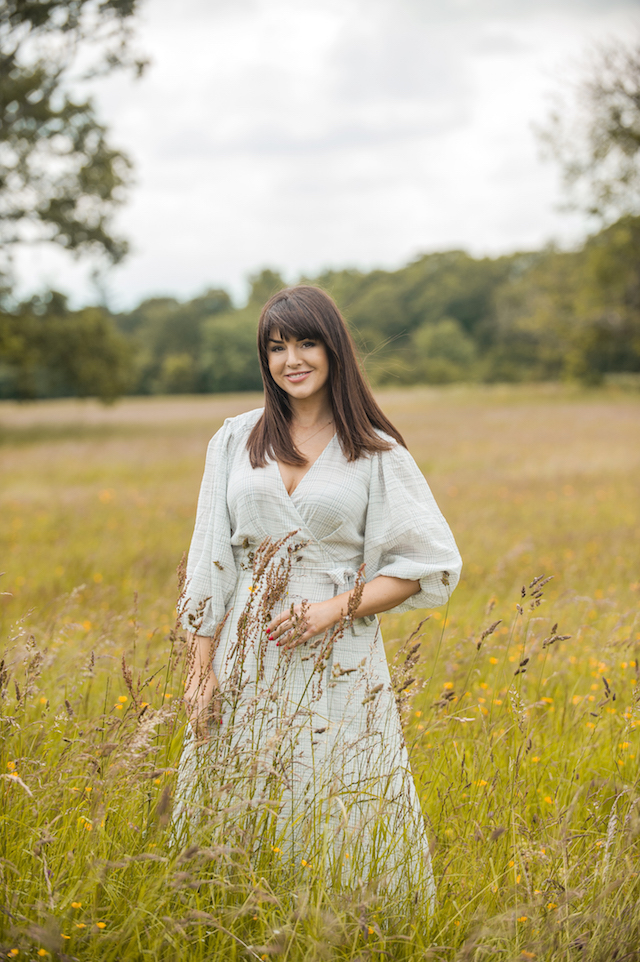 Thankfully, after a trip to The Coombe, all was fine with both Síle and the baby she did stress the importance of trusting your gut instinct and getting checked if things don't feel right; "Never feel foolish for going for a check as it's better safe than sorry."
She added; "All is good and she was obviously just sleeping. But it was good to be on the safe side especially at this late stage of pregnancy."
The 38-year-old has been keeping her followers updated throughout her pregnancy, having been open in the past with her experience of pregnancy loss.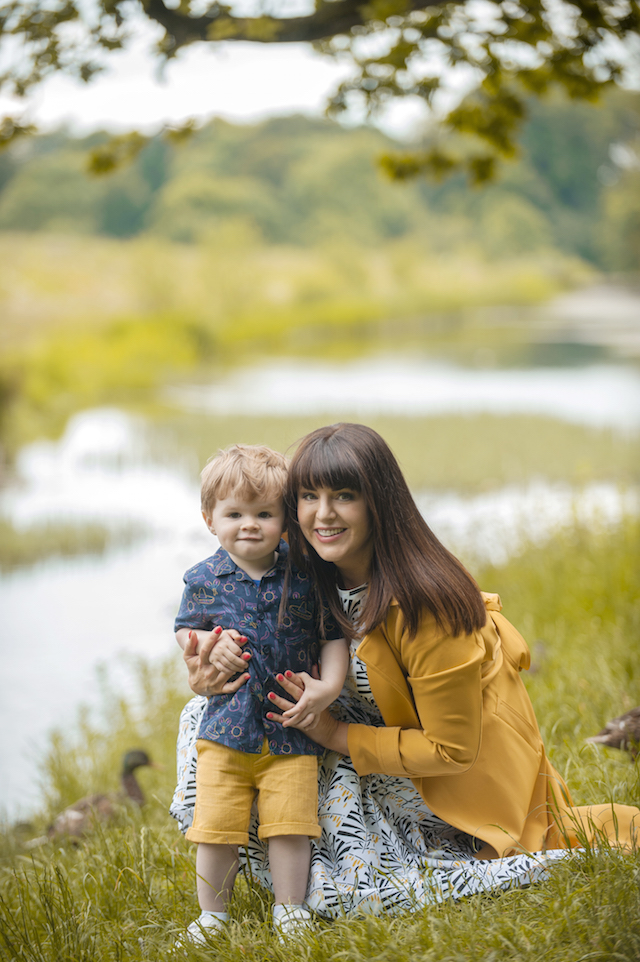 Sharing an emotional post recently to mark Baby Loss Awareness Week, Síle who is currently expecting her second child has been open about her fertility journey in the past.
She shared; "I've been pregnant four times. 4 years ago was the first time and it was joyous, as my son Cathal was born safe and sound. I was pregnant again twice afterwards but unfortunately those pregnancies ended in the first trimester which was really tough for me to take."
"Now I'm pregnant again and due next month. And although I feel incredibly lucky and I know I am, to be in this position…I will never forget the lil beings that were not destined for this world."
We are wishing Síle the best of luck and health with the rest of her pregnancy!