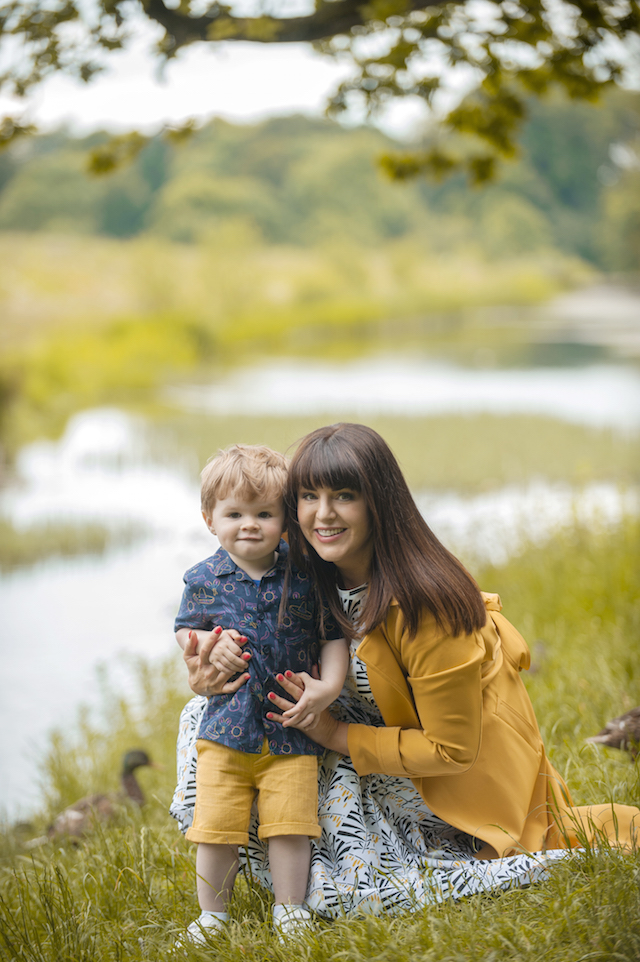 It was a weekend for celebrating for Síle Seoige and her family, as her little boy Cathal turned four years old.
Sharing that they had a wonderful day of swimming in the sea and time spent with loved ones Síle said; "Our lil man is 4 today and it's brilliant to have something good to celebrate."
"Both sets of grandparents are here to help him blow out his candles later…and while it may be a misty day in Co. Clare today, it certainly hasn't dampened our spirits," she added.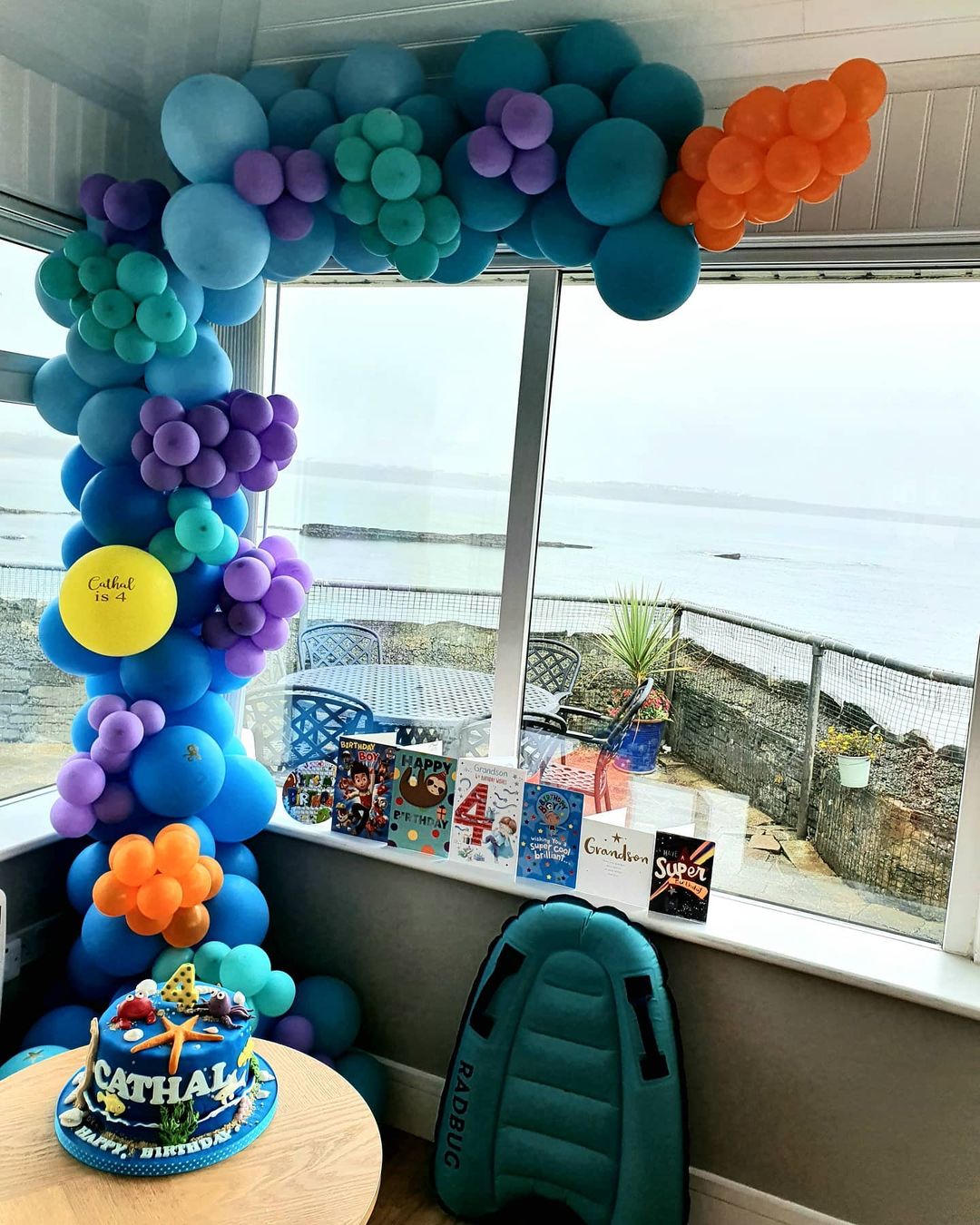 Síle, and her fiancé Damien O'Farrell recently announced that they are expecting their second child together, and that Cathal is extremely excited to become a big brother and can't wait to meet his little sister.
Speaking with RSVP she said; "He's very excited, he cuddles into my belly and he knows he's having a little sister, it's very cute."
"Before we found out what we were having we asked him if he wanted a little brother or sister, and he said a little sister. He is thrilled and it's lovely to watch."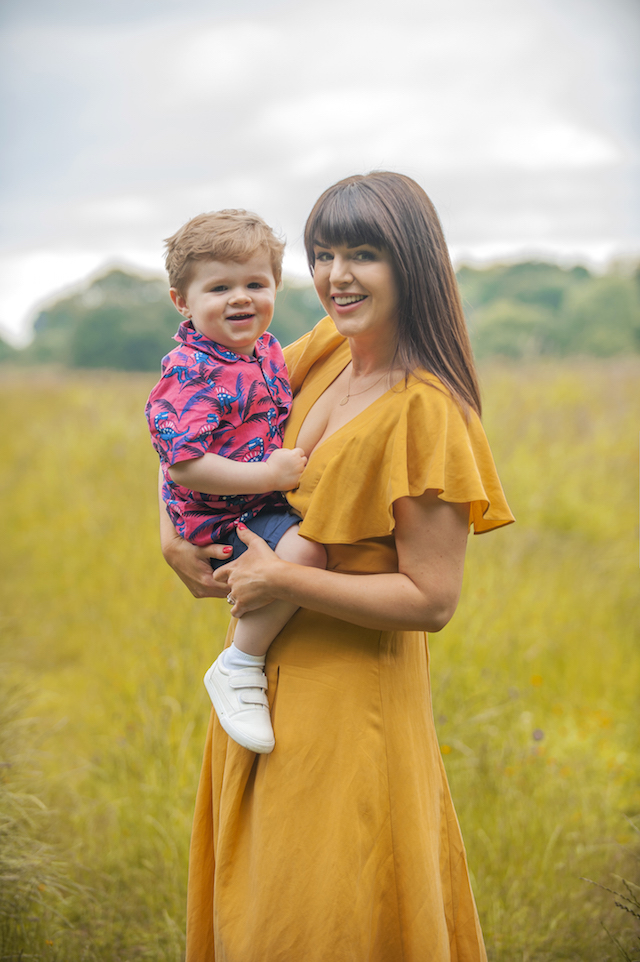 Síle hasn't had an easy road to pregnancy having suffered two miscarriages in the last two years. When she announced her pregnancy she said; "Anyone who has been following me for a while knows the past two years for me, on a personal level, have been challenging because I've gone through two miscarriages."
"I didn't expect to be this emotional. I'm so happy and feeling so lucky but it hasn't been an easy road."
She continued; "I wanted to say this for a while but the time didn't feel right."
"I know it can be hard to see scan images, or bump images so I'll be very mindful of what I post going forward. Huge love, especially to those of you who need it."