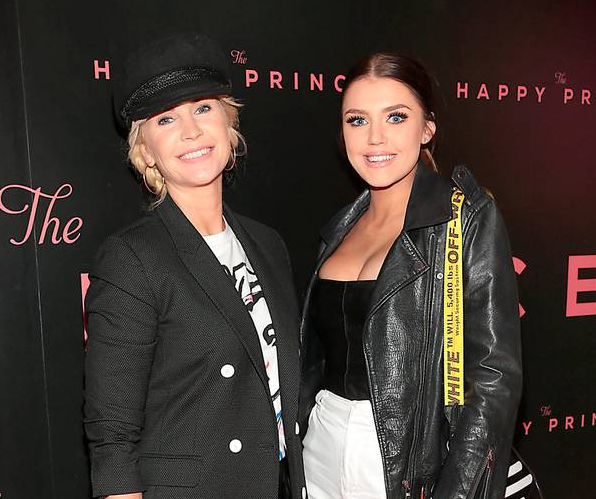 Yvonne Connolly has spoken about her daughter Missy's audition for The Voice UK.
The television personality's eldest daughter with ex-husband, Boyzone's Ronan Keating, auditioned for judges Olly Murs, Tom Jones, Jennifer Hudson and Will.I.Am with best friend Georgia Gaffney on the popular UK talent contest earlier this year.
Missy sadly failed to get past the audition phase , and mum Yvonne has now said her 18-year-old daughter may have been too young for the full on experience.
"I was disappointed for her but, in saying that, in the overall picture she is very young for something like that, if she had gone on and got fame like that, and reality TV." Yvonne told The Herald
""So I wasn't too upset and I think there will be more opportunities down the road maybe when she is a bit older – and she is in the middle of her Leaving."
"I would like her to do whatever makes her happy but there are certain things like education, the Leaving Cert, that have to come first, and I would like her to do that," she added.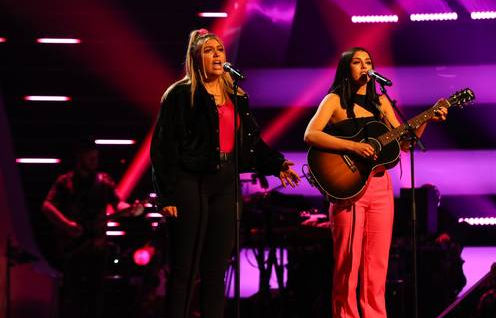 "Of course, say if some big movie came along and she couldn't finish her Leaving and had to do it again next year then that is fine, but I don't think I'd like to see her not complete her Leaving for reality TV – but that is not to say I am not happy for her to do it in time."
After her unsuccessful stint on The Voice, Yvonne says her daughter has now turned her interests back to acting.
"She learned so much from it and she now has an acting course she has been accepted on to after her Leaving Cert.
"Singing was fun but she hadn't pinned all her dreams on it and although she gave it her all, acting is really her thing,"
We're looking forward to seeing Missy on the big screen!