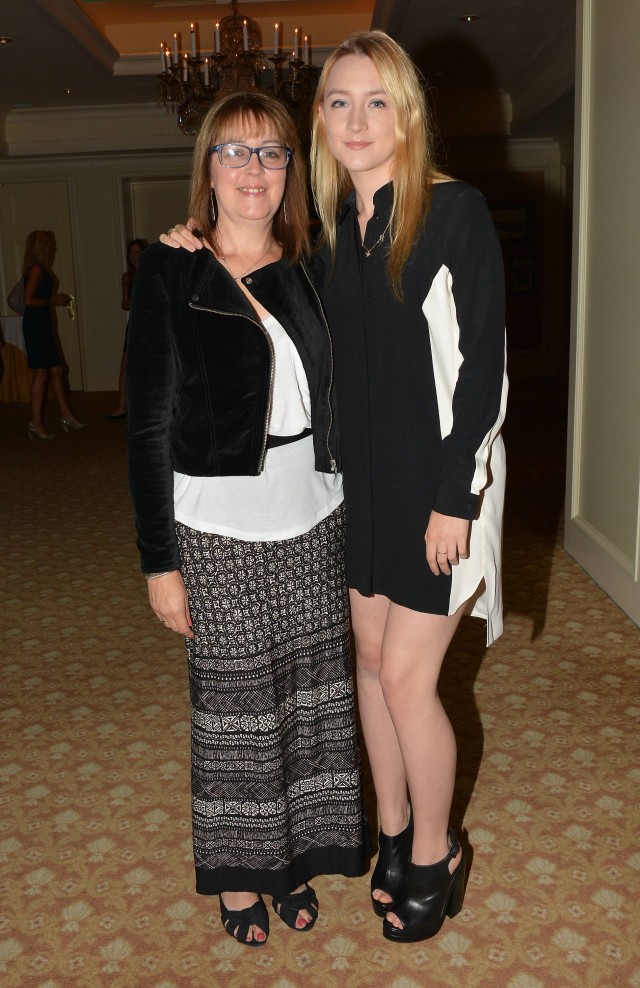 Saoirse Ronan's mum has gushed about her daughter's success.
Monica Ronan was on FaceTime to her daughter on Sunday night when she scooped the award for Best Actress at the Golden Globes.
She described herself the "proudest mammy in Ireland".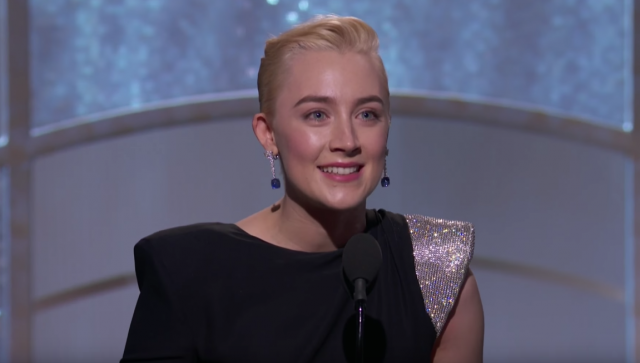 Saoirse's latest role in Lady Bird has gained her huge praise and many awards this year, though the actress has been working in the industry since she was just a young child and her acting talents have been noted in various films including The Lovely Bones and Brooklyn.
"I am so happy for her," Monica told the Irish Independent.
"She's my best friend, my rock, we're a team and I couldn't be more proud of her achievements in life as a young woman.
"She makes me beam every day with pride."
Saoirse has just been nominated for a BAFTA for her role in Lady Bird, as she continues to sweep the awards season.