Amanda Byram has opened up about her decision to leave Dancing with the Stars last year after two years on the show.
The host was replaced by Breakfast Republic star Jennifer Zamparelli who proved popular among viewers.
Speaking about her replacement, US based Amanda admits that she can't watch it from abroad but follows the coverage on social media.
"The only thing I can catch is Twitter the day after, looking at Jen's dress. I believe it was brilliant. She doesn't need advice from me. She did an amazing job – she owned it."
Comparing her fashion choices to Jennifer's, Amanda praised her for doing something different.
"That is Jen's style and she really embraced that and I really love the fact that she went the other way, rather than ballgowns which I did. But I missed watching it. For me, I loved being there and watching the dancing."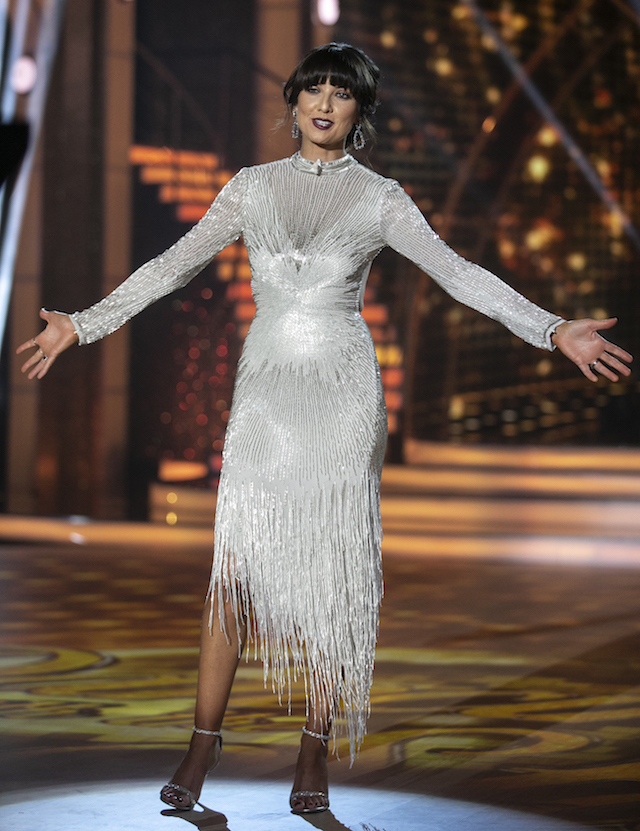 Speaking about her shock departure last year, Amanda said:  "It was a really hard decision for me because I love the show. It's an amazing format."
"I was working back home in Dublin and I got to spend three months of the year here. But it was a massive commitment. And because of all the other stuff I had going on out there, I just couldn't be here."
The presenter added that she had to make the decision long before season three kicked off, and ultimately felt it was too big of a commitment.
"It was hard because I had to choose and so it came to July or August last year and my agent asked if I was going to do it because [DWTS boss Larry Bass] needed to know.
"So I had to make a commitment and stick to it. They totally understood. They were brilliant about it. They wished me the best. At the end of the day it is not rocket science, it is a TV show, it's entertainment."