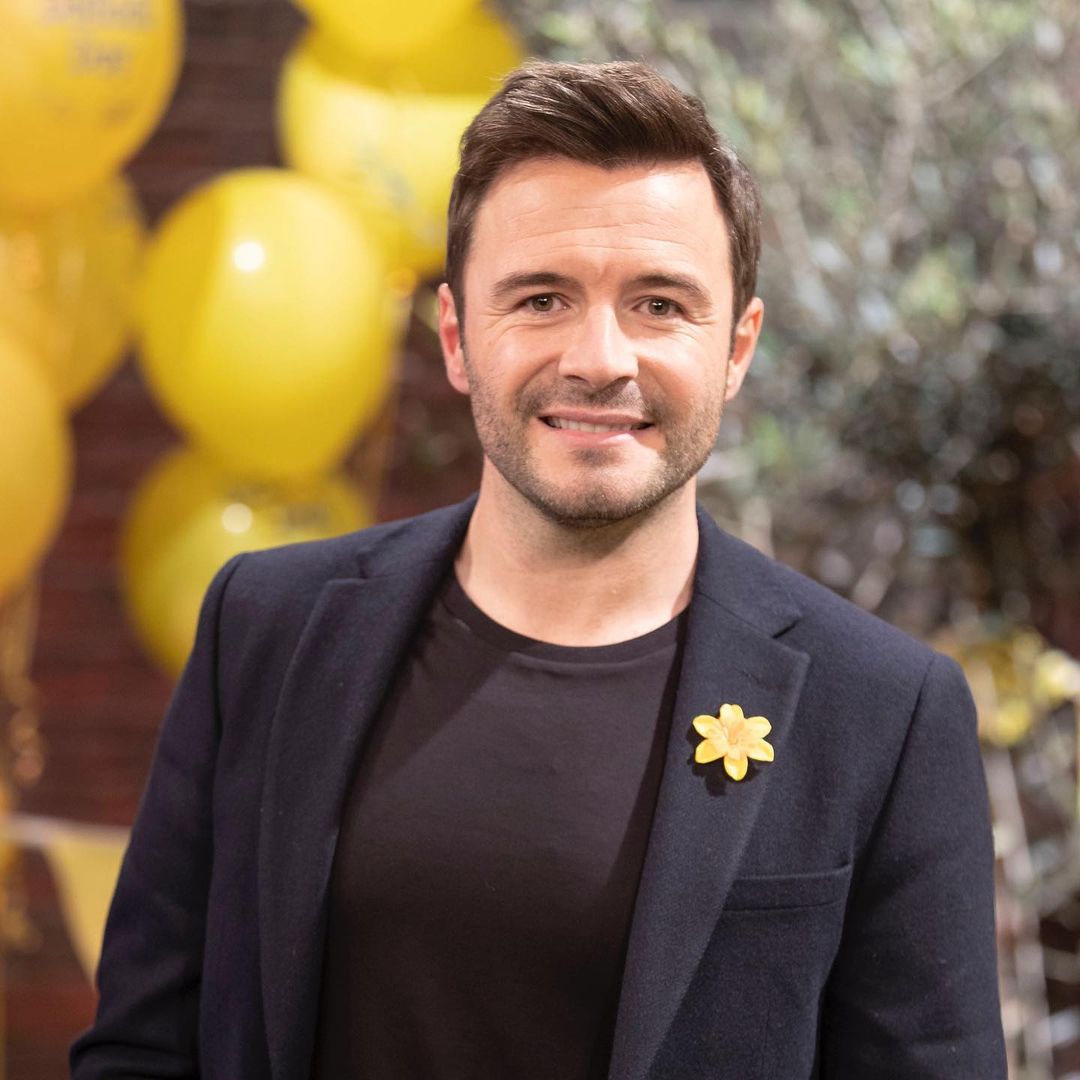 Shane Filan has opened up about the moment he found out his father had passed away in a new interview.
The Westlife star lost both of his parents to cancer, within just ten months of each other, in December of 2019 his mother Mae died, followed by his dad Peter in October of last year.
Speaking to The Mirror about the moment he got the call to say his Dad had passed, Shane revealed that a "part of me broke" when he heard the news; "I got the call in the middle of the night – it was 3am – I knew straight away my dad had gone. It was horrendous."
"The most grief I've ever felt in the space of 60 seconds. It was like the world fell out from under me."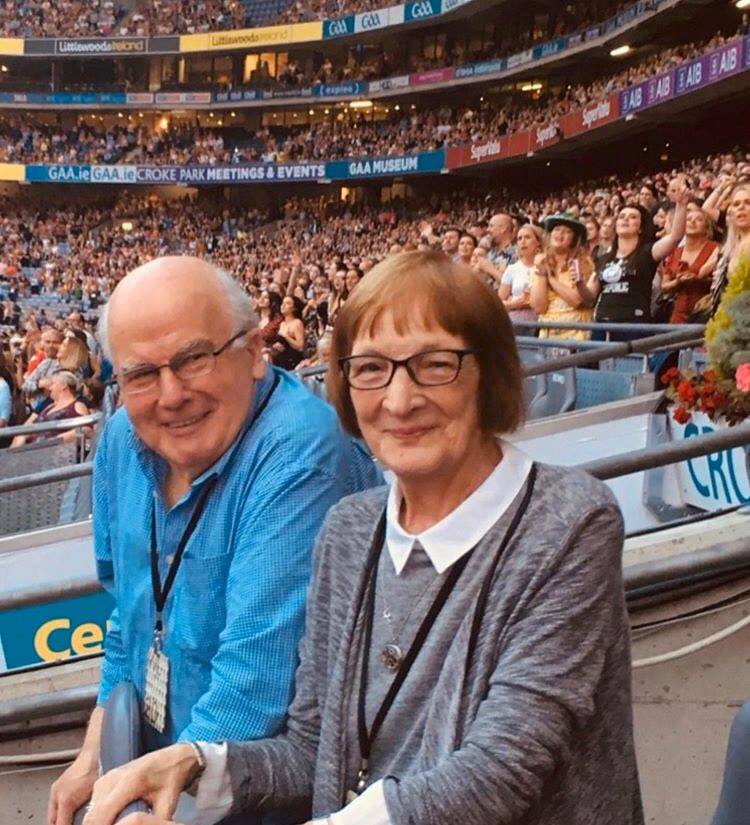 Continuing, the 42-year-old said; "Death and grief are things that you can never be prepared for. You can get bad news, but grief is so final. It's hard to comprehend."
"You're used to having someone your whole life. You can never touch them again, talk to them again.'
Speaking about their passing to Ryan Tubridy last year, the star shared that he was happy his parents were both around for Westlife's reunion tour in 2019; "It was lovely, my mum and dad got to see the Westlife reunion, which was very important to me, and got to be at Croke Park for the final concerts, they were there together."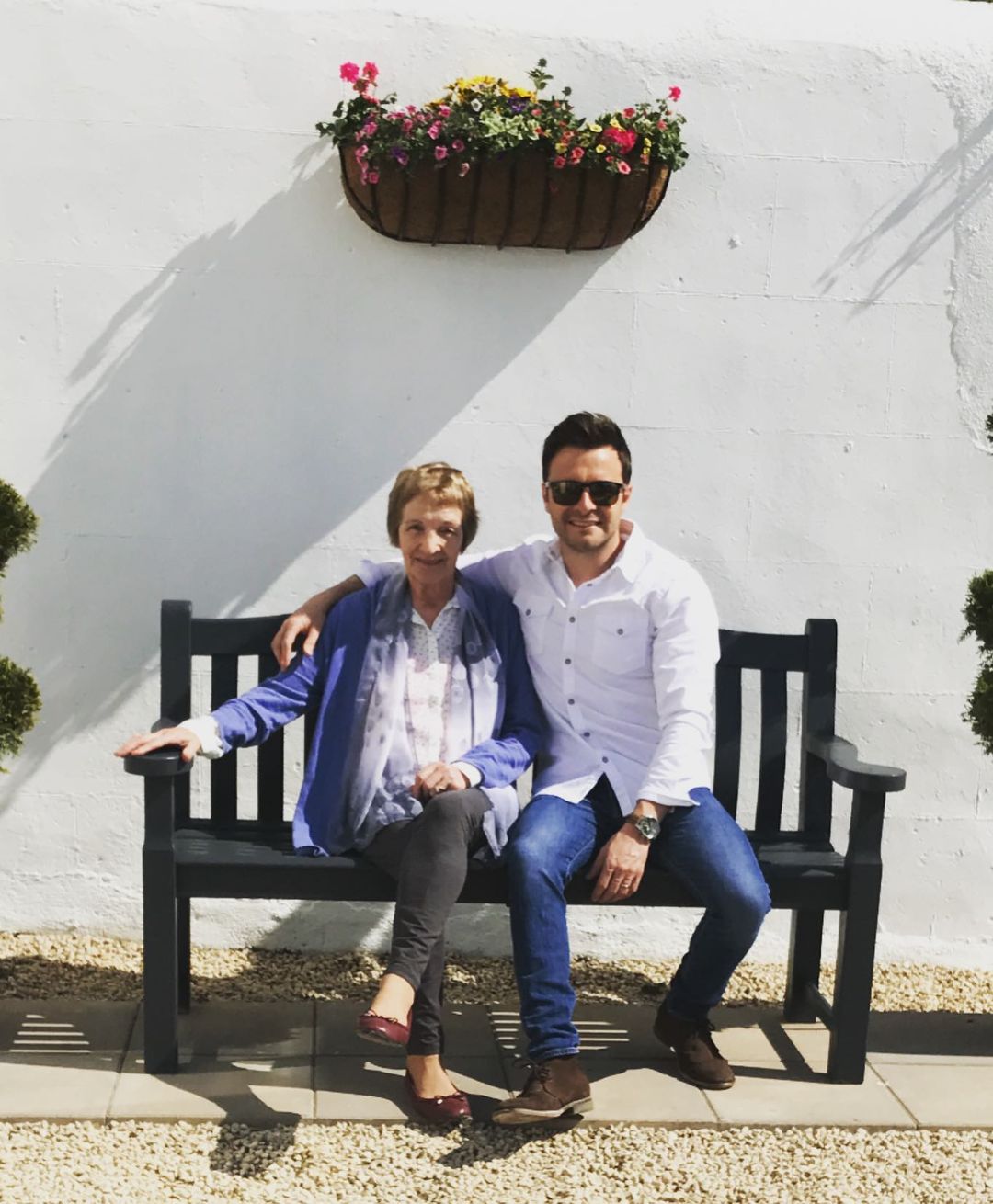 "It was probably the most special moment in my life for my parents to be there to see that, knowing that my mum was sick… she was quite ill at the time."
"Then three or four days after that, we found out my dad had pancreatic cancer…just like that. That hit me like a steam train. Myself and my dad were very close, we were really, really close."
Shane continued; "I could talk to him about anything. The first person I would call after The Late Late Show would be my dad… he was like my best friend, I could talk to him about anything."
"When I think of my dad I have so many great memories of him growing up. But as I got older, we got very close. He was just an amazing man," he added.