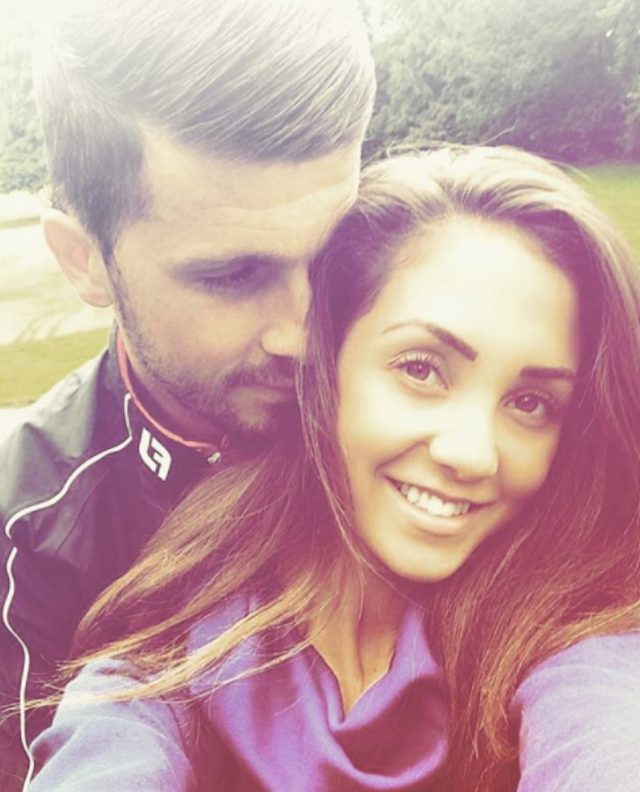 Shane and Kayleah Long have been enjoying an idyllic getaway in Dubai.
The happy couple jetted off a couple of days, leaving their three kids, Teigan, Erin and Jax at home.
The duo have been making the most of their downtime, relaxing by the sea, taking in the sunshine.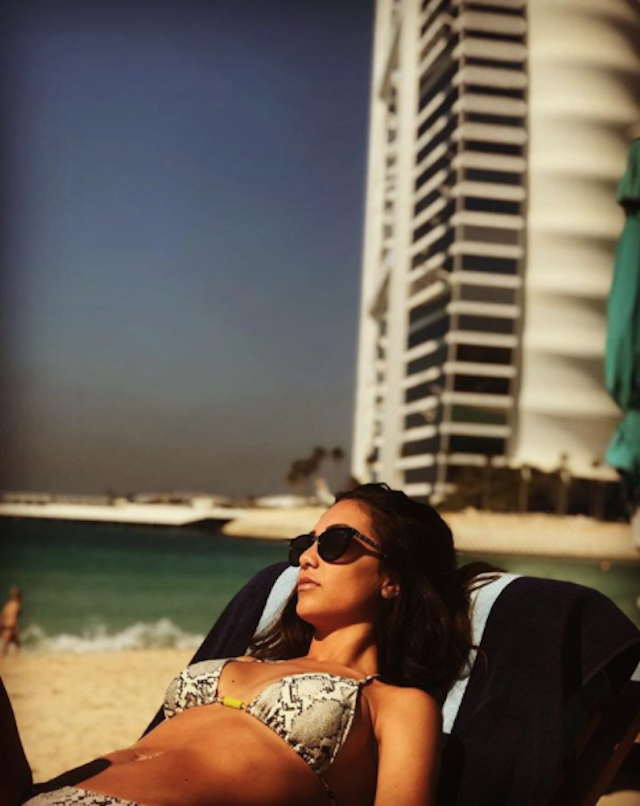 "Just listening to the sounds of the waves," said Kayleah in a post which sees her lounging on the beach.
The pair didn't share any pictures together, however the 29-year-old did attempt to take a number of sneaky snaps of the Irish footballer, which appeared on her social media accounts. 
We're not jealous of their trip at all. Swear!