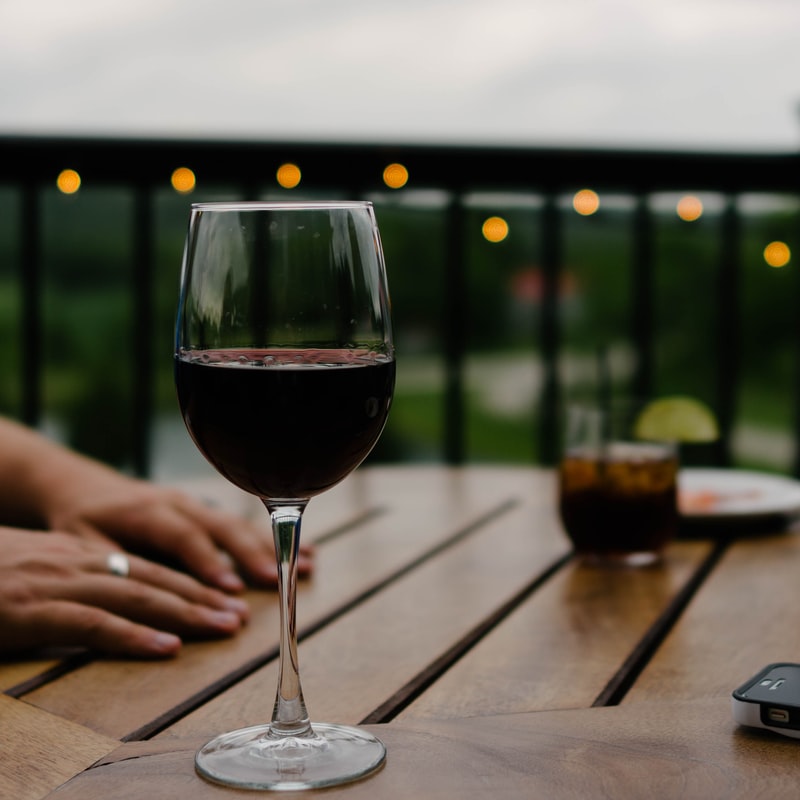 Looking for wine options this summer? We've got you covered! Here, we'll introduce seven top notch tipples, which are worth splashing out on, and available nationwide.
If you're staying home, cooking vegetarian or fish dishes and want a gorgeous accompaniment, look no further. The Bend In The River Pinot Grigio is the perfect partner. Bursting with hints of cherry, pear, honey, herbs and nuts, this is a mouth-watering is guaranteed to delight.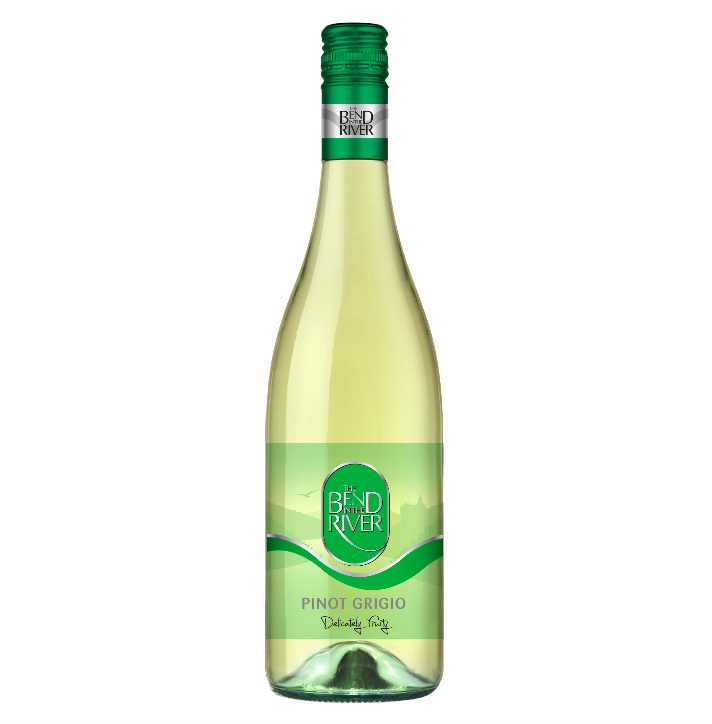 The Bend In The River Sauvignon Blanc is a deliciously fresh and crisp wine with aromas of exotic fruit and hints of ripe gooseberry.
The Bend In The River Pinot Grigio and Sauvignon Blanc are both available from Supervalu, priced €8.
B Secco is a real crowd-pleaser! A delicious sparkling wine AND only 65 calories per glass, it's easy to see why! Full of vitality with a light grapefruit fizz, B Secco White delivers lemon, pear and apple notes, making this the perfect partner for salmon dishes.
Tasting like a bowl of summer fruits, B Secco Rosé pairs beautifully with salad and vegetable-based starters, and costs €5.
At only 55 calories per glass (less than half that of a standard glass of wine) B by Black Tower will keep your taste buds happy all summer long! B by Black Tower White combines citrus fruits, grapefruit, lemon and orange with a dash of pear and apple. B by Black Tower Rose boasts notes of raspberry, jam and sweet strawberry.
Both By Black Tower White and B By Black Tower Rose taste delicious with salad and vegetable accompaniments. They're priced €5 and available from Supervalu, Dunnes and Tesco.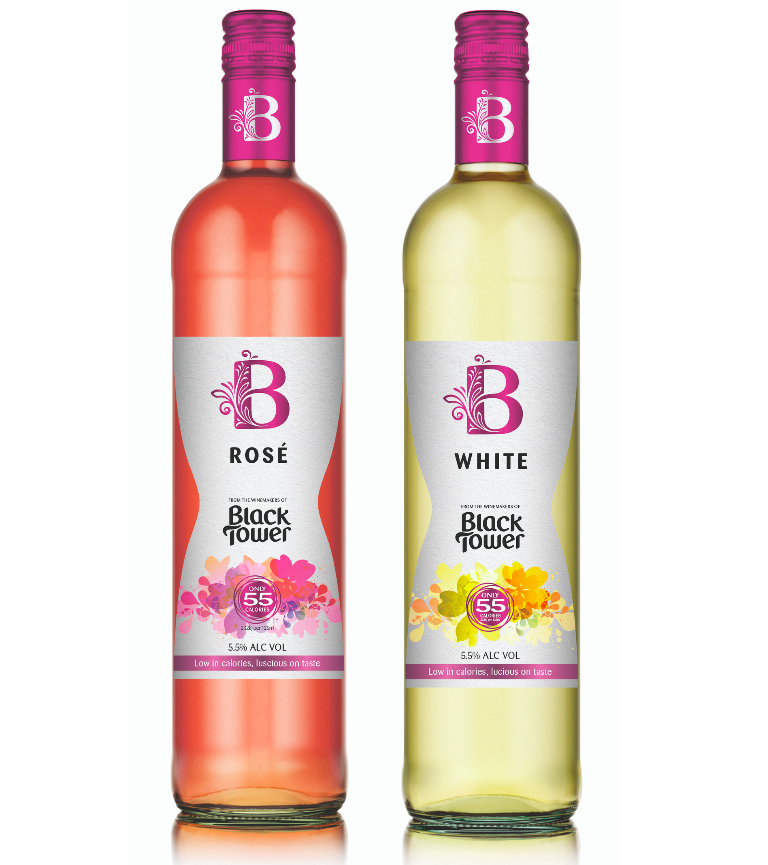 Black Tower Fruity White is bursting with hints of fresh pineapple, ripe mango and passion fruit. This iconic white wine pairs well with salads, turkey, spicy chicken and vegetarian dishes.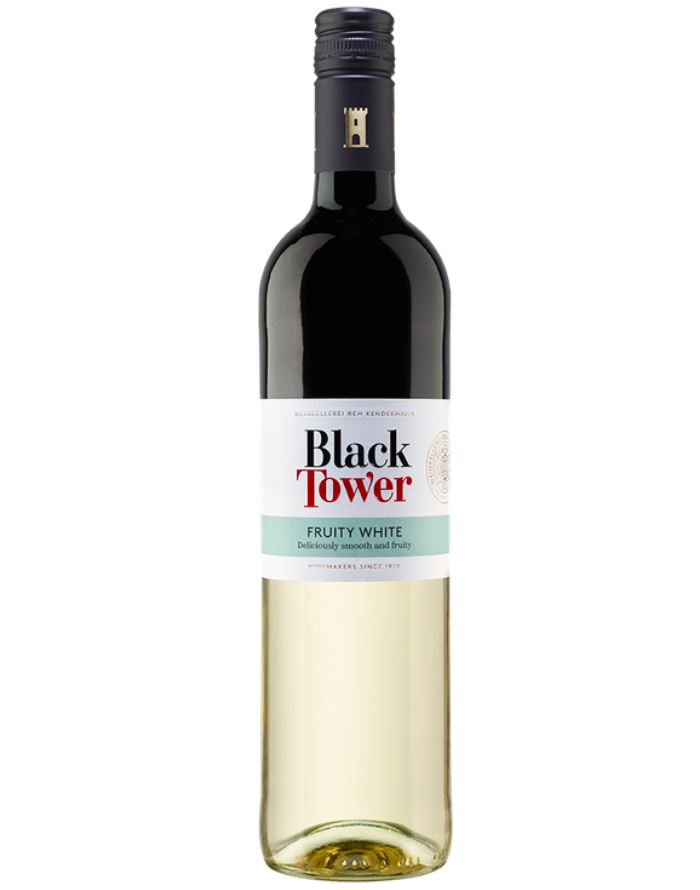 Boasting notes of pear, herbs and nuts, Black Tower Pinot Grigio is the perfect wine for washing down fish and white meat dishes.
Both Black Tower's Fruity White and Pinot Grigio are priced €8 and available at Supervalu, Dunnes and Tesco.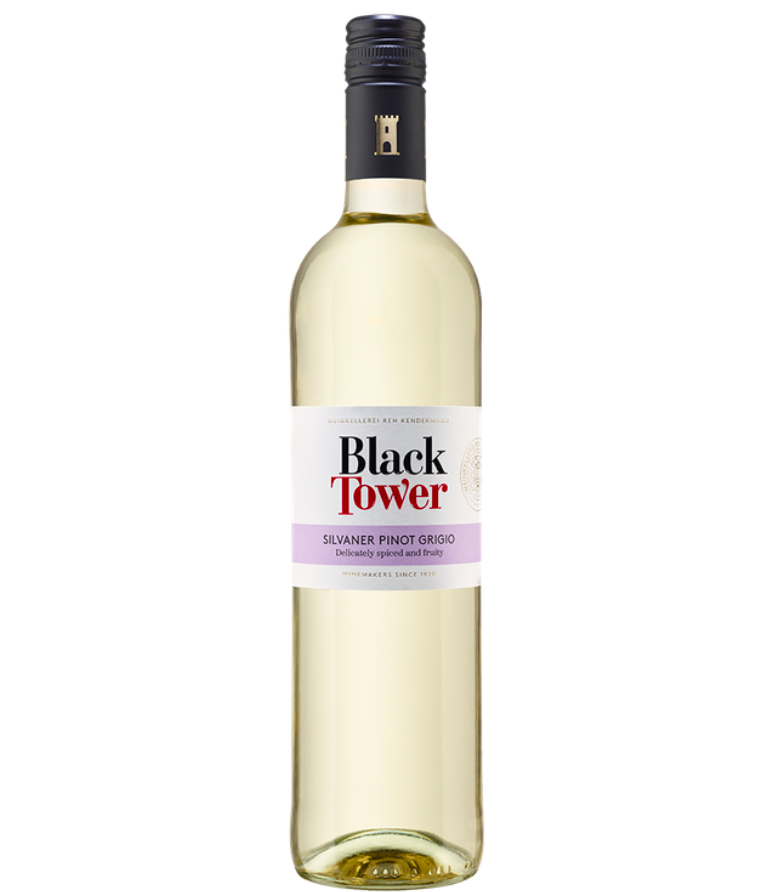 Will you be picking up a bottle?
Always drink responsibly. Visit drink aware.ie
VIP PROMOTION