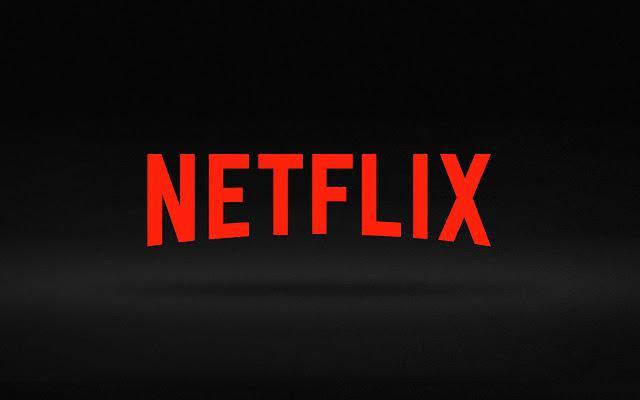 With The Beast from the East and Storm Emma keeping us well and truly locked up, and our gardens being blanketed by snow, you wouldn't be blamed for thinking it was Christmas.
In fact, with the fires lit, and everyone building snowmen, people are calling this week Christmas the sequel!
This makes it the perfect opportunity to watch some Christmas movies, guilt free.
Netflix has plenty of Christmas films still available on their site.
Here are our top picks!
Love Actually (2002)
Jingle All The Way (1996)
Miracle On 34th Street (1994)
allowfullscreen="allowfullscreen">
Deck The Halls (2006)
Last Holiday (2006)
Arthur Christmas (2011)
Once Upon a Holiday (2015)

Which is your favourite?