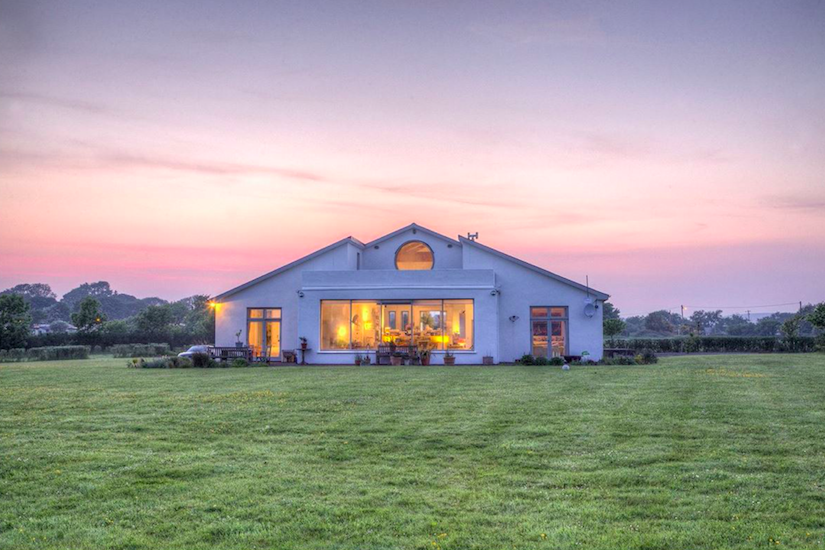 Are you on the market for a new costal home in Co. Cork? Well, Rachel Allen's stunning modern house has just gone up for sale – and it's absolutely beautiful!
Just minutes away from Ardnahinch beach, this gorgeous four bedroom, three bathroom house with massive windows all over, boasts wonderful views as far as the eye can see.
While it's incredibly modern in design, with light, white spaces and high vault ceilings, the house oozes warmth and comfort from the minute you step in the door.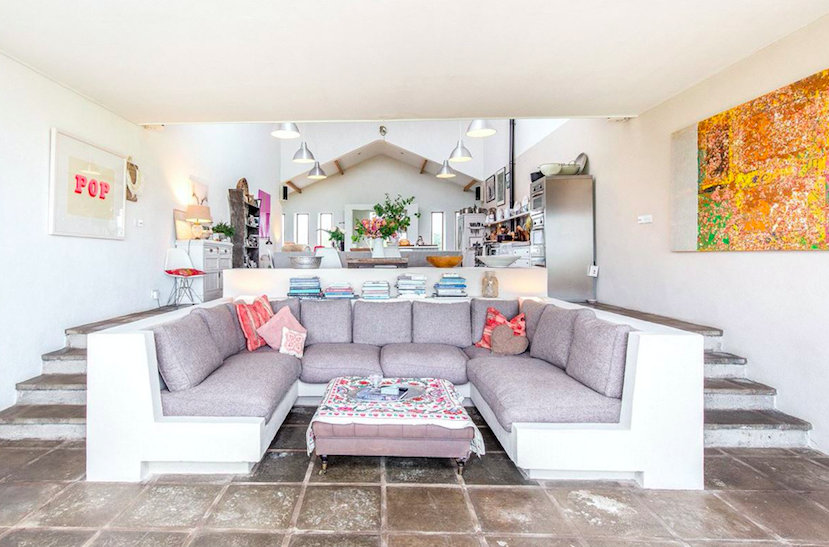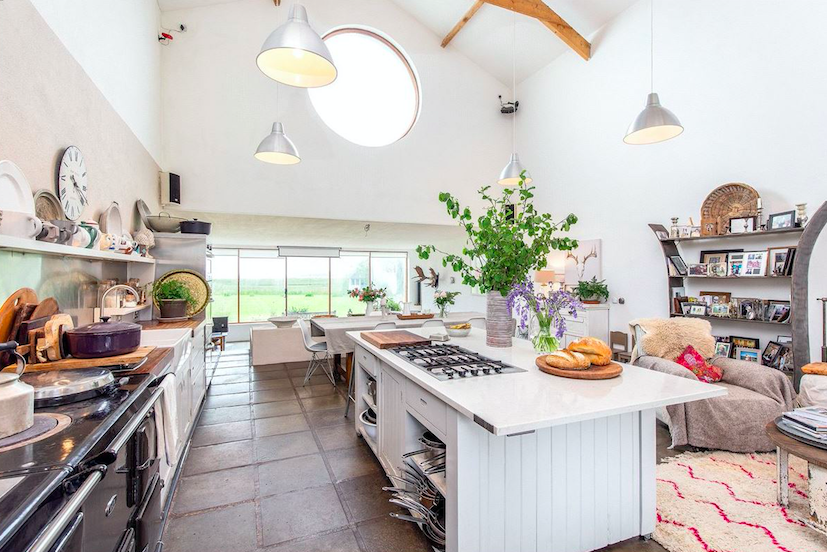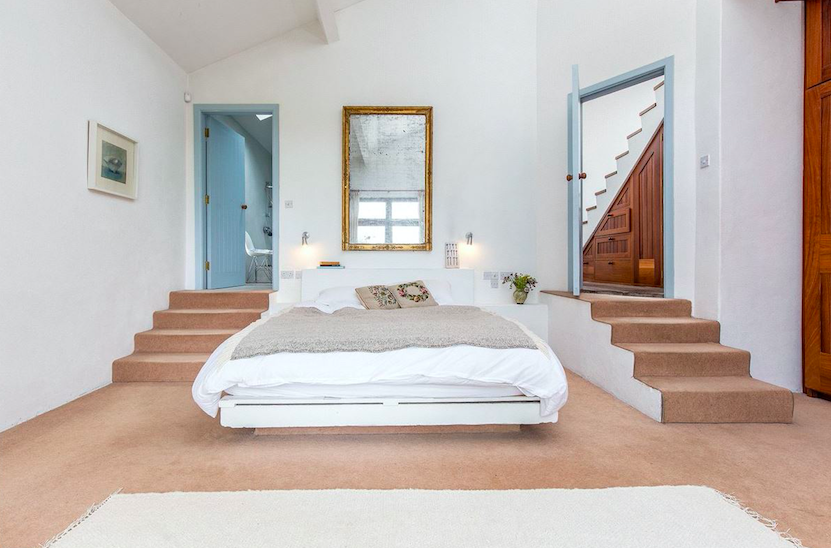 The main area of the home is an open plan design, as the kitchen and dining area lead into a gorgeous living space, with views of Shanagarry Bay.
Off to each side, you'll find two bedrooms and the bathrooms, as well as a utility room on the left.
If you have €795,000 lying around, all of this could be yours! Check out more details here.