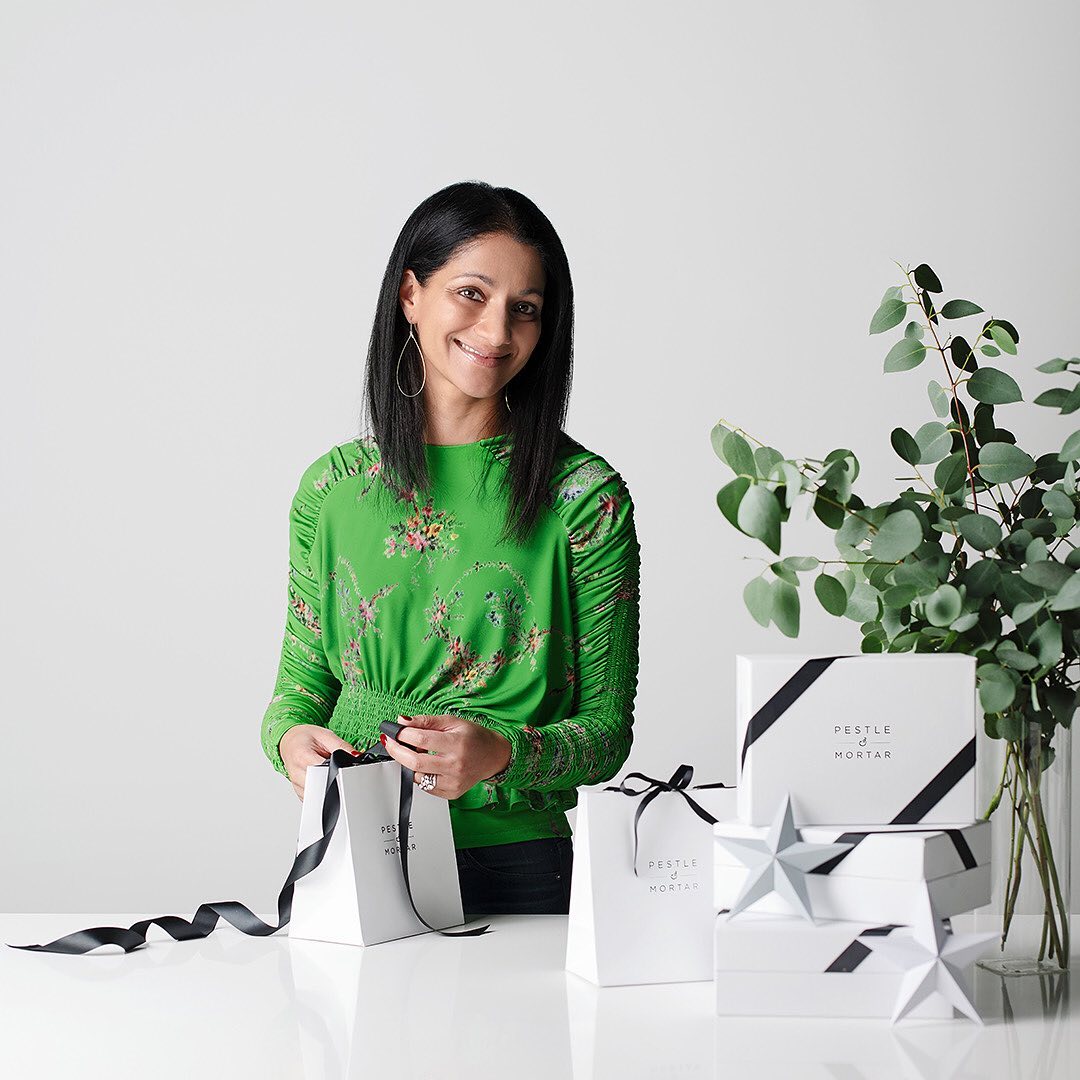 Ever wondered how someone makes it as their own boss? What it takes to run your own business? Here at VIP we exclusively speak to some of Ireland's top businesswomen to find out the secret to their success.
This week we've been chatting to Sonia Deasy, owner of Pestle & Mortar, about everything from managing the work/life balance to who inspires her most.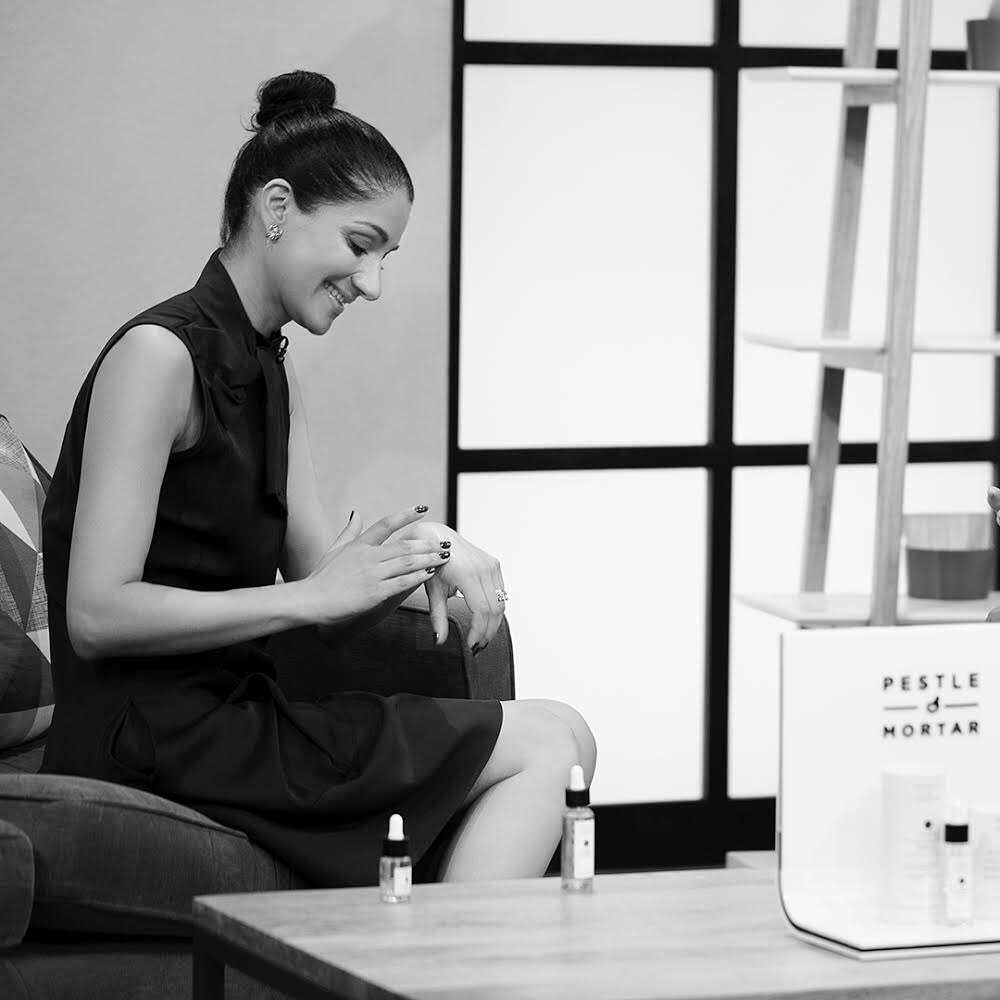 Have you always dreamed of owning your own business?
I've always owned my own business, but I've always dreamed of building a global brand that people would recognise and trust.
What have been your biggest challenges you have faced?
Every day is a challenge in business. If it isn't, you're staying in your comfort zone where nothing ever happens.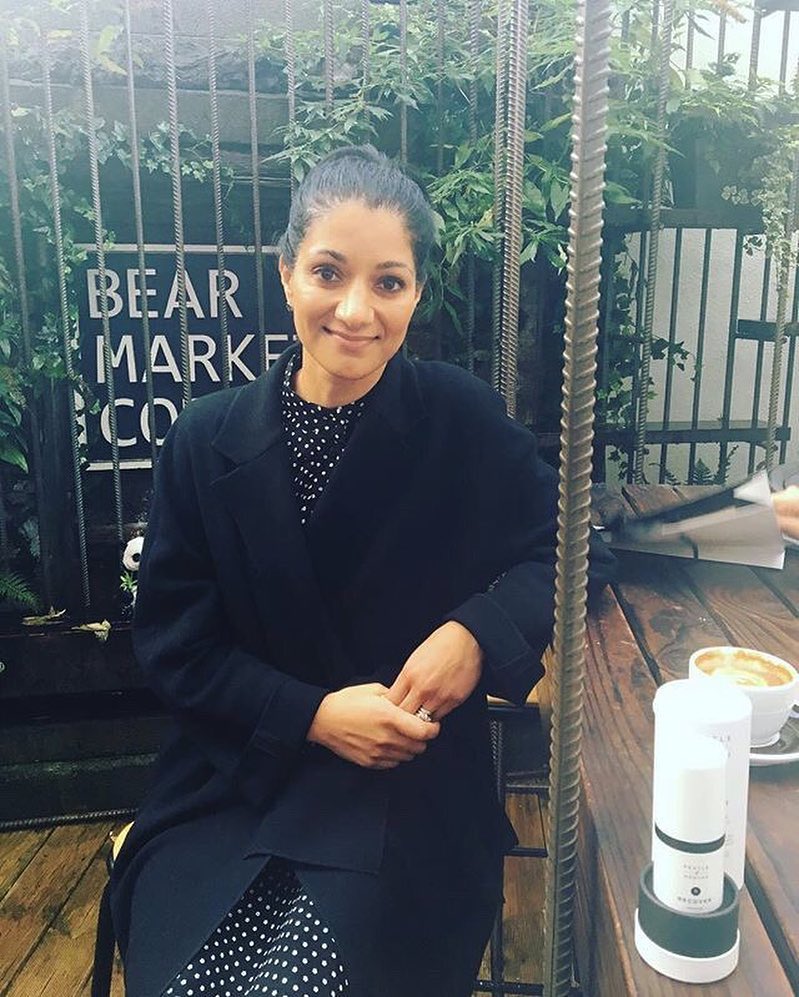 How do you balance work/home life as a business owner?
I'm asked this question a lot! For me 'work-life balance' is an overused phrase that's in danger of slipping into nonsense territory. There are work-life choices and you make them and there are consequences. I'm lucky because my husband is my co-founder. We both have the same goals for business and for family and we support each other to do the best we can for both.
Do you find that you often bring your work home?
No. The only time I bring work home is when it's something fun – like naming a new product or trialling a new product, which my daughters love.
What has been your biggest achievement?
Being chosen as a finalist in the EY Entrepreneur of the Year Awards in 2019. It was an amazing experience and I felt as though we were finally being recognised as a global Irish skincare brand.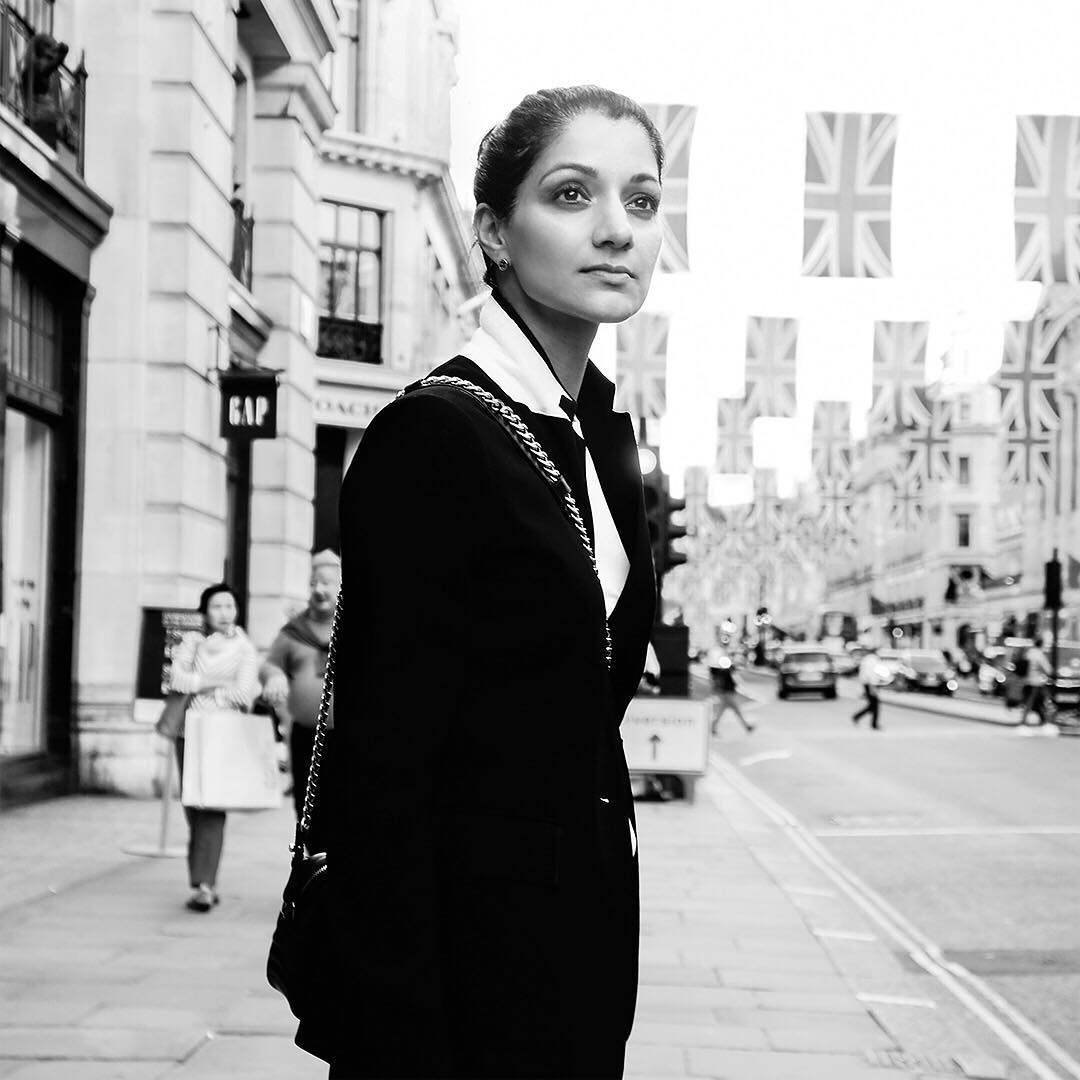 What advice would you give a young woman who wants to be her own boss?
Have big plans and don't be afraid to fail.
How important of a role do your team play in your business?
I think that the ability to attract a team of people who are more skilled than you are in certain areas is crucial to founder success. When you have a team who believes in your mission, you can create momentum. I love and value my team – I hire people that are fabulous at what they do and that I'd be inclined to sit down and have a cup of coffee with outside work!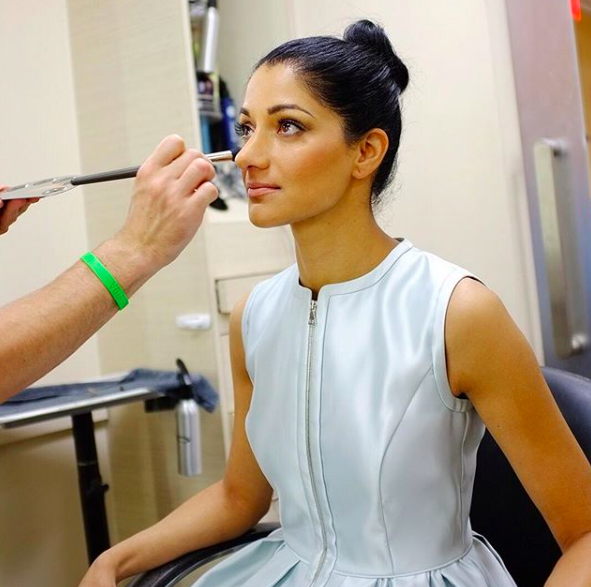 What do you wish you'd known when you first started out?
That big corporate marketing isn't viable for start-ups and isn't the right approach. Just focus solely on your customer and forget about brand ego or personal ego.
What has been your biggest business mistake? What lessons did it teach you?
Not believing in myself enough. Right before I went on QVC USA, I said to the presenter, 'I don't think I can do this'. I was so nervous because it was live TV and I had no experience. We ended up selling out in 7 minutes! I learnt that you need to do things that feel uncomfortable in order to make anything happen.
What woman in business inspires you the most?
One that comes to mind is the founder of Spanx, Sara Blakely. She bootstrapped her company on the strength of product sales and achieved global success in a relatively short time span. I love that she created a product that helps women feel good about themselves. Her story reinforces the maxim that I live by for Pestle & Mortar: focus on the customer and how you can help them.
What are your plans for the next five years?
Right now, we have lots of new products in the pipeline, we are breaking into new international markets, and we are working step-by-step on our five-year sustainability initiative. In five years' time, my vision for Pestle & Mortar is that it will be a globally trusted Irish skincare brand.