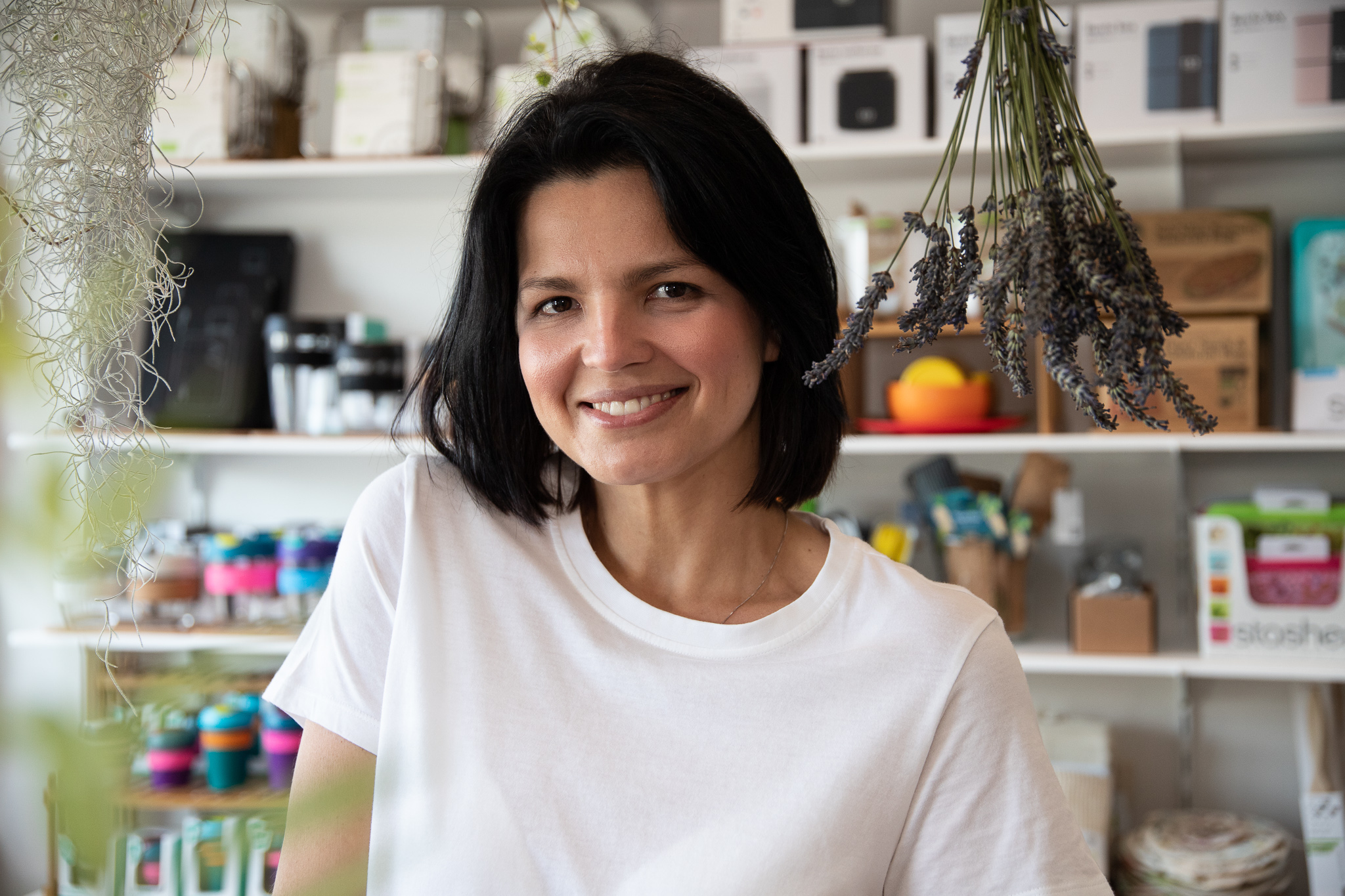 Ever wondered how someone makes it as their own boss? What it takes to run your own business? We here at VIP are speaking to some of Ireland's top businesswomen to find out the secrets to their success.
This week we're chatting to Pat Kane, owner of Reuzi.ie the minimal waste and sustainable store in Foxrock, Dublin, about everything from managing the work/life balance, to what inspires her daily.
Pat, have you always dreamed of owning your own business?
Yes, yes and yes! Since I was a little girl I knew I wanted to run my own business. I knew I wouldn't go through life without trying it, at least! I come from a family of entrepreneurs so I guess it just runs in the blood! I truly enjoyed my corporate career but there's something special about taking the leap of faith and running your own little business.
What have been your biggest challenges you have faced?
At my last corporate job I had a team of extremely smart and dedicated people and I knew that I could count on them for anything – delegation was never an issue. Today, I run every single part of the business myself. I have a team working in the store with me but backstage it's all me and that's a challenge! This is not to say that I don't enjoy it, I love what I do but I could absolutely do with more help…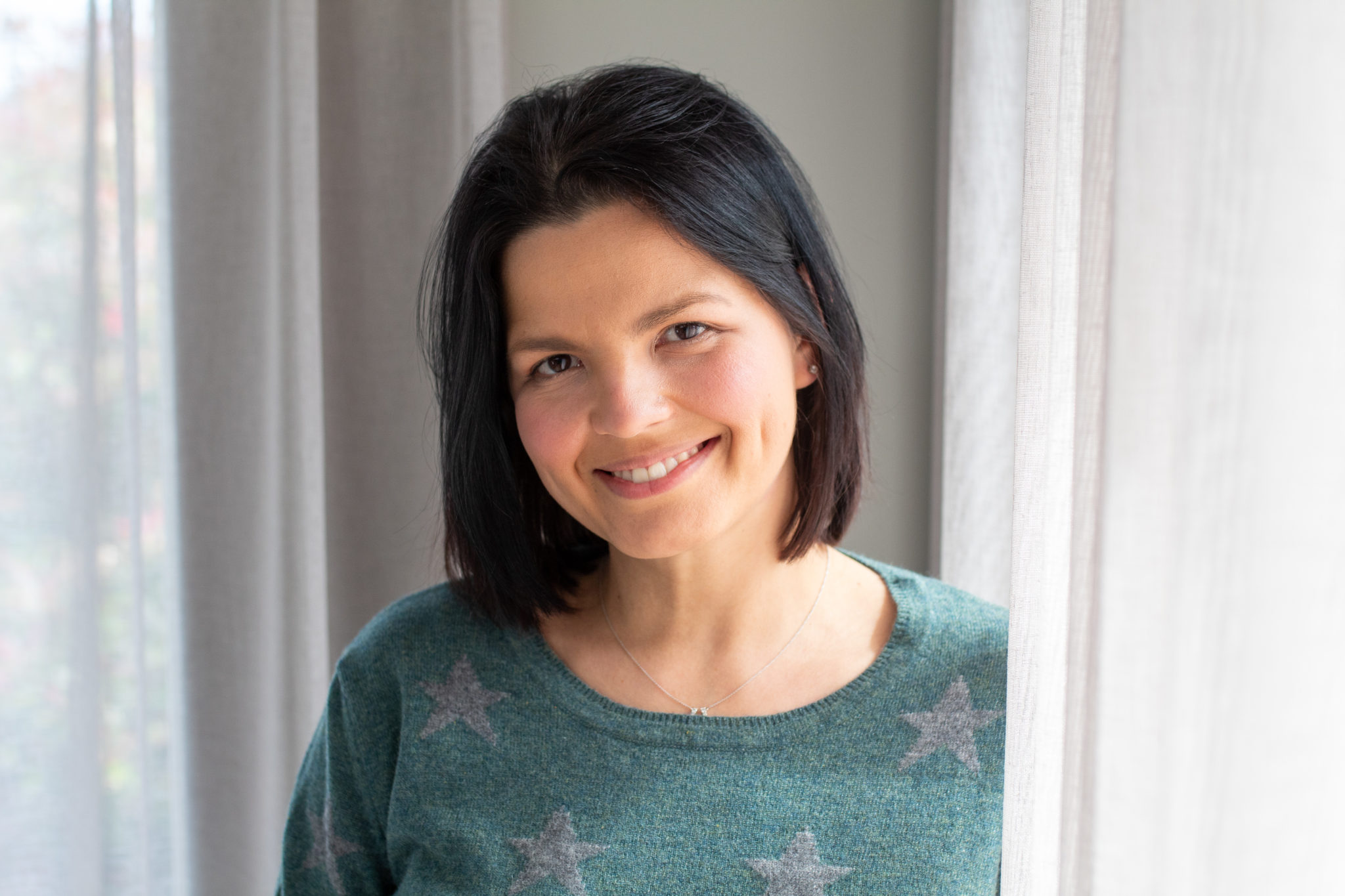 How do you balance work/home life as a business owner?
I spend most of my morning at home with the boys – I have two toddlers and they are just everything to me! I sometimes work on weekends and that can be quite hard so I need to make the most of the time I have with my family. When I am home, the phone goes into a drawer and I won't look at it until my boys are in bed. I have a fantastic support network – my husband, our family & friends and the people working with us are just phenomenal. Without them, I wouldn't be able to do what I do.
Do you find that you often bring your work home?
I think entrepreneurs never really stop thinking about their businesses. There's always an email to be answered, an order to be placed or a bill to be paid. I often find inspiration for new products and services when I am at home. I read something or watch something on tv and there it is – a new idea! So… in short, the answer is absolutely!
What advice would you give a young woman who wants to be her own boss?
Just go for it. Don't apologise, don't overthink it. Trust your gut – it's most likely right! I think people can be overly cautious and only feel ready to launch a business when pretty much every box is ticked. The reality is – you will never have all boxes perfectly ticked so you might as well just do it as learn on the go. For the mamas, put a strong support network in place to ensure that you have the time you need to do your best. And most importantly, don't look back – you are not going that way!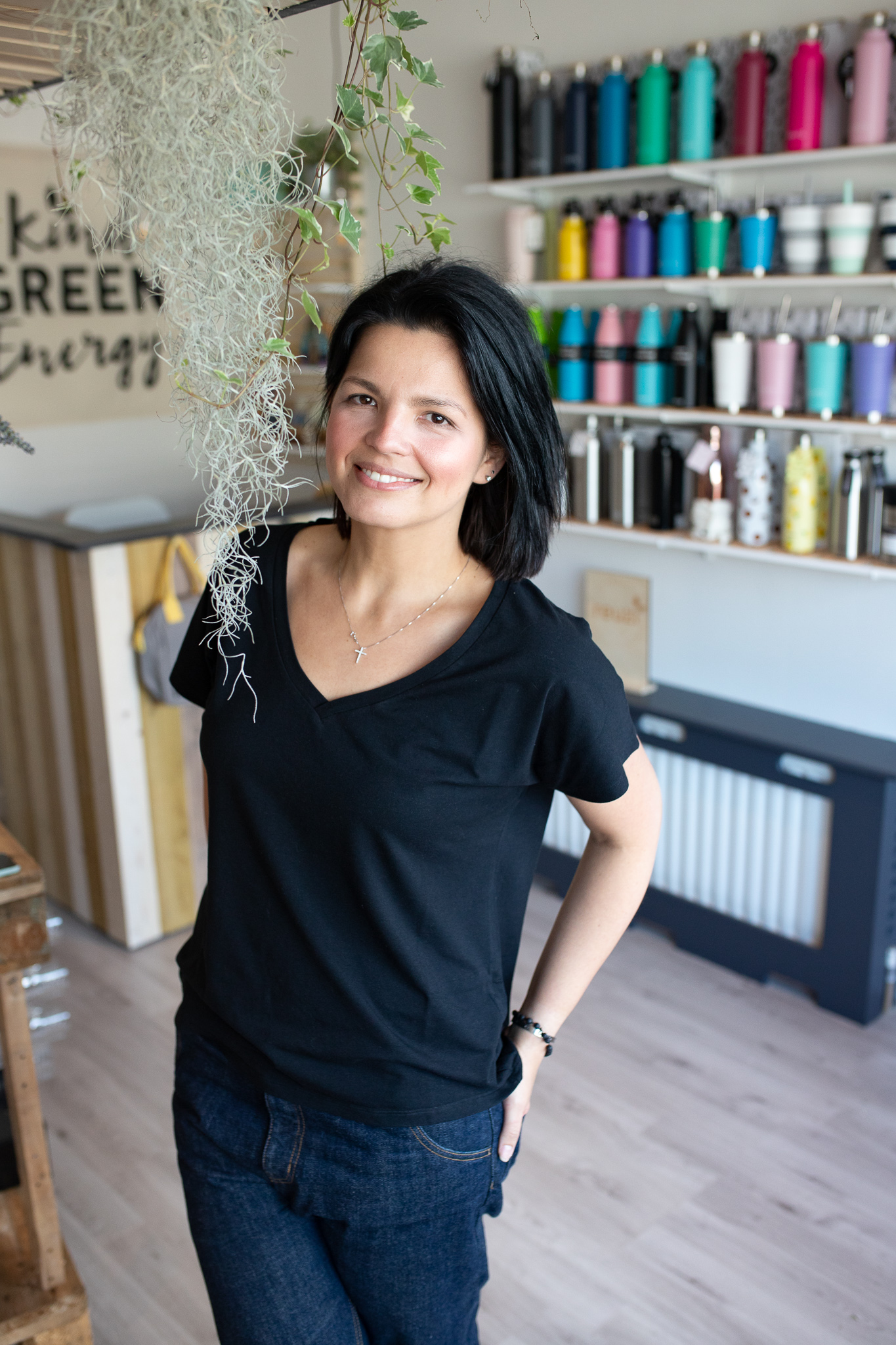 Tell us about the role of your team.
My team is small but mighty! We are a handful of like-minded women. We cheer for each other and every win is a team win. I rarely say 'I did…' or 'I got…' it's all about us. We do things together and we achieve things together. I feel very lucky to have them around. They are highly capable, focused individuals and they are big on customer experience which is one of the most important things to me, as a businesswoman.
What do you wish you'd known when you first started out?
Ask for help and delegate lots. In life, you can do anything but not everything, mainly when you work for yourself. Accept all the help you can get. Today, if someone turns around and say to me 'Pat, can I help you with XYZ?' I will absolutely say 'Yes, please!'.
What has been your biggest business mistake? What lessons did it teach you?
Not feeling comfortable with the word no. In the beginning, I would say yes to anything – someone trying to sell a product that didn't quite match Reuzi's standards or an event at a venue that wasn't so in line with our financial goals. I would end up working to pay for the cost of the event and that's all. Now, I am 100% comfortable in saying 'thanks but no thanks'. I guess you do have to kiss a few frogs, right?
What has been your biggest achievement?
Professionally, I have spent approximately two decades working for multinational businesses across a few different countries and I have a lot to be proud of if I do say so myself. But I must admit, nothing beats taking the leap of faith that launching a business of your own is. It's a massive privilege to be able to re-invent yourself and focus on something you truly love.
Which woman in business inspires you the most? 
My mother will always be my number one inspiration. She built a very successful business back in Rio and she's an incredibly innovative and resilient woman. If I had to pick someone near to us, I would go with Holly Tucker MBE, founder of Notonthehighstreet. She represents everything I love about being a woman in business. She's smart, creative and fun. She is always talking about how every business should have creativity at its heart. This quote of hers stuck with me "You have to have sacks of creative, risky, bold and customer-first thinking if you're going to have a chance of making something last long-term" – just perfect!
What are your plans for the next five years?
We have enjoyed great success to date and I truly hope that our work is positively impacting the lives of people out there. However, this year it's all about scalability. In a world where eCommerce is rapidly growing, I am conscious that retail stores will only go so far – and that's just fine. My aim for the future is to increase the reach of our educational talks and workshops at businesses, schools and community groups. I want sustainability to become mainstream after all, our planet is everybody's business. I am also focusing on the eco-strategy side of the business, working with businesses on how to green up their practices and processes. I am currently running a programme called SEED that focuses on helping small business owners to create sustainable businesses. In this post-COVID-19 world, we have decided to offer our services for free to one small business every month as a way to give back to our community and support small business owners. I am a massive fan and cheerleader of the small business community and I want to do everything I can do to help them set up greener businesses.