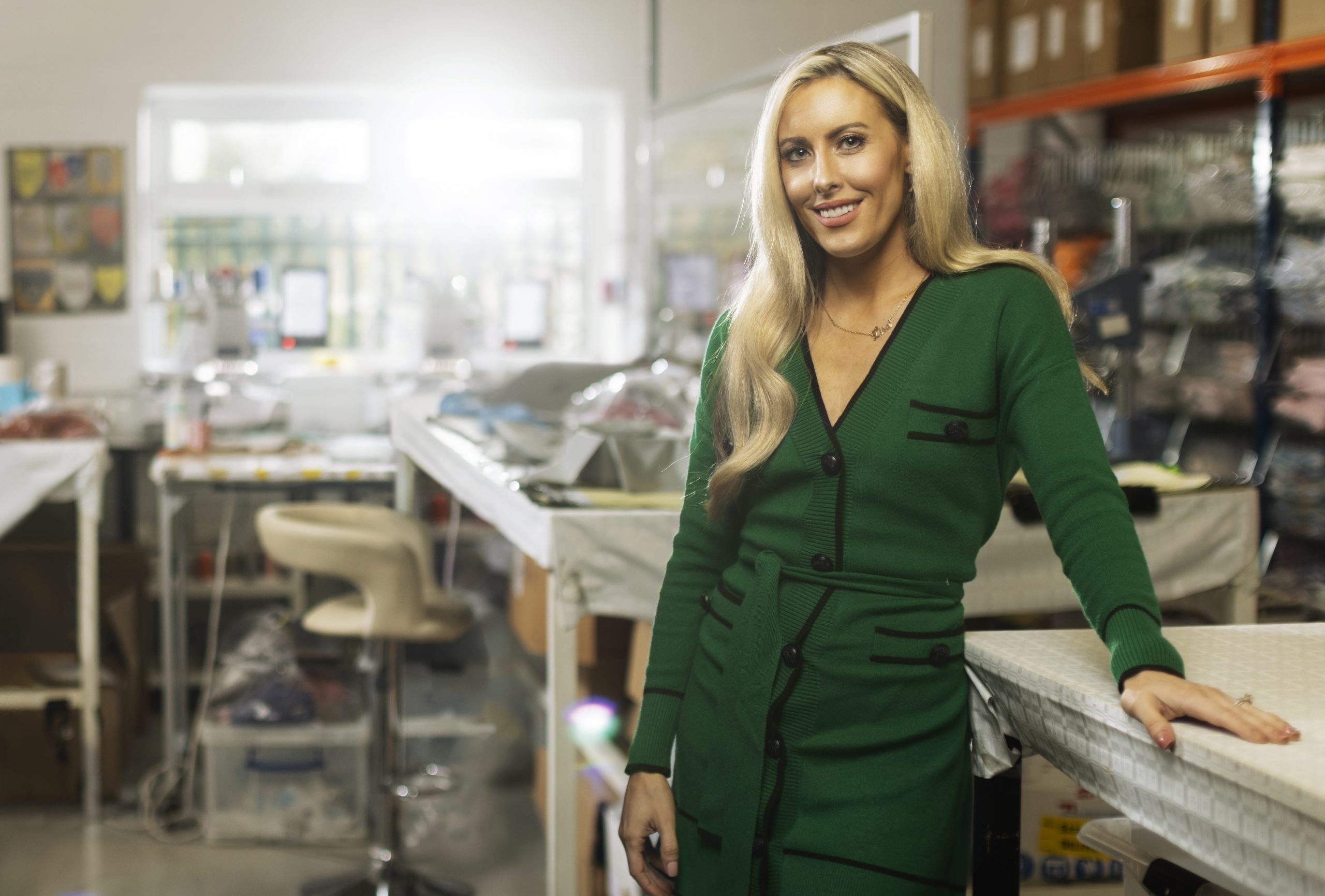 Ever wondered how someone makes it as their own boss? What it takes to run your own business? Here at VIP, we love speaking to some of Ireland's top business people to find out the secrets to their success.
This week we chatted to Lisa Jordan, who owns her own beauty business, Luna. by Lisa. The Cork native turned her passion for skincare, hair care and beauty into her own brand which has been hugely successful.
We spoke to Lisa about where it all began, as well as where she sees her brand in five years.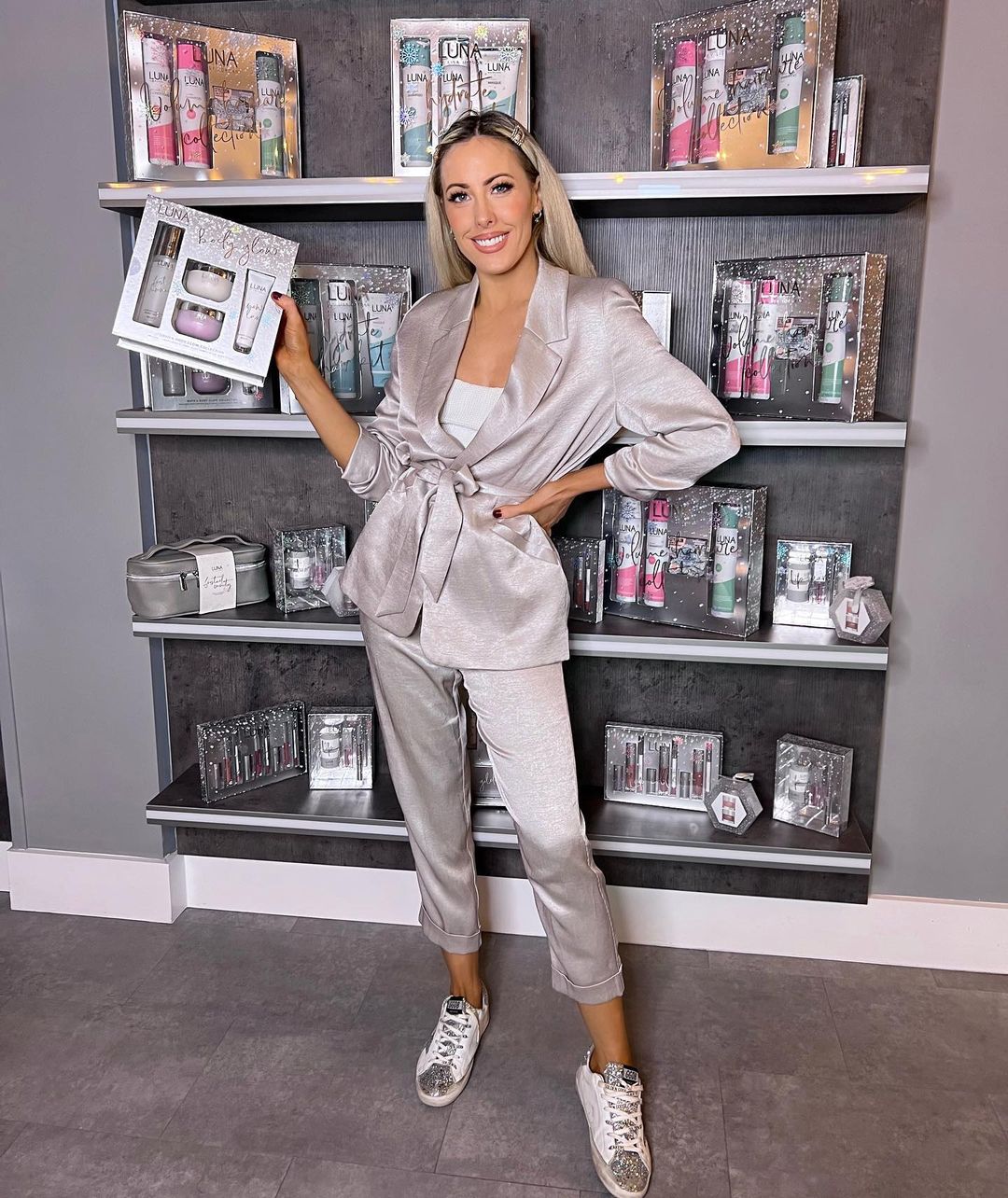 Have you always dreamed of owning your own business?
Yes, it was always something I wanted since I was a young girl. My dad was a very successful businessman, and it has always been my focus to follow in his footsteps and make him proud. I also love to see women do well in business and hope I can inspire some young girls around the country to do it too!
What have been the biggest challenges you have faced?
Personal challenges I have faced was losing loved ones which has taken its toll on me over the years. It is the most flawed part of me, I just don't think I will ever overcome the pain, I just learn to live with it. I know grief is different for everyone and it really changes and shapes you as an individual.
In business we face challenges every day but the global shipping crisis really affected us this year in both cost and time line. We had a lot of our launches either cancelled or moved. It was a big challenge, but we faced it and came out the other end!
How do you balance work/home life as a business owner?
Home life comes first so I work around that. It is the main challenge that faces working mothers and unfortunately for a lot of Moms either work or home life suffers. It's important for me to be there with kids as much as I can. I am lucky that I have lots of people who I work with that really allow me to have a great balance with it all.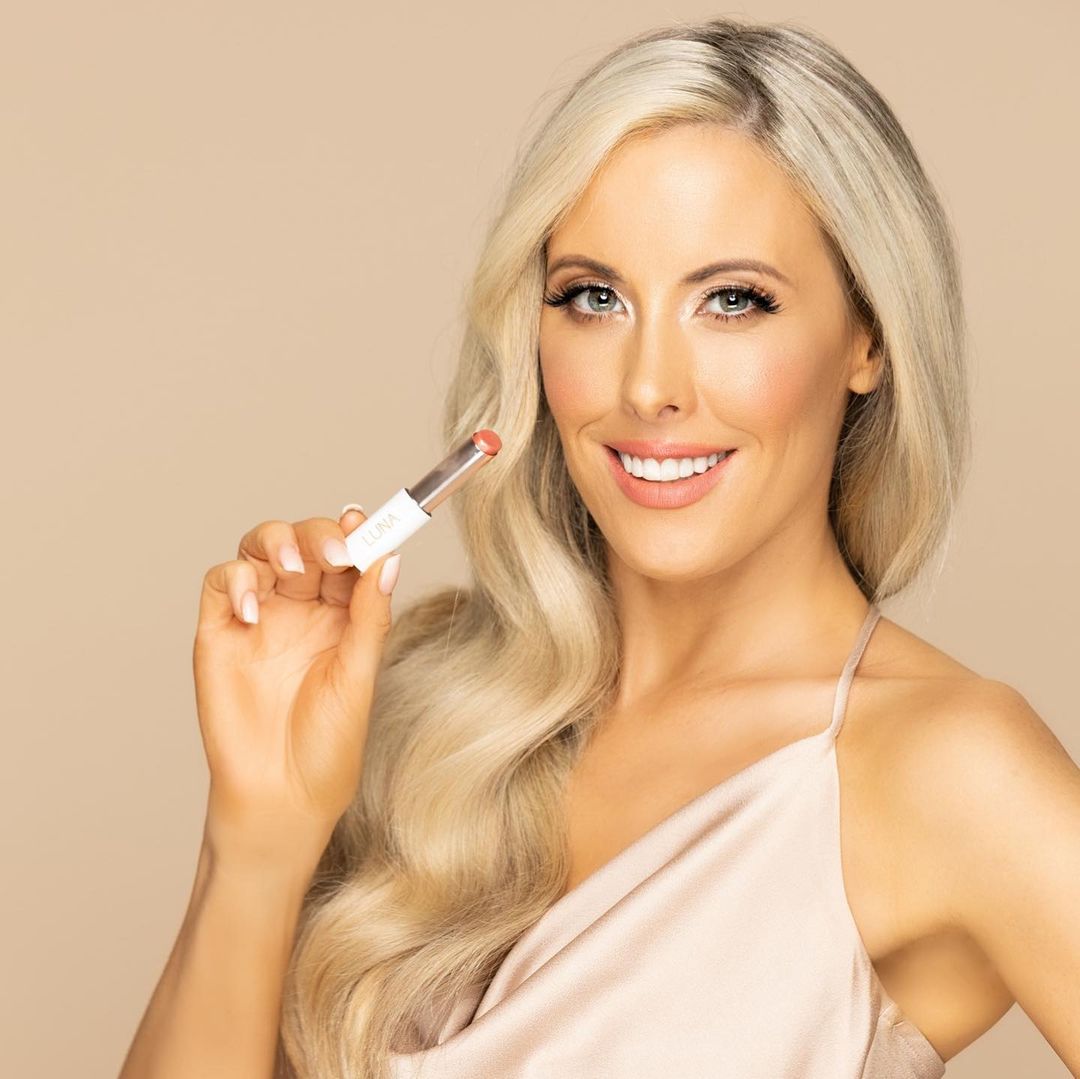 Do you find that you often bring your work home?
I work from home so sometimes it is hard to separate and differentiate. I have found good ways of detaching myself from work at a certain time and switching to wife, mother and 'home me' mode.
What advice would you give a young woman who wants to be her own boss?
Don't try to do it all yourself. Ask for help if you need it. I have learned over the years that if you are good at something, stick to that side of the business, and get help in the areas where you're not. More will get done that way and you'll be a lot less stressed.
What do you wish you'd known when you first started out?
In blogging? I wish I had known the level at which trolling could get. It is dangerous and at times you can worry about your safety. Luckily for me I don't get it as much as other people do but I have heard the horror stories. It is, unfortunately now, par for the course in this industry. It needs to change but I know it is a problem across all social media.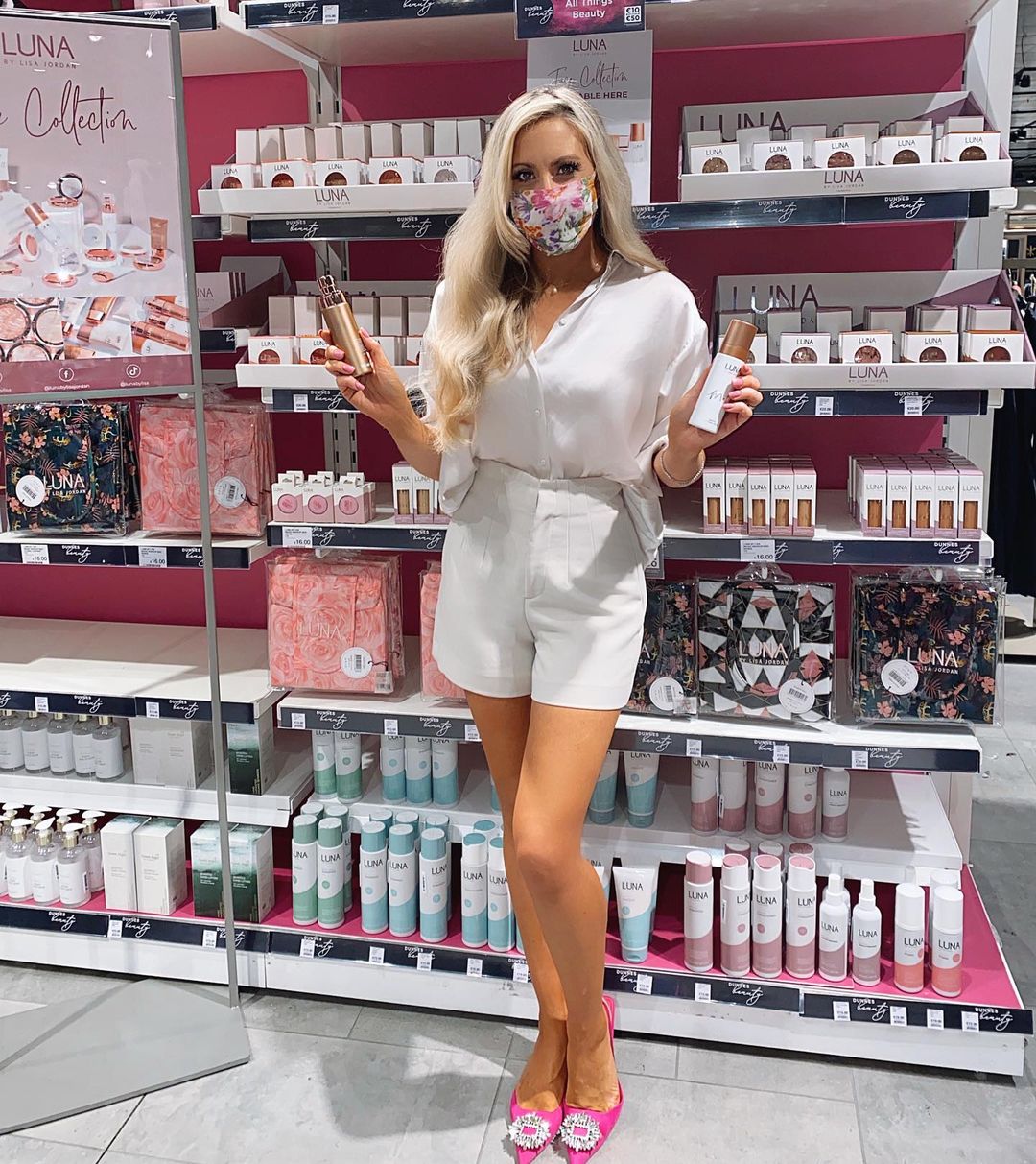 What has been your biggest business mistake? What lessons did it teach you?
I wouldn't call it a mistake, but I wish I had started Luna by Lisa sooner. I had been manifesting it in my head many years before I started. I am so proud of my business and am excited to see it grow even more.
What has been your biggest achievement?
Being a mom is my biggest achievement but in business it's Luna by Lisa. The brand has just gone from strength to strength and to see my name in stores is incredible.
What woman in business inspires you the most?
The women in business that inspire me the most are the women running successful local businesses around Cork for many years. They have been quietly 'bossing it' for years. They have been great role models for the girls of Cork and as everyone knows I am a proud Cork woman.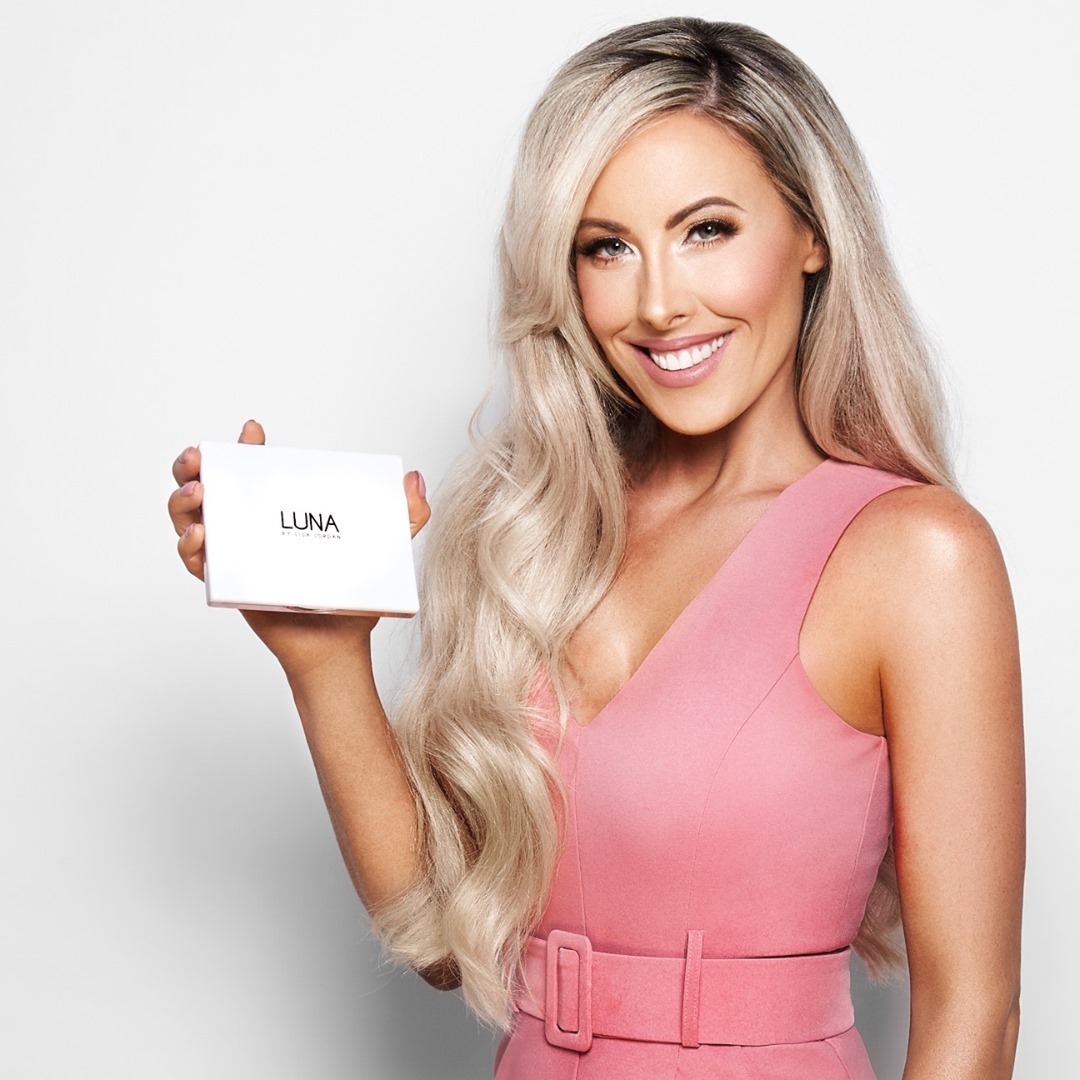 What are your plans for the next five years?
Global domination – I am joking(ish). I plan to launch another brand that I have been working on the last few years. I also hope to take Luna overseas and start building the brand in other countries.
Can you tell us a little about your exciting new work with Meta?
Working with Meta has been great, it is always an honour to work with such a massive global brand. The campaign #DeserveToBeFound is all about promoting small Irish businesses on Instagram and Facebook and encouraging people to support local businesses this Christmas. As a business owner myself it was great to help showcase other amazing Irish businesses