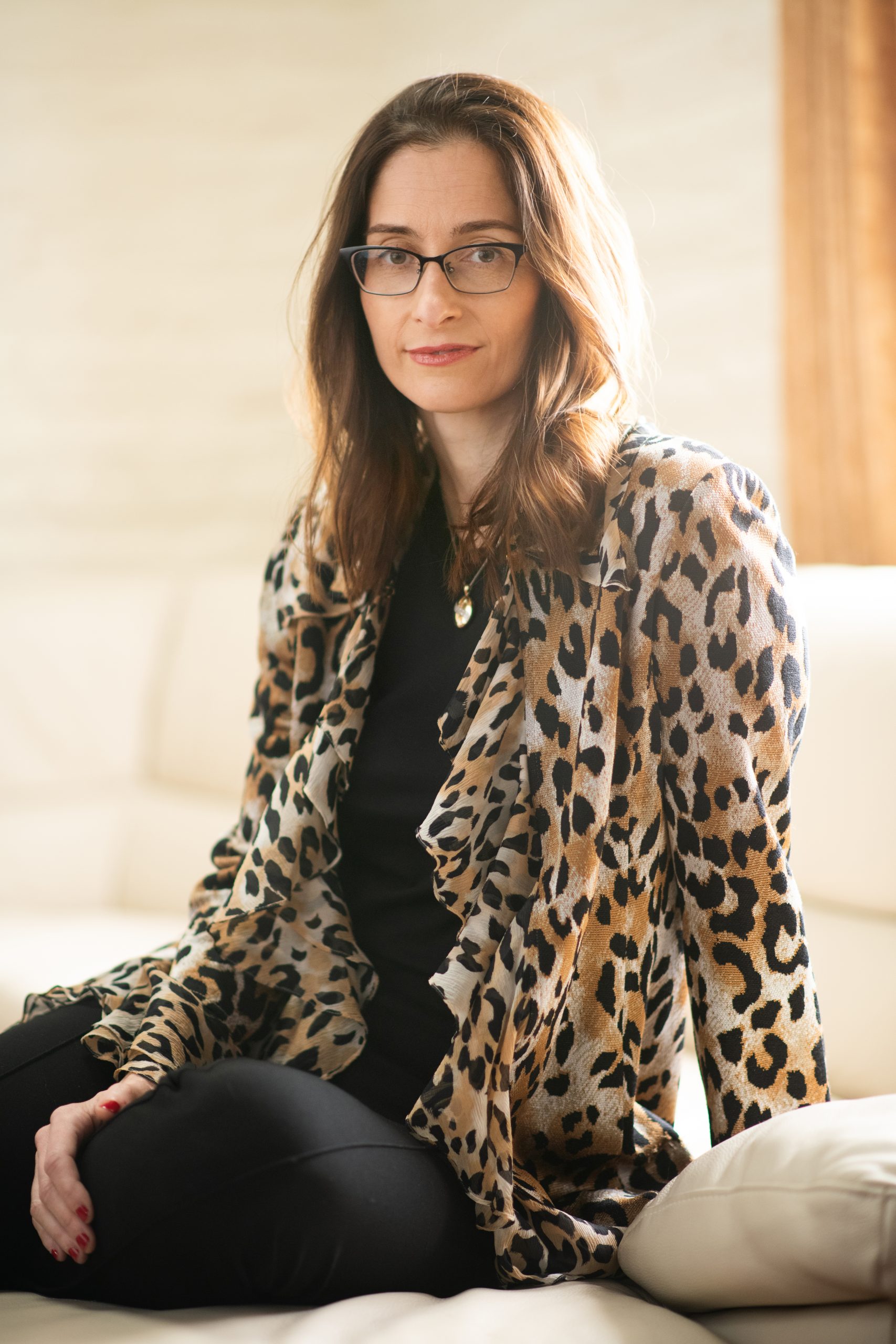 Ever wondered how someone makes it as their own boss? What it takes to run your own business? Here at VIP, we love speaking to some of Ireland's top business people to find out the secrets to their success.
This week we chatted to owner and founder of Codex Beauty Labs, Dr. Barbara Paldus. Barb is a scientist, entrepreneur and investor. Prior to launching Codex Beauty and Sekhmet Ventures, she spent two decades leading innovation in spectroscopy, telecommunications, and biotechnology. By 34, she had founded two Silicon Valley companies that, among many breakthroughs, paved the way for carbon cycle/natural gas pipeline monitoring, and accessible vaccine/cancer therapeutic manufacturing.
Barb, earned her Ph.D. in electrical engineering at Stanford, has been awarded 40 U.S. patents and numerous prizes in science.
As well as chatting about her brand we also spoke if it's possible to have a work/life balance, challenges she's faced as well as her plans for the next five years.
Have you always dreamed of owning your own business?
Yes, ever since I was a little girl, I dreamed of inventing things and changing the world. I was inspired by Hewlett Packard, Apple, Microsoft and other technology companies in the 1980's. I always wanted to move to Silicon Valley and live in California.
What have been the biggest challenges you have faced?
I count not agree more about the "what does not kill you makes you stronger" statement. Some of the challenges that I came across prior to launching Codex Beauty include:
· I have overcome being told that as a PhD woman I could never lead a company as a CEO, raise venture capital or build an enterprise that didn't manufacture in China.
· I have had larger competitors disparage my start-ups as non-viable entities in front of key customers, and supply chains cut off by partners.
· I have been in situations where my company had less than six weeks of cash, where we had frivolous legal threats, or distributors try to cut us out of the market. And despite this, every time, we found a work around.
My biggest challenge in launching Codex Beauty in 2018 was that I was new to the industry, and finding experienced sales and marketing executives, who could handle Silicon Valley culture and were technology-oriented, took a long time, and we turned over a lot of people.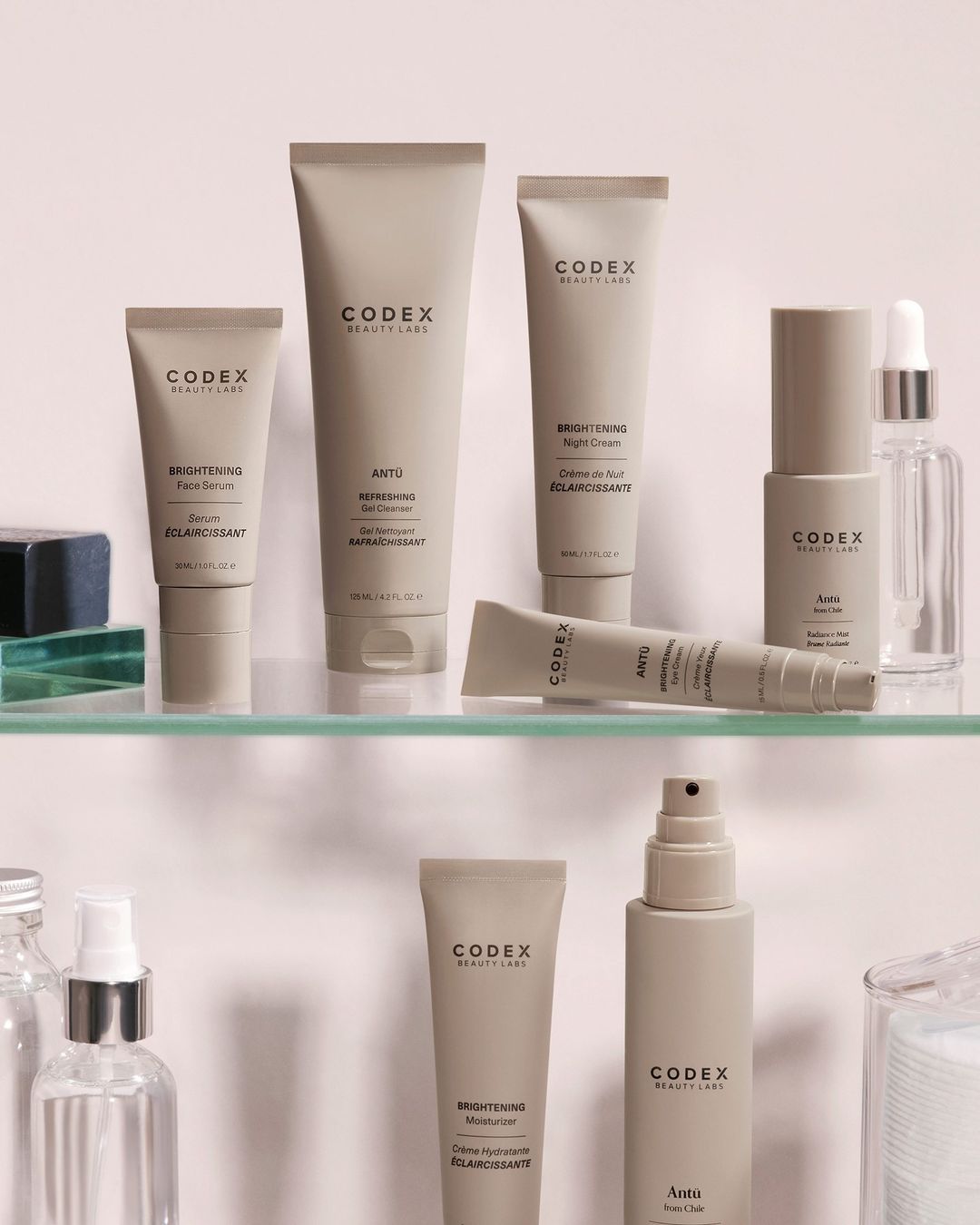 How do you balance work/home life as a business owner?
I don't, and I have realised that you can't. There is an ebb and flow where work or home life needs more of your time. The key is to recognise where you need to spend your energy and focus at any given moment. Balance is a fiction that is fed to women by the media, especially social media. It doesn't exist.
If you run your own company and you have children, you will always be torn between the two. You either feel that you aren't working hard enough, or that you are not spending the best quality time with your family. Add older parents and COVID-19, and you have the perfect storm. The key is to realise that you can't do it all perfectly, to do your best in both areas, and to save a little time for yourself so you don't go crazy.
Do you find that you often bring your work home?
My work and home life are a continuum. I work when my son is doing homework in the evenings, and I took Zoom meetings from the kitchen while making him lunch or snacks during summer when he didn't have school. Women are amazing at multi-tasking, so we can adapt to any situation.
What advice would you give a young woman who wants to be her own boss?
Being an entrepreneur is risky and difficult. Accept this.
Failure is frequent and challenges abound. Remember this.
Surprises lurk around every corner. Adapt to this.
It is not for the faint of heart. Know thyself and repeat: I am up for this.
Be brave to solve problems that others refuse to acknowledge. To quote Mahatma Gandhi, "We must become the change we want to see in the world."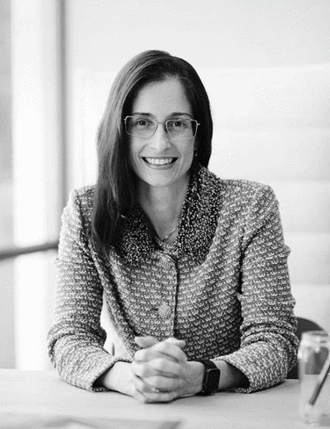 How important of a role do your team play in your business?
I am responsible for everything running smoothly and that varies greatly day by day. My job is to anticipate problems, notify my employees of these issues, and support them in finding solutions. Whether it is sales, marketing, finance, operations, or quality doesn't matter. The goal is to identify the problem, parse it, divide it into manageable chunks, allocate responsibility, and solve it.
If I were to define myself in one word it would be den-mother.
What do you wish you'd known when you first started out?
I wish that I had know how long it takes to adopt new technologies. My first startup, Picarro, developed high tech instruments for measuring greenhouse, industrial, semiconductor and medical gases. I didn't understand that some industries change very slowly and can be very stubborn.
I would have approached things with a lot more patience and a lot less frustration. It is really exciting, however, that 20 years later, the technology we developed is now the new standard for food, industrial and pharmaceutical manufacturing, as well as climate and environmental research.
What has been your biggest business mistake? What lessons did it teach you?
My biggest mistake was assuming that my venture capital investors knew more about my business than I did. Many years later, I realised that they would provide general business advice, but that even they didn't have a crystal ball. No one has a crystal ball, and you need to own your own story.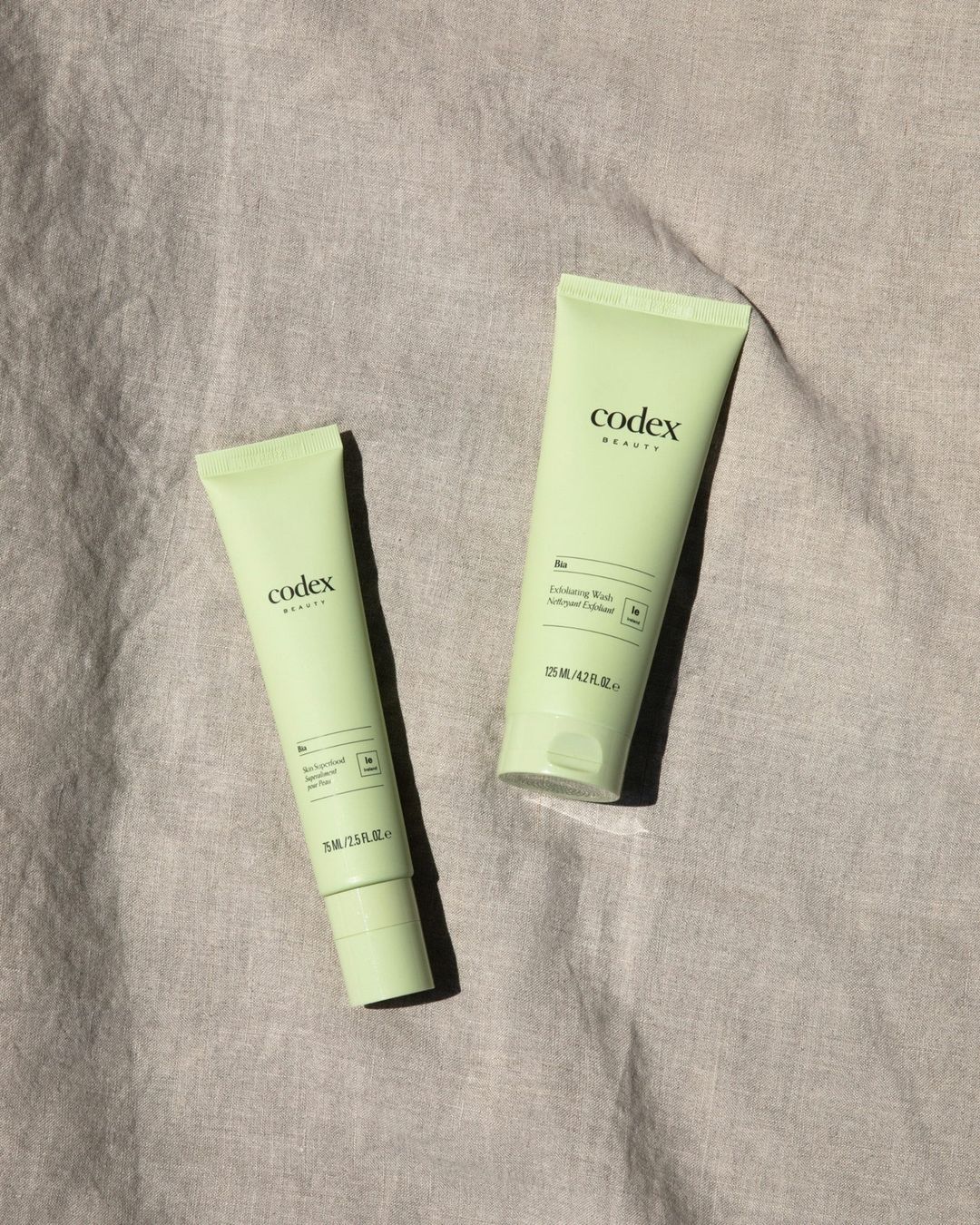 What has been your biggest achievement?
My biggest achievement was founding Finesse Solutions that made equipment for developing and manufacturing vaccines (as well as cancer therapeutics). Many of the COVID-19 vaccines made today are made in my equipment. I can look back on the difficult years and know that I have saved lives, and the work I did made biotech therapeutics scalable, affordable, and accessible.
What woman in business inspires you the most?
Estée Lauder in inspires me to this day. She was a visionary, and a challenger who proved that anything is possible — if you dared to dream it. She had incredible drive and dedication, but did it with charm, humour, and impeccable style. She broke many barriers of her time, created and ran one of the world's most prestigious and innovative companies, and was a successful wife, mother and loyal friend.
What are your plans for the next five years?
In the next year, I want to provide affordable acne solutions based on our novel approach to understanding the effects of plants on skin genetics. I also want to launch a series of direct-to-consumer diagnostics to allow anyone to understand their skin conditions. Think of it as bringing the dermatology clinic to the home. In two years, I want to have innovative solutions for psoriasis, eczema, and sun protection. Codex Beauty Labs will go deeper into biotech to make our prices even more affordable.
On the sustainability side, I want to support projects that provide plant-based solutions to reducing our greenhouse gas emissions, help clear ocean plastic, and provide opportunities to indigenous people around the world. We have innovations here that will be deployed within the next five years