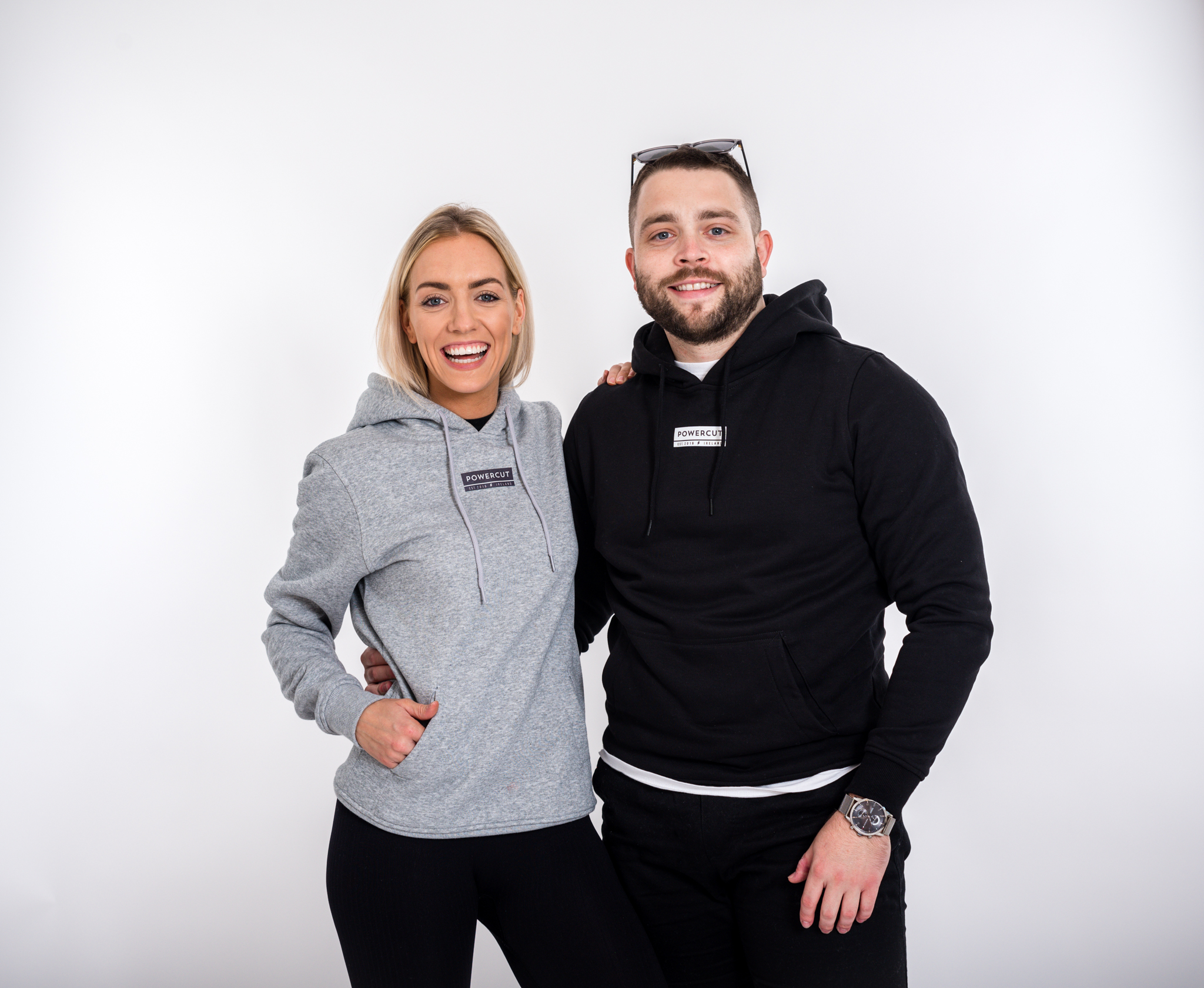 Ever wondered how someone makes it as their own boss? What it takes to run your own business? We here at VIP are speaking to some of Ireland's top business people to find out the secrets to their success.
This week we're chatting to Craig Mulhall, who founded Irish athleisure brand Powercut along with his wife Bronagh, about creating their brand, the effect of COVID 19 and managing the work/life balance.
Have you always dreamed of owning your own business? 
Yes, for as long as I can remember, but it was more so creating something that would serve people better than what they already had available and designing a product that others would fall in love with. It's always been about product and design for me!
What's been the biggest challenges you have faced? 
I think the pandemic has presented lots of challenges regarding hiring employees and general operations. But supply has been a challenge that stands out, from increasing demand and a slow supply chain impacted by Covid, I've spent many nights worrying would we have a product that our customers were looking for. It's improving but it's still a challenge.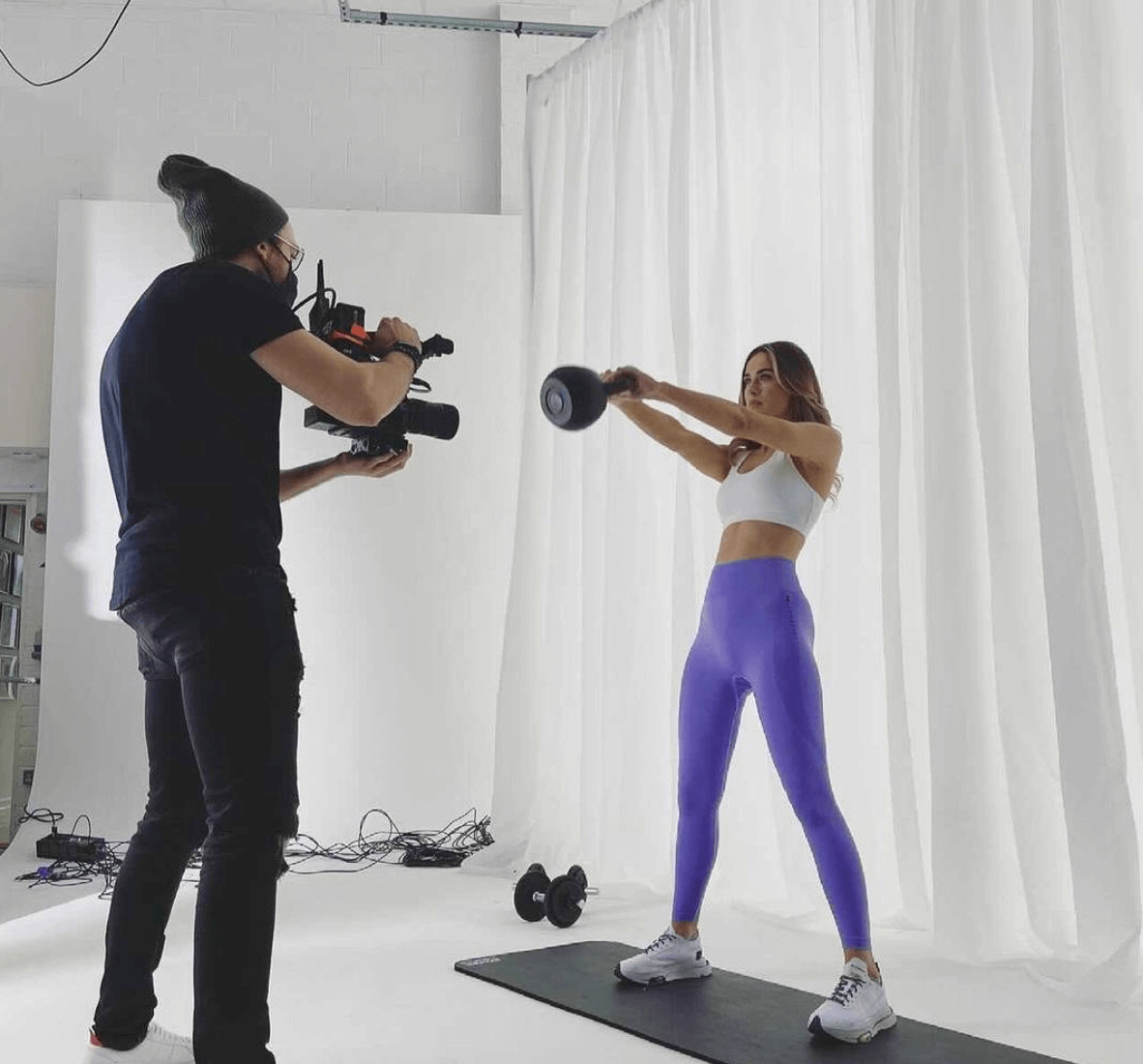 Has Covid affected you at all? 
In general, it has been positive for us. More people are seeking comfortable and functional clothing and looking for better quality as we find they are moving away from fast fashion in the athleisure section. Plus, an increase in online traffic means we have more eyes looking for this and for Irish brands.
How do you balance work/home life as a business owner? 
We have an 18-month baby boy who is our world and we try to dedicate as much time to him as possible. He's a great help in the warehouse. We're so driven to grow and to provide the best service possible that our personal lives take a back seat but not much is happening outside of work at the moment and we can invest this time. We'll get our balance in due course, but now we want to do the best we can for every customer out there.
Do you find that you often bring your work home? 
It never stops and we love it that way. When we're not in our office, we're at home drumming up designs. Looking at what is missing in the market and then going about creating it. It's a passion and thus it never feels like work.
What advice would you give a young man or woman who wants to be their own boss? 
Build your connections first. Make sure you have a great network around you. We are successful due to the people that support us. Having trusted advisers means you have a person to turn to when you aren't sure about something or they know someone who does. Be open, be courteous and be imaginative.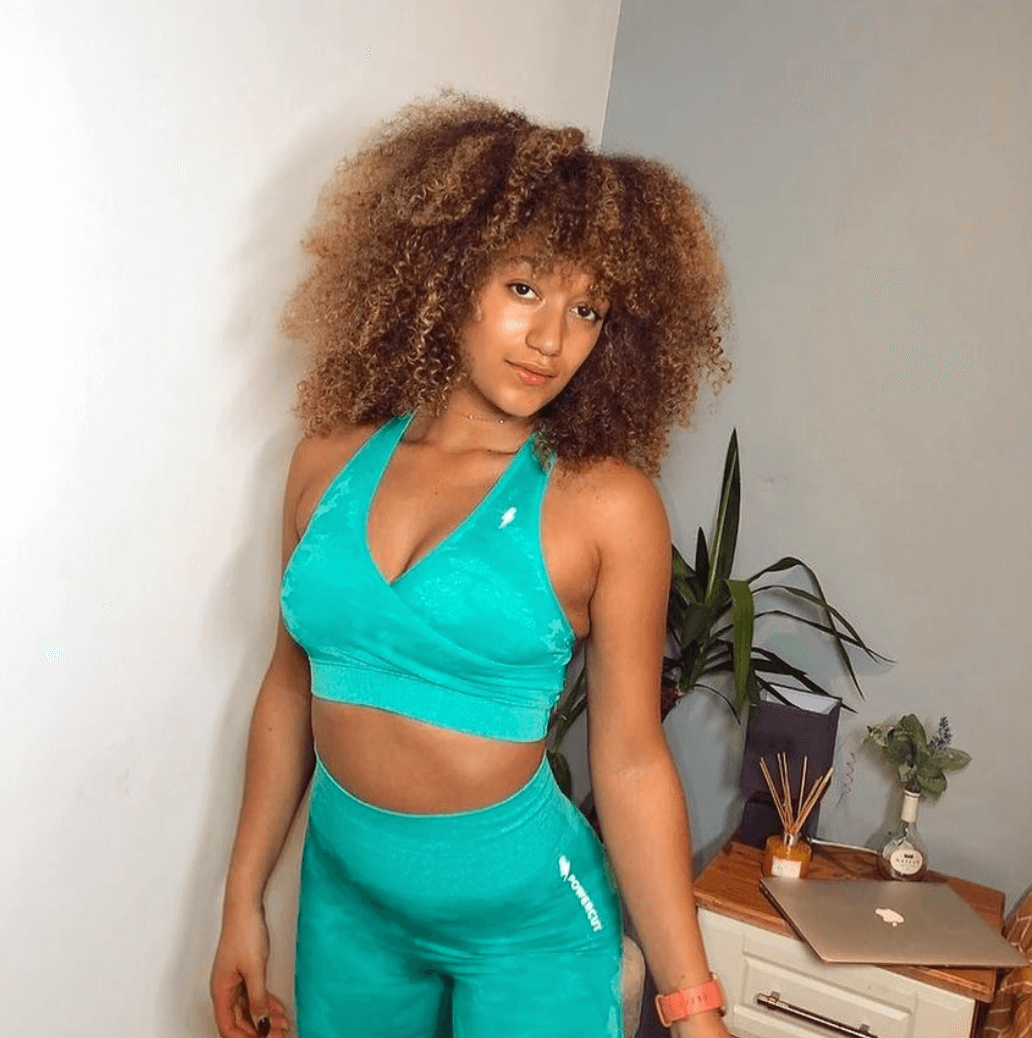 Is there anything you wish you knew when you first started out? 
Business finance! We're extremely ambitious as a brand and with that comes the need for additional funds to invest in product development or staff. It's difficult when you start to get funds, so knowing earlier in play where we could have sourced this would have helped. Luckily, we're now in a position where we can finance most projects and we're happy to support or guide other entrepreneurs who need support for their projects.

What has been your biggest business mistake? 
Not hiring quickly enough. We grew to a size where we needed support within the first 12 months, but we probably held off a few months too long to onboard employees. We've got some great people now and it's the best move to make. Surrounding yourself with brilliantly talented people is just going to grow your business. When you think you need the support, go for it.
What lessons did it teach you? 
It's thought me to delegate and trust others to execute the brand vision. We haven't been disappointed and it's been fantastic to see what engaged and bright people can achieve once you give them the responsibility.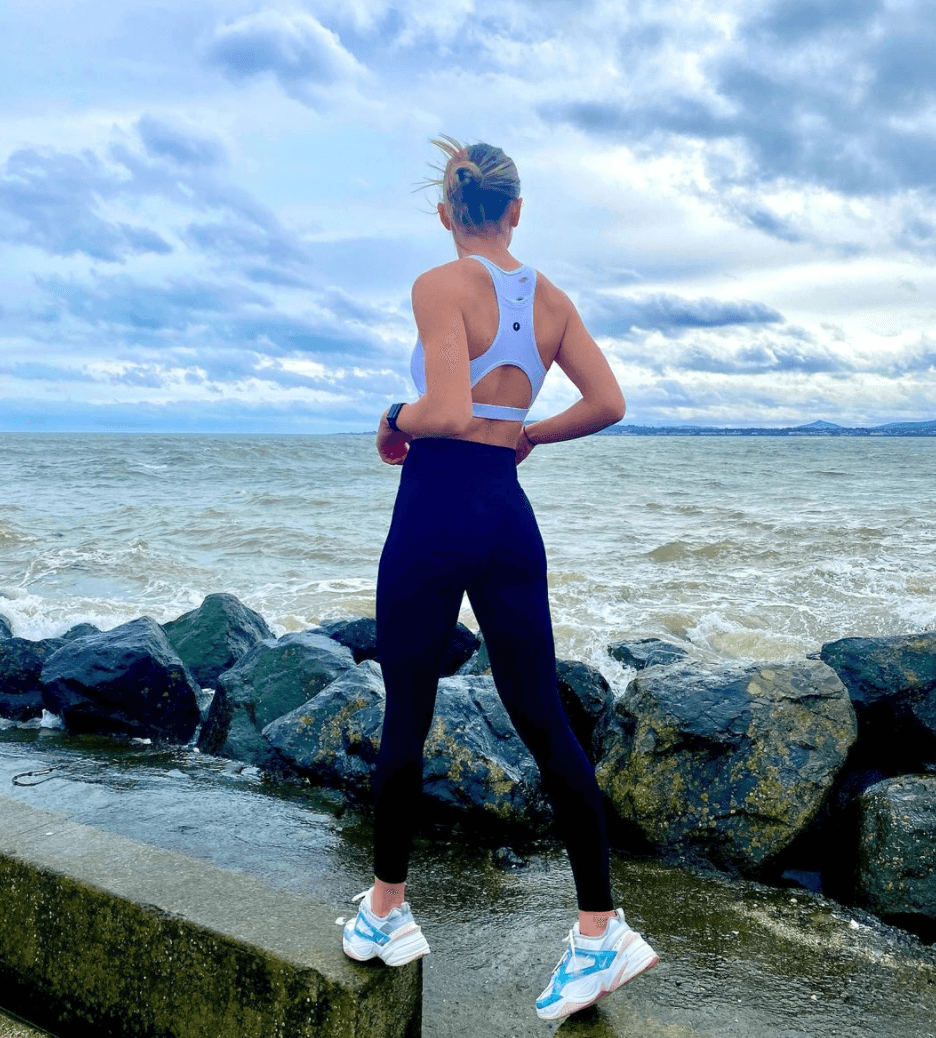 What has been your biggest achievement? 
Just to have brought Powercut from an idea to a functioning business. It's a dream. We're on track for mid-7 figure turnover in 2021 and that's unbelievable and we thank the amazing people that have bought into Powercut. But I can't narrow it to one achievement, opening our new offices is amazing, employing brilliant people is an honour. We've also something incredibly special in the pipeline with very well-known department stores and a Powercut concept store set to open later in the year so that's been a huge part of ensuring our long-term future.
What are your plans for the next five years? 
That's the exciting part, there's so much on the cards. Our global network is building so we'll open supply in the US and Australia. We'll also be opening a distribution centre in the UK to ensure a better service is given to UK customers in light of Brexit.
We'll continue to build our retailer partnerships across the country and let people get the Powercut experience in stores.
We're also going to heavily invest further in material development and sustainability and hope to establish our own 'Design Lab' where we work to create better and more responsible products.
Finally, we feel that we have the opportunity to help so many people and with that, we will continue our social responsibility journey but even more ramped up. We'll add more corporate partners to get behind mental health. Coming out of the pandemic, being active will help to pull those who have suffered in that dark space.
For more information visit powercutclothing.com