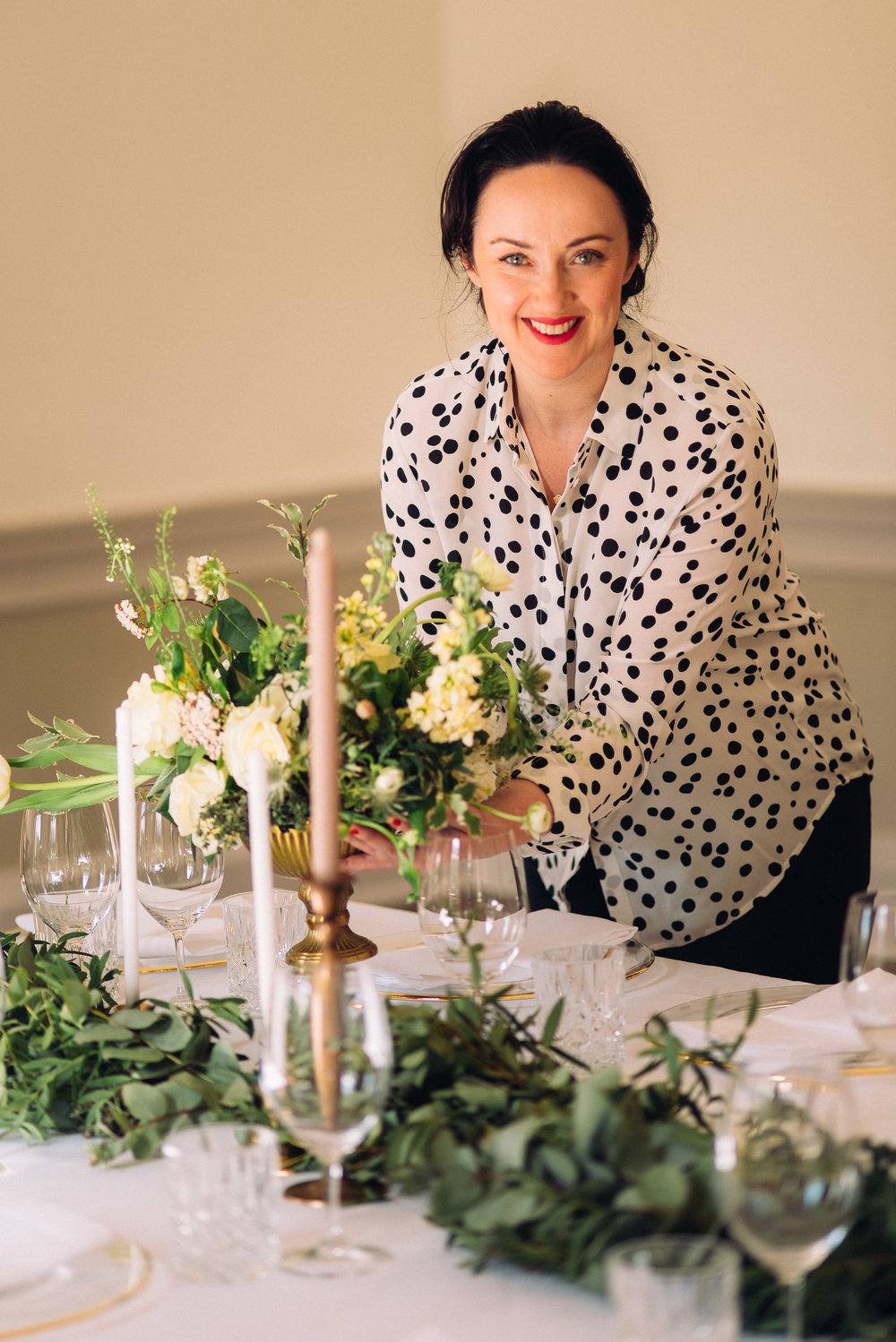 Ever wondered how someone makes it as their own boss? What it takes to run your own business? Here at VIP, we love speaking to some of Ireland's top business people to find out the secrets to their success.
This week we chatted to Maria Reidy, who owns Signature Events her stunning event planning business and her latest venture is Signature Rentals, where she rents out a beautiful edit of tabletop and event decor.
Have you always dreamed of owning your own business?
Yes. From a very young age I have always wanted to own my own business. I had a cupcake stand at a small fair when I was in primary school and I distinctly remember the thrill of selling and meeting my customers! I think I was 10 and I sold out very quickly – I probably only had a few cupcakes – I don't remember but I recall being devastated that I didn't have enough stock!! And there were packaging issues too!
I think my parents were a bit concerned how I changed from a little girl to a business mogul in a matter of minutes!!
What have been your biggest challenges you have faced?
I find you are always learning as a business owner and each day and particularly with event management new challenges arise each day. Covid has been the biggest challenge to ever present to my business.
How do you balance work/home life as a business owner?
It can be hard and I love to work so I do sometimes have the tendency just to keep going. I do switch off in the evening by cooking dinner and we always sit at the table every evening for dinner. If I do need to work at night I make a short list so that I prioritise and I set an alarm for when to finish.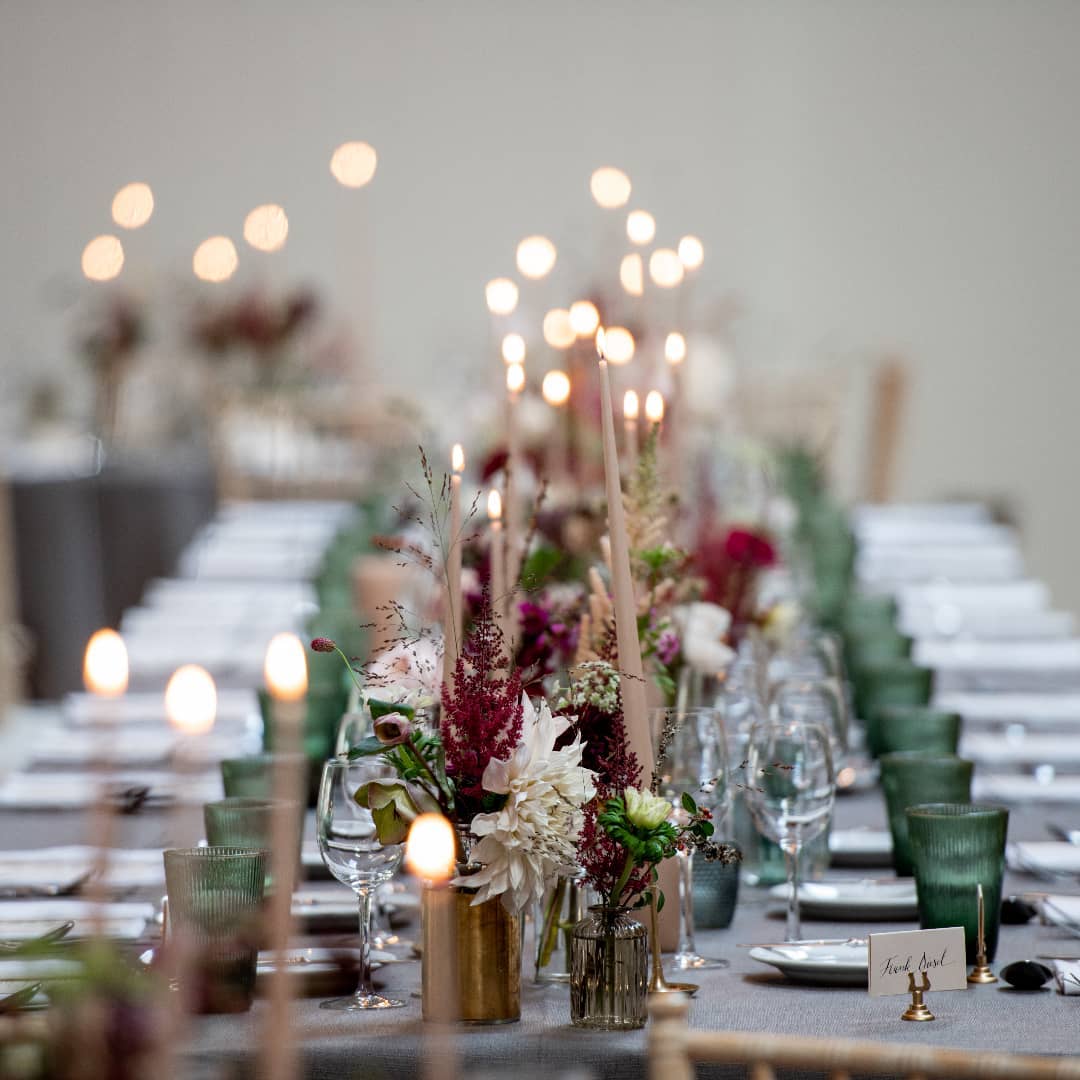 Do you find that you often bring your work home?
I have been working from home quite a lot in the last 18 months as everyone has but now I mix it up with being at the office and also being at home. I plan my work week in advance once I know where I need to be – meeting clients, suppliers etc
What advice would you give a young woman who wants to be her own boss?
Make a business plan and get it evaluated professionally. Plan for reduction in income for when you first start and join as many related professional bodies as you can. Building a network is a very important thing to do.
How important of a role do your team play in your business?
A hugely important role – I would be lost without my team. I am a firm believer that you achieve more together. We all bring different skills to the table and to each event.
What do you wish you'd known when you first started out?
I wish I had made my first hire earlier – it takes confidence to hire staff when you first start and it can be a hard decision at the beginning.
What has been your biggest business mistake? What lessons did it teach you?
Trying to do everything myself at the beginning was a huge mistake. My talented team were a huge investment and worth it. We work smarter and better as a team.
Learning to outsource aspects such as logistics and other areas that are not our speciality was a key learning.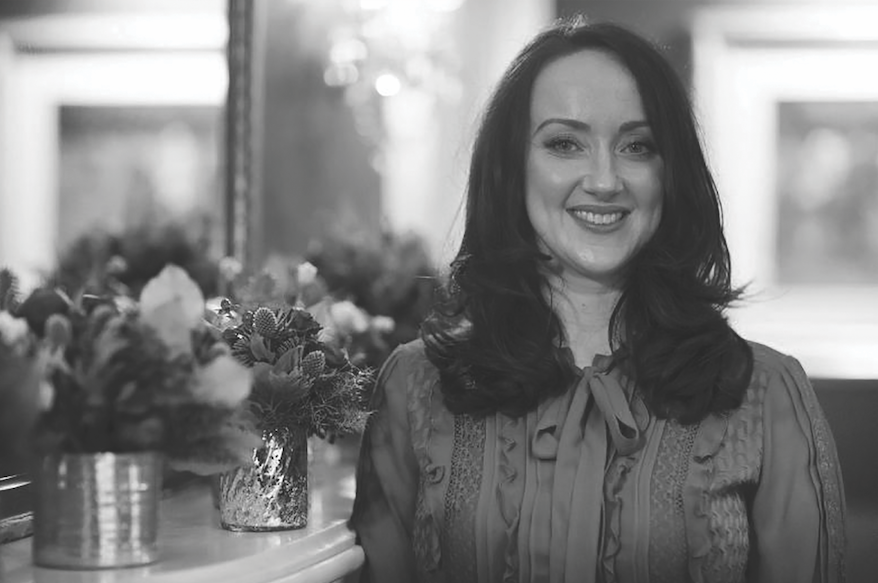 What has been your biggest achievement?
Navigating Covid and my entire event management business coming completely to a halt. Setting up both a rentals and online e-commerce business during a pandemic has been a huge success (Signature Rentals and Signature Editions)
What woman in business inspires you the most?
Impossible to choose one. Being self employed is very rewarding and I would never change it but I know how hard it is.
Every Irish woman that works for themselves and owns their own business is a hero in my eyes. Irish business women turn up every day and do the best that they can in their business for their staff, their customers and their community – always inspirational.
What are your plans for the next five years?
To continue to grow all three aspects of my business – Maria Reidy Events, Signature Rentals and Signature Editions. I am in business 6 years and I feel I am only starting – I have very exciting plans for the next five years.