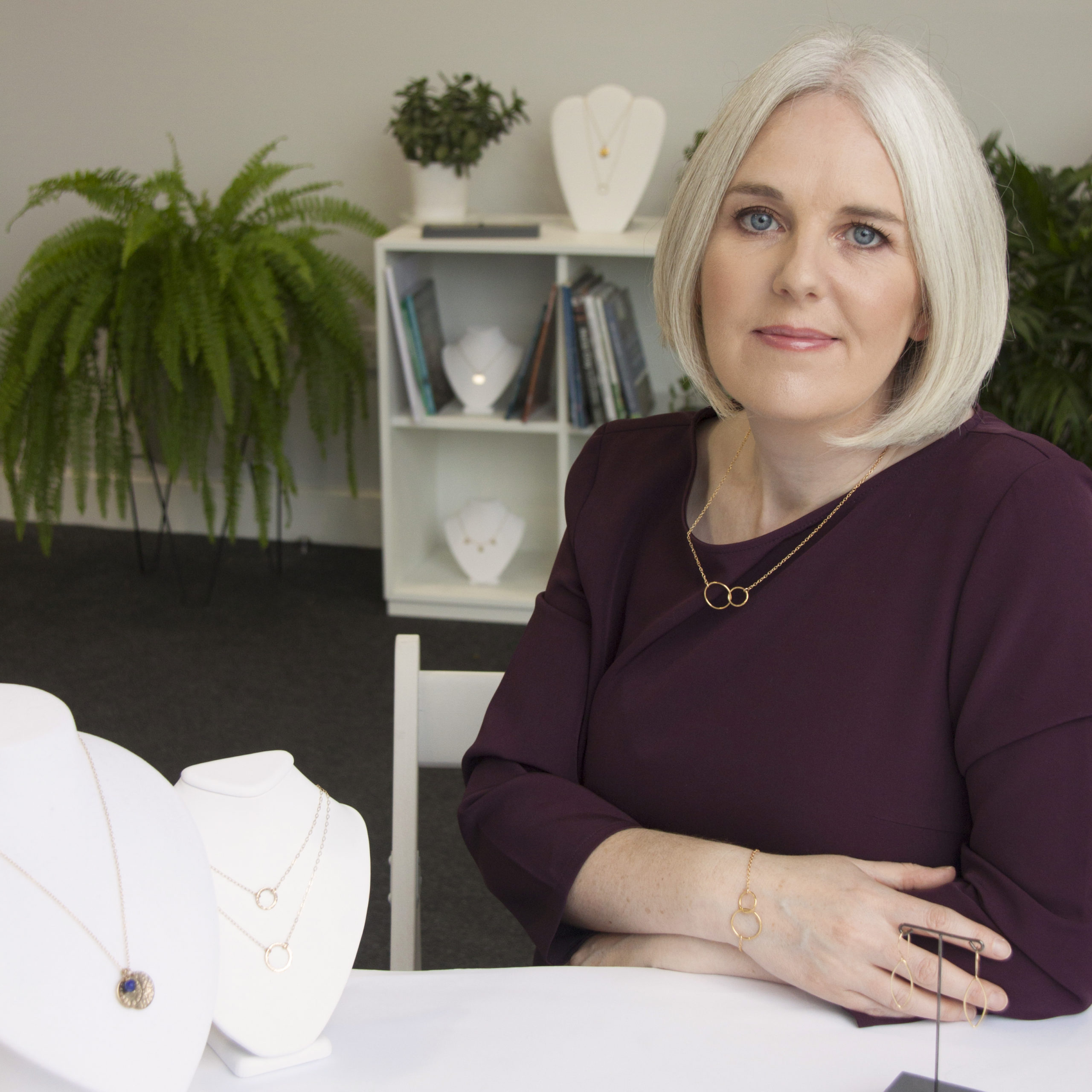 Ever wondered how someone makes it as their own boss? What it takes to run your own business? We here at VIP are speaking to some of Ireland's top business people to find out the secrets to their success.
This week we're chatting to Sandra Pokrant, co-founder and director of jewellery brand Lulu+Belle about creating the company, lessons she has learned along the way and her great achievement to date.
Have you always dreamed of owning your own business?
I've always wanted to work for myself and to do something creative. Lulu + Belle started with just me making our jewellery from a tiny workshop in our spare bedroom. I didn't expect it to grow into the business it is now, but it grew organically. As the demand for our jewellery and the awareness of the brand grew, so did our team.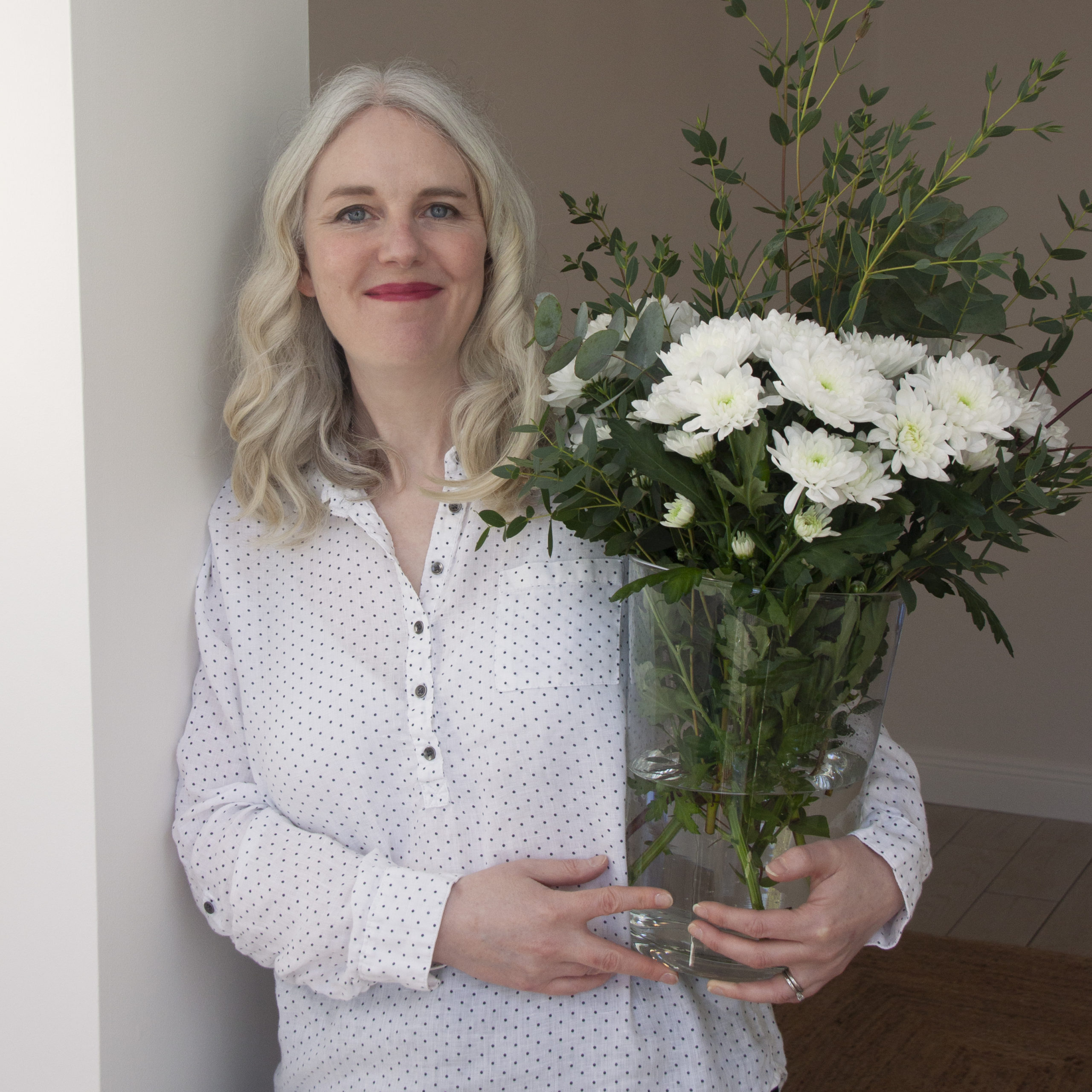 What's been the biggest challenges you have faced?
Without a doubt 2020 has been the most challenging year in every possible way. The Covid situation has impacted on everything in the business, from the availability of supplies, to how we work and the delivery of our orders overseas. In the months leading up to Christmas last year, when we stock up on all of our raw material, we found ourselves completely out of sheets of rolled gold, which is main materials we use for our gold jewellery.
The mill that produces the sheet had been hit badly by Covid, meaning it had to close for weeks and there was a world-wide shortage. It couldn't be sourced anywhere and it was an extremely anxious time as Christmas is our busiest period in the business. Working with our supplier and tweaking our products I was able to find a solution. While the Covid situation has made it a very challenging year, it has been balanced with a huge outpouring of support for Irish business and we have felt that the whole way through this crazy and uncertain time.
How do you balance work/home life as a business owner?
I make sure that there are times in the week that are strictly work free. Sunday mornings are really precious. I cook a big veggie breakfast and take time to just hang out with the papers, my husband and our dog. The offline time really helps me to re-charge. We bought a house last year and got the keys just after the first lockdown. Most of my weekends at the moment are spent with a sander or paint-brush in hand, but it's lovely to see the house coming together and it has given the weekends a focus during the Covid restrictions.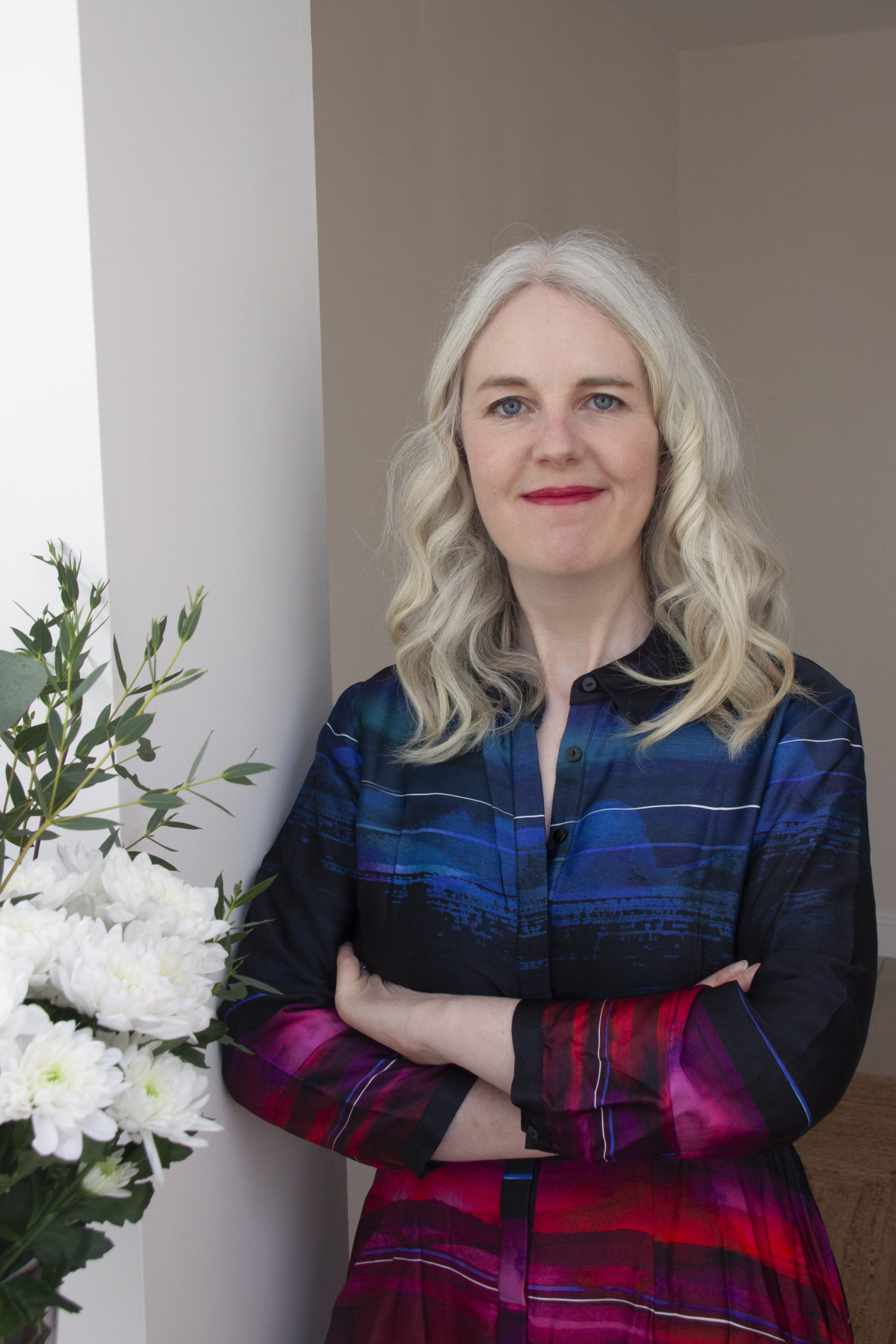 Do you find that you often bring your work home?
Yes work always comes home – as an online business, customers contact us in many different ways, including through social media. If your phone is switched on, then it's hard to avoid work. There are some things that I actually prefer to do at home rather than in the studio, like carving wax jewellery models for example. I can get completely lost in it and it can be done while listening to a podcast or sipping a glass of wine!
What advice would you give a young man or woman who wants to be their own boss?
The main thing would be to do something that you really have a passion for. You will spend a huge chunk of your time starting and developing your business, so it's important to really get joy from whatever it is you are doing.
Tell us about the role of your team in the overall running of your business.
My husband has big role in the business, with a background in finance he is comfortable with the nitty gritty of VAT and tax returns. While I design the jewellery, we have a small team of jewellers who make the day to day orders and staff who work on dispatch and customer service. Some of our team have been with us from very early on in the business, which is something I really love. While I'm still involved in every aspect of the business, having our team in place allows me to sometimes step back from the day to day operations to work on the business development and direction.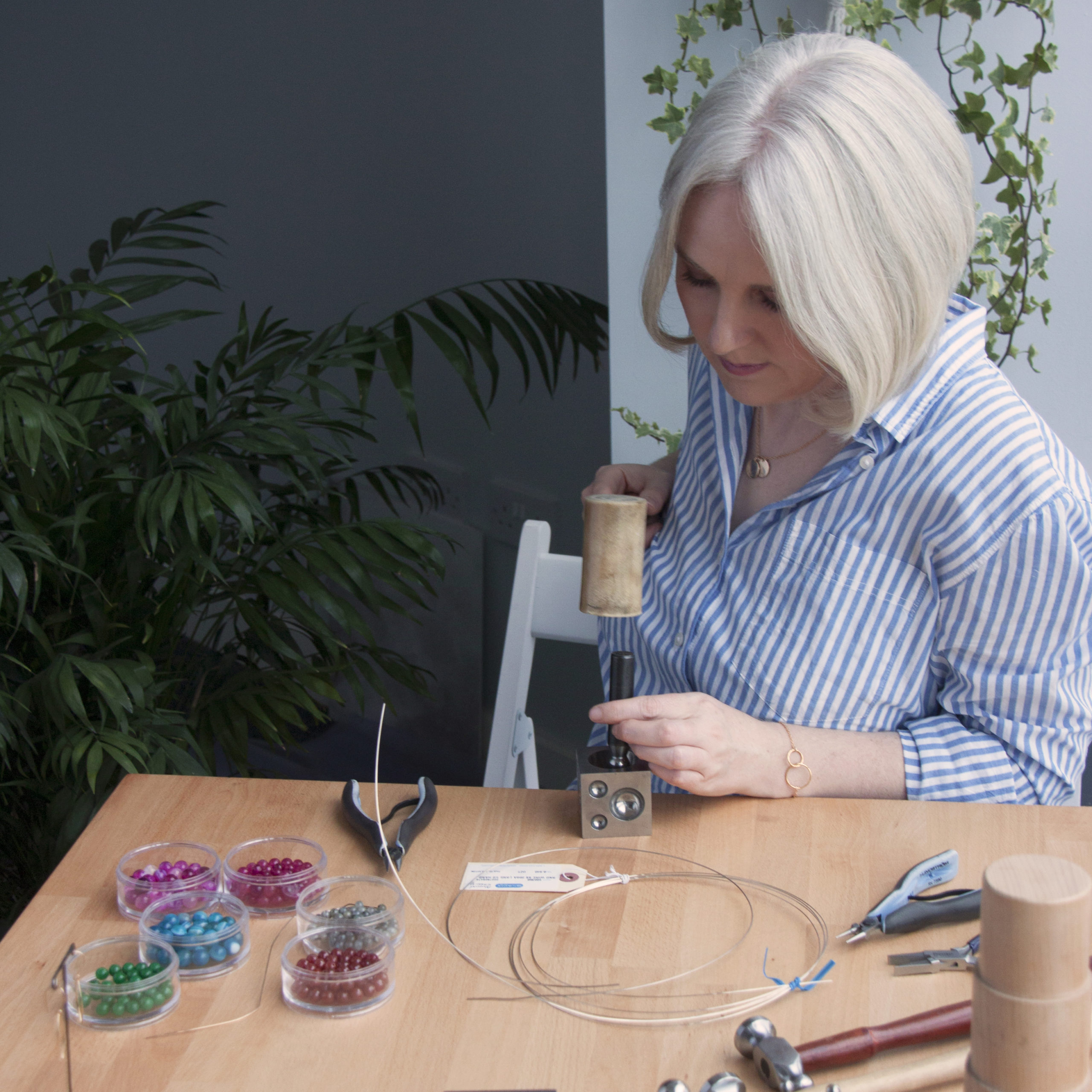 Is there anything you wish you knew when you first started out?
I wish I knew how important luluandbelle.com would be to the business overall. When we started out, we had a broader range of jewellery and we did try lots of different channels, including wholesale. In the last few years, we have been very focused on personalised jewellery, which is a perfect fit for online and our own website is the most important channel for the business.
What has been your biggest business mistake?
Trying to do everything myself ! When the business is smaller you wear so many different hats and you can feel like you have to become an expert in lots of different areas. I have probably made the mistake of continuing like that for too long, even as the business has grown. This just makes for a huge workload ! Having poured so much of your energy into the business it can be hard to let go and I'm sure that's something that lots of business owners feel.
What lessons did it teach you?
The importance of delegating, building a team and getting outside expertise into the business.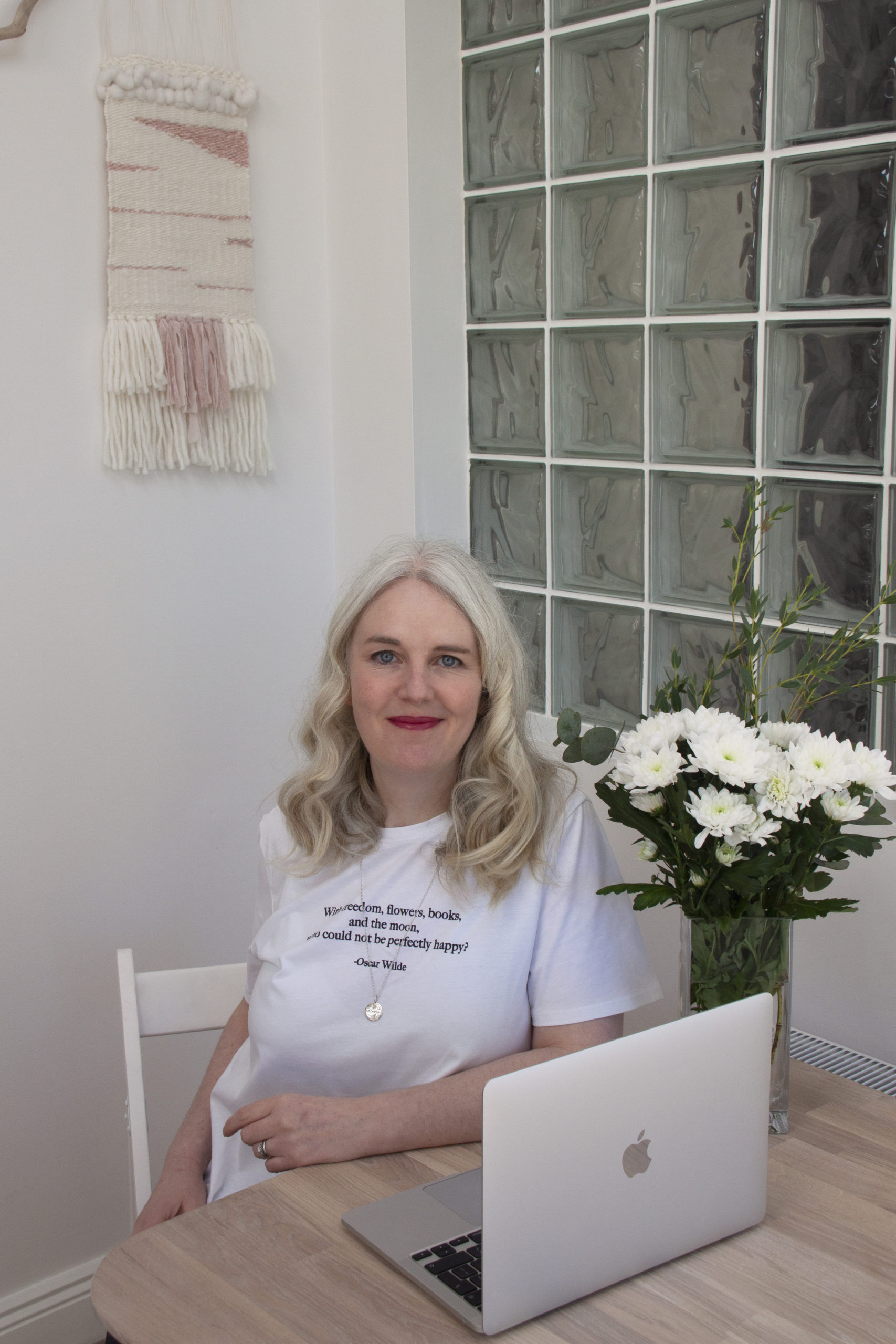 What has been your biggest achievement?
Lulu + Belle has just won 'Online Retailer of the Year 2020' in the inaugural digital business Ireland awards which was a very recent big achievement. Last year was probably one of the most important years in history for online retail as we all relied so heavily on it. Having built the Lulu + Belle website myself and growing it as the business grew, we were thrilled with this award as we were up against some very big, well-known Irish brands.
What are your plans for the next five years?
We will continue to grow our team, develop our jewellery collections and introduce new methods of personalising our jewellery! We are already seeing an increase in demand for our jewellery in Europe so that's something we will be exploring and developing in the next few years. Squeezing in a holiday when it's safe to go again is on the top of the do list too!
For more on her beautiful jewellery, visit luluandbelle.com