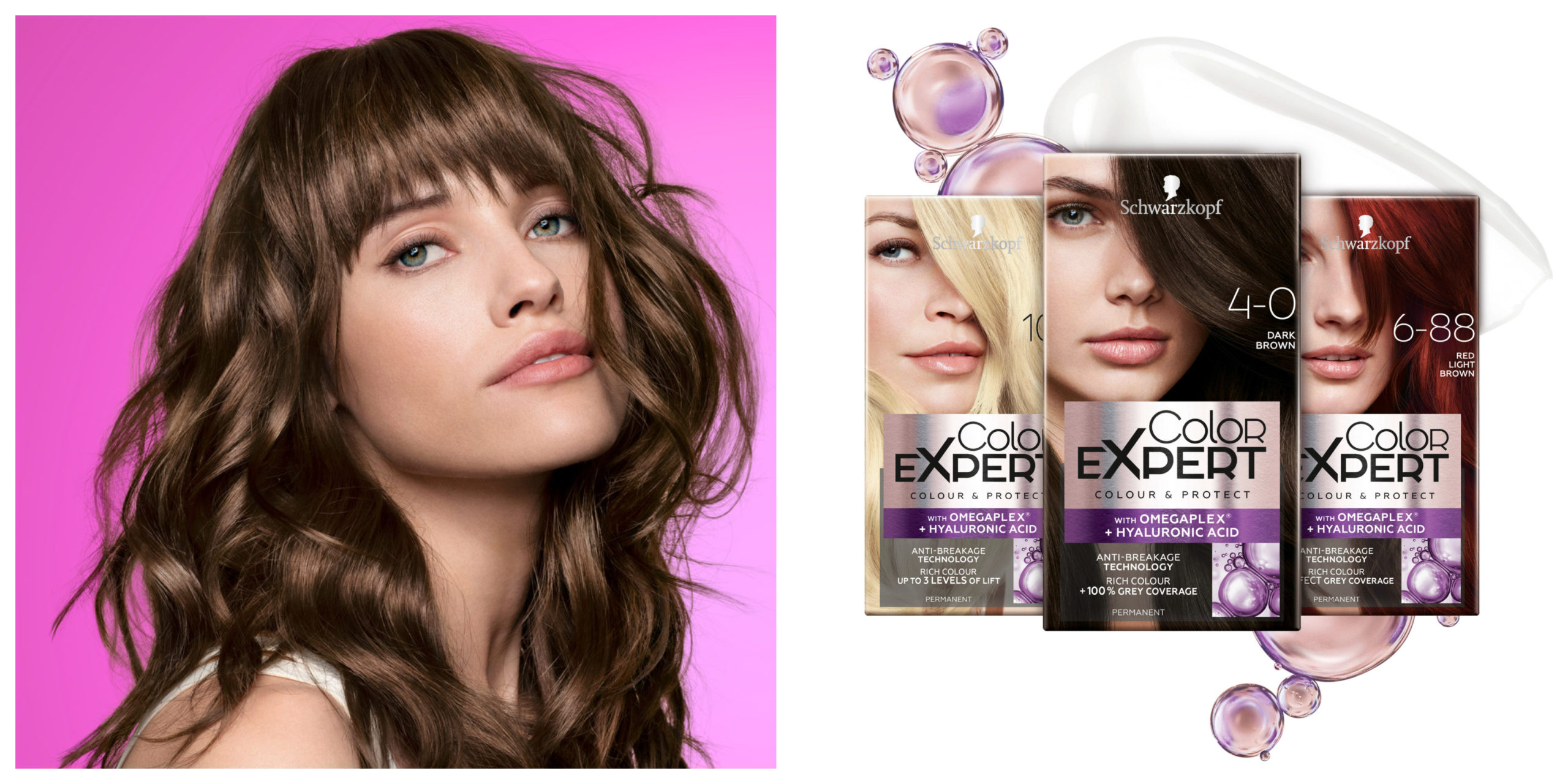 As we are unable to get to the hairdressers during lockdown, our roots are starting to get out of control. Suddenly our 'natural blonde' claims are not so believable and the grey hairs are making themselves known.
No matter if you are a first or already experienced home hair colourer, we have the perfect product for you.
We suggest trying Color Expert from Schwarzkopf, which features two key ingredients that hydrate and nourish the hair.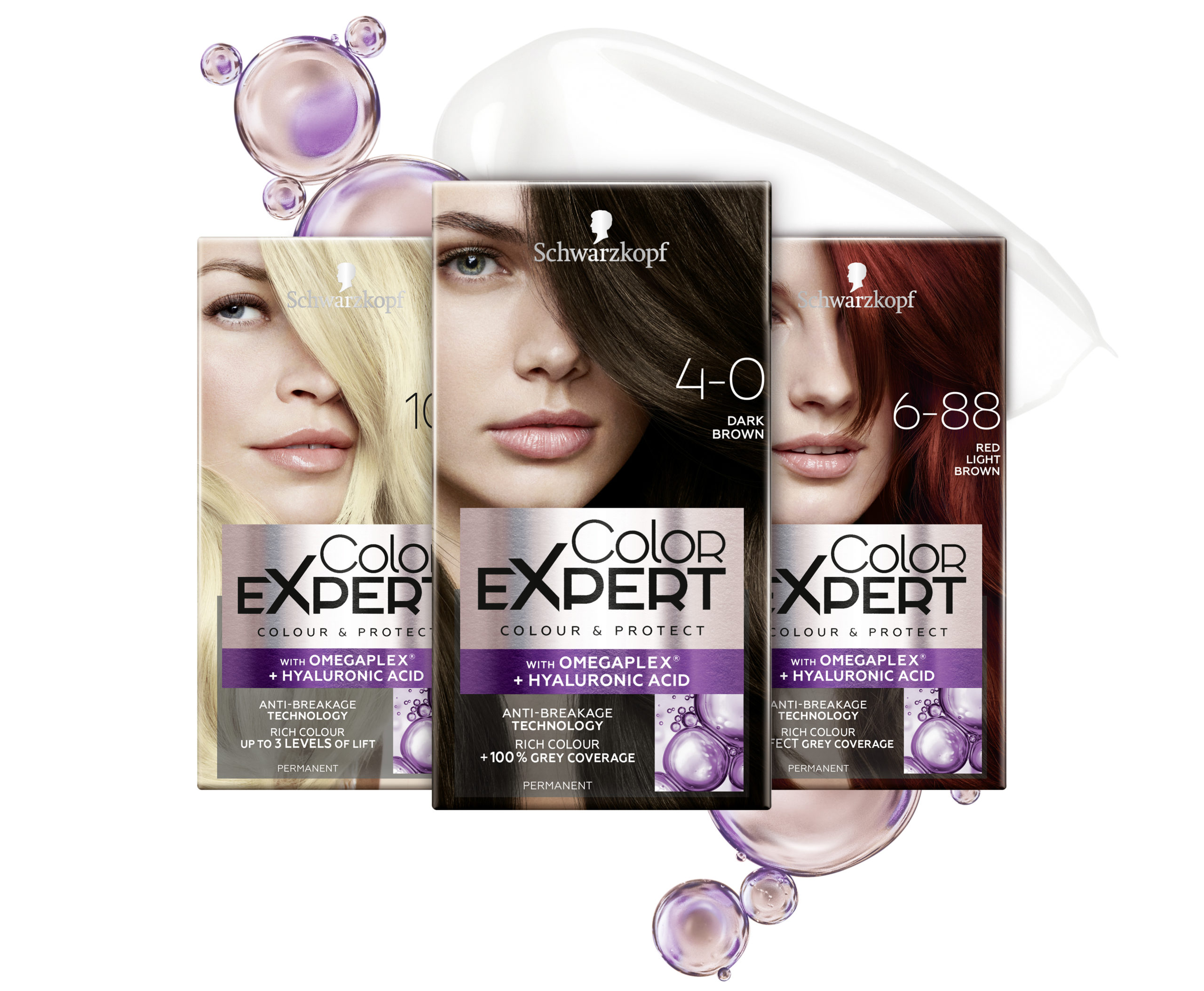 An ingredient we already know a lot about is Hyaluronic Acid, which we see frequently in skincare. However, it can also do wonders for our hair as it deeply moisturises the hair and makes it look glossy and feel very soft.
Hyaluronic Acid is infused into the After Treatment Mask and will ensure your hair looks and feels amazing after colouring.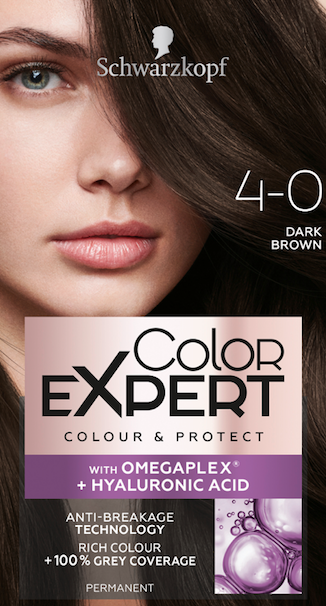 Another hero ingredient is Omegaplex which is infused into the colour cream included in the Color Expert Kit. This helps to protect hair from damage by s
trengthening the hair from the inside.
Despite the caring aspect, Schwarzkopf Color Expert will provide perfect grey coverage and long-lasting, rich colour results.
What are you waiting for, now is the perfect time to try a new home hair colour! Go and choose Color Expert from a range of 16 stunning colours and get your professional colour result at home! Buy now at SuperValu.
Aways follow the instructions and perform an Allergy Alert Test 48 hours in advance.