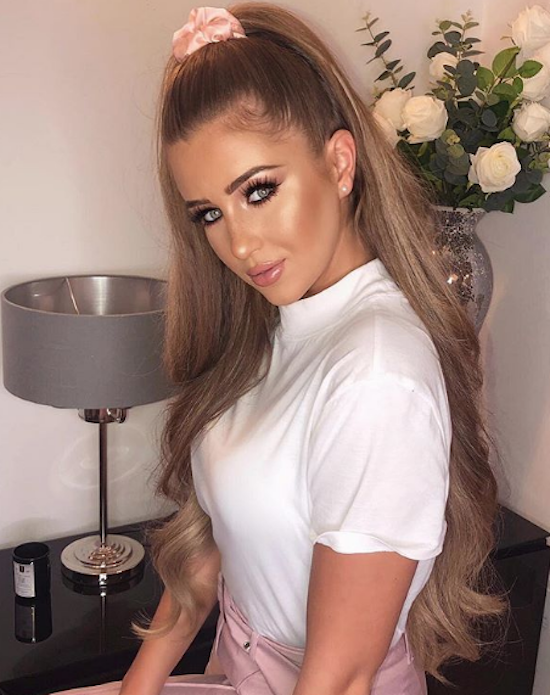 Reality star Georgia Steel shocked fans as she couldn't tell the difference between Ireland and Wales on this week's episode of Celebs Go Dating.
The former Love Island contestant, who failed to find a lasting relationship on that show, is now looking elsewhere for Mr Right.
Georgia was paired up with Welsh insurance broker, Aaron, this week, but lets just say the date didn't go too well.
The 22-year-old stunned viewers, as she not only turned up 40 minutes late, but continued to make a number of silly queries throughout the evening, asking what a sausage dog was and if Wales had sheep. But the real shock came was when she mixed up Wales and Ireland.
"You're from Wales, that's an island from us, isn't it?" she asked, before wondering if he arrived to the date by boat.
When he said he got the train, she asked if that goes underwater.
Fans were less than impressed by the encounter, and took to social media to share their annoyance.