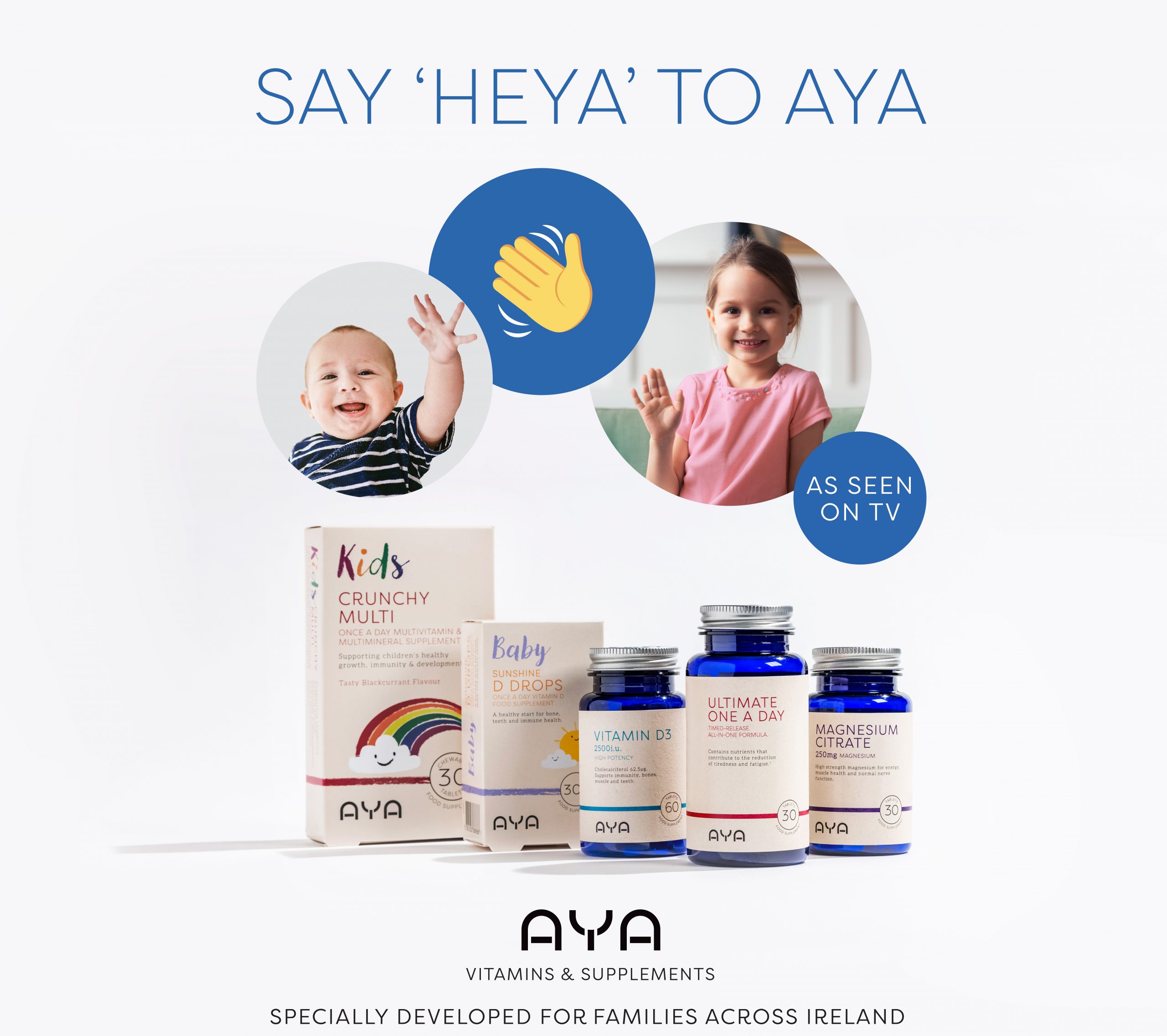 Say 'Heya to AYA', Ireland's leading supplement range for adults and children!
With many of us making the return to the office and the kids going back to school this Autumn, it is so important to look after our health and wellbeing. Luckily, AYA does just that, and with 34 products for adults, children and babies there is something for the whole family!
AYA's products are backed by research and formulated by scientists to deliver noticeable health benefits to customers, as well as being gluten-free and vegan-friendly.
You may have already spotted the Irish supplement brand when they hit TV screens this summer, saying 'Heya to AYA' they introduced themselves to families across Ireland with a playful wave!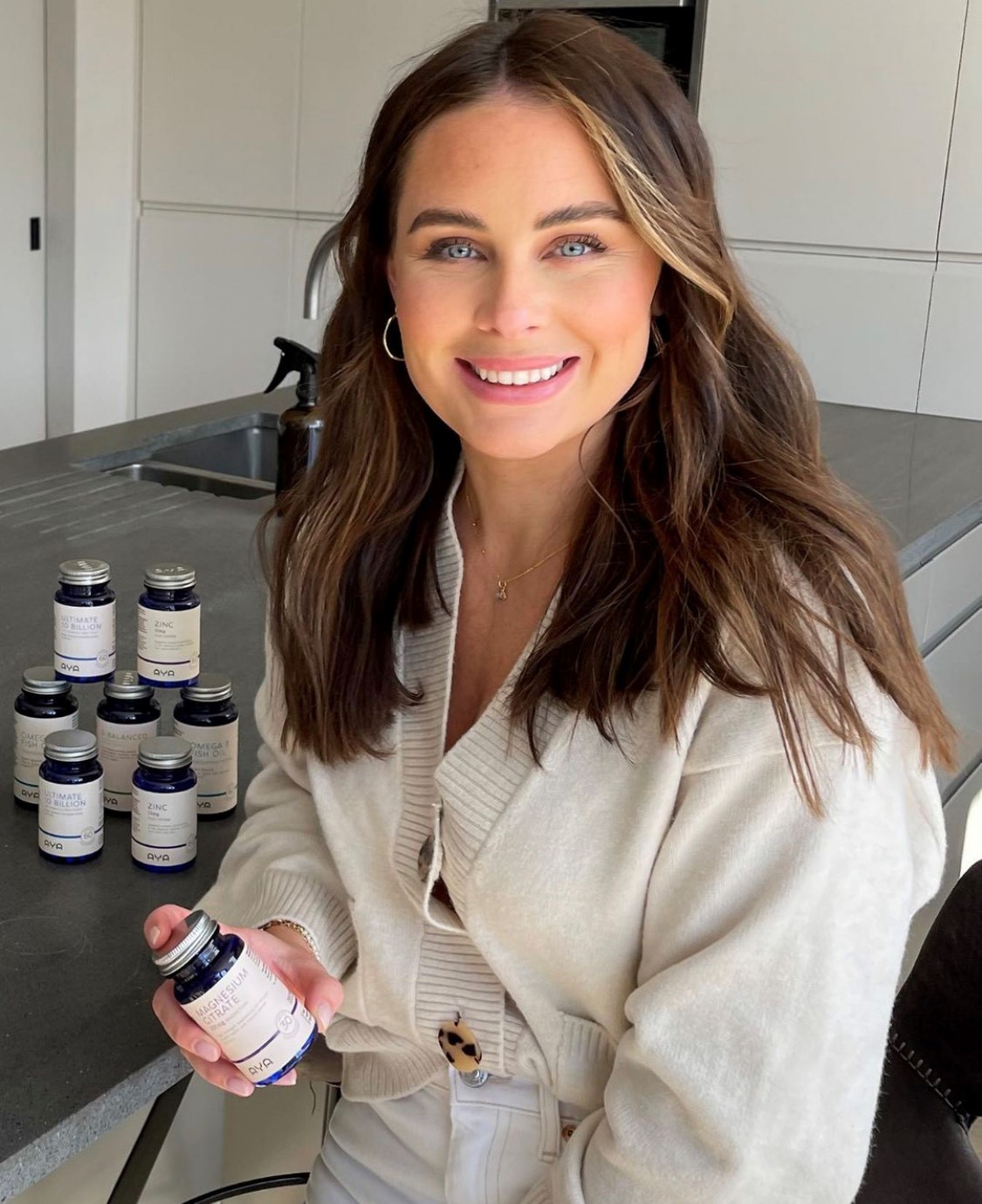 The packaging of the brand, with it's distinctive blue bottles reflects the iconic apothecary of the old world, but of course with contents that have been formulated based on the latest cutting-edge research.
Brand ambassador for AYA,  Jodie Wood shares that she loves using them for her whole family; "As a nutritionist I'm passionate about supplements, and I've been taking theirs for a year now since I was first pregnant with Noah."
"They have an incredible range of products not just for adults but for little ones too!"
Which AYA product is for me?
The brand has 34 products for adults and children, for whatever your needs, including a comprehensive one-a-day multi-vitamin which is easy to slot into your busy lifestyle.
We have broken down a selection of AYA products below to help you choose what works best for you and your family.
Vitamin D3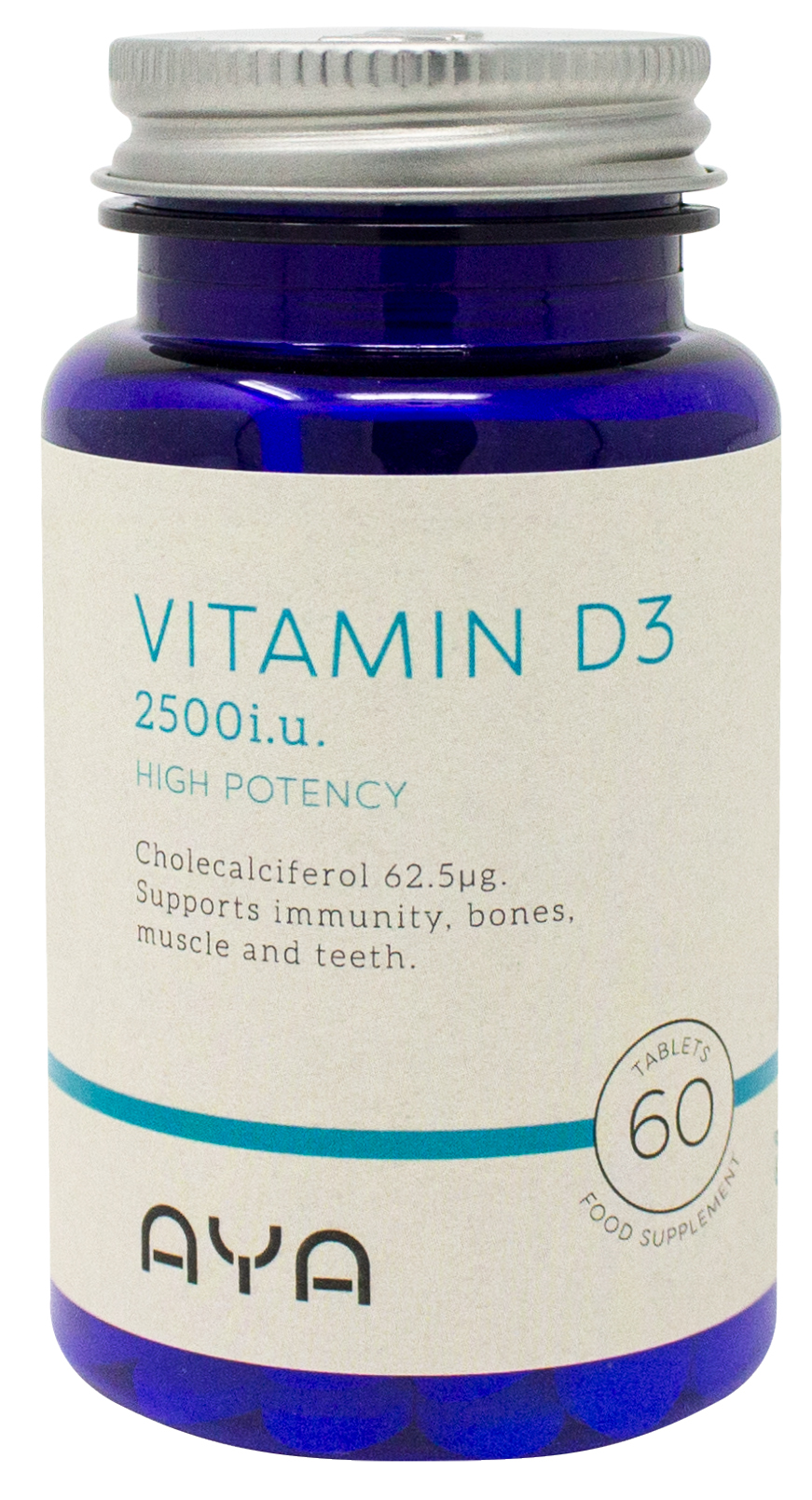 Vitamin D3; €11.95 
With the lack of sunshine in Ireland, it is vital to ensure you are getting enough vitamin D. Vitamin D is essential for maintaining normal calcium levels in the body which help to support our bones, muscles, teeth and immune system.
Ultimate One a Day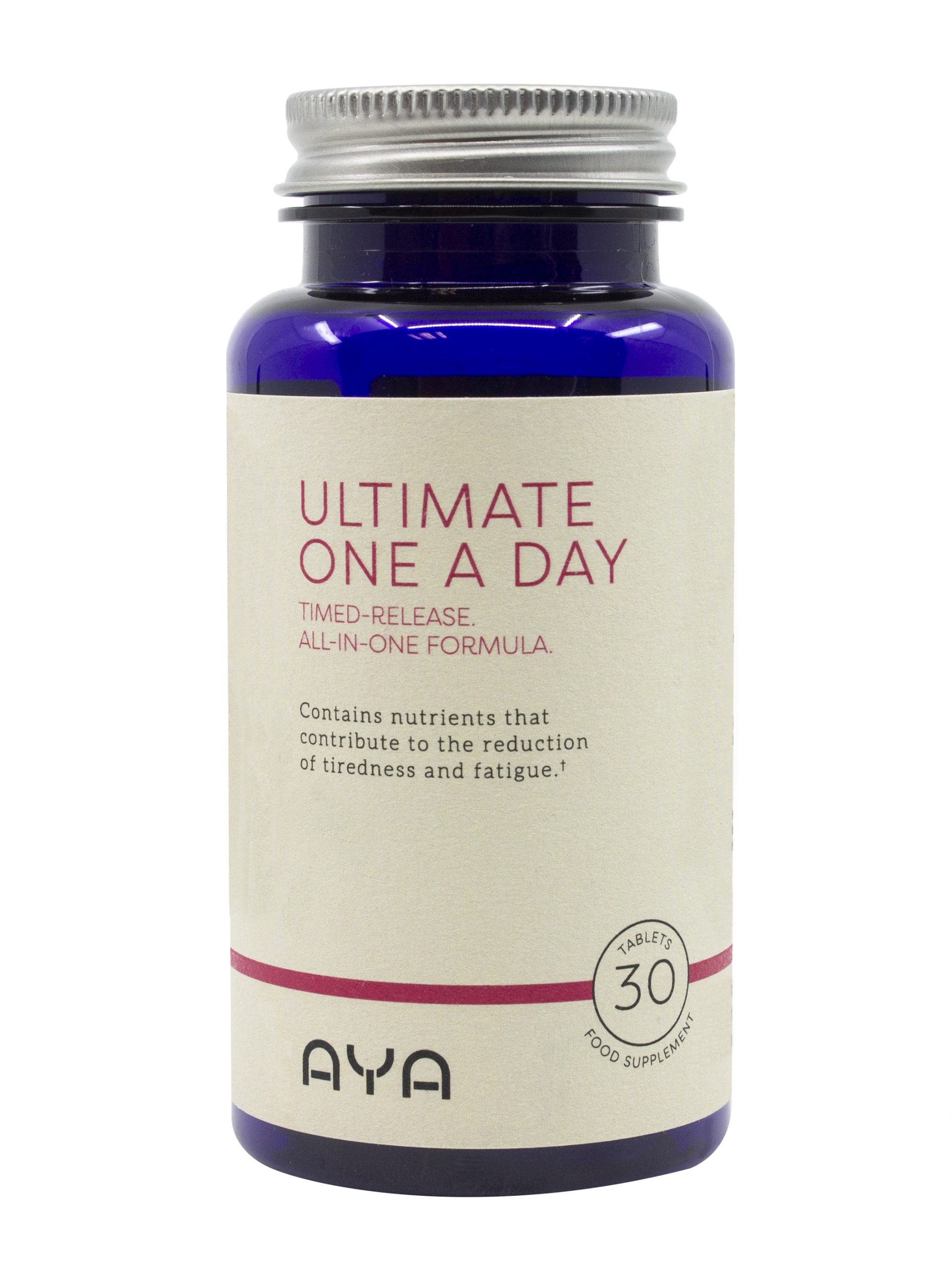 Ultimate One A Day; €13.95
AYA Ultimate One A Day is a complete solution to boost the performance of the mind and body. A potent powerhouse packed with more than 40 vital vitamins and minerals which helps to reduce tiredness and fatigue
Ultimate One A Day contains Vitamin A, C, D, B12 and more.
Magnesium Citrate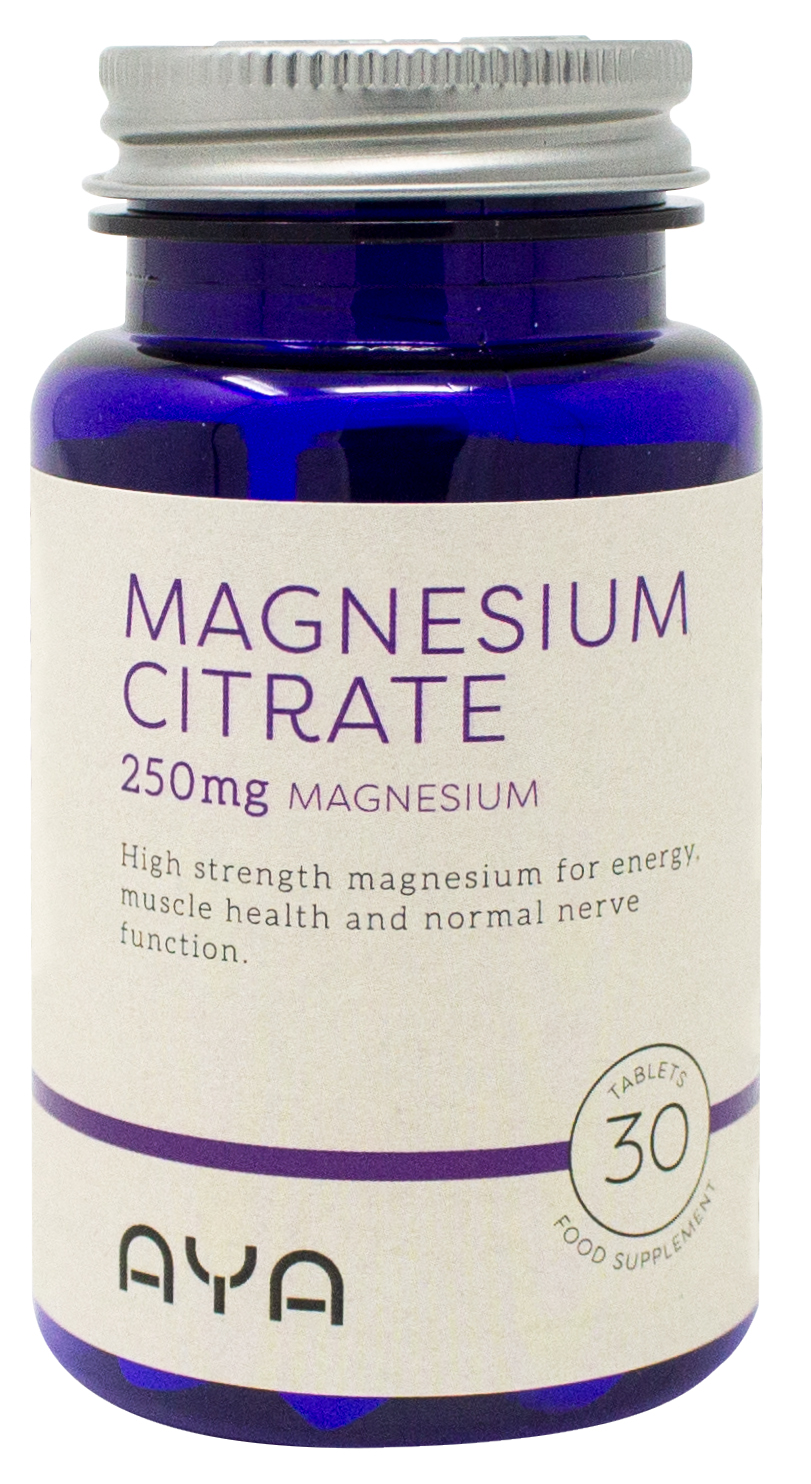 Magnesium Citrate; €11.95
Magnesium contributes to the reduction of tiredness & fatigue and helps in electrolyte balance. It also helps to support the functioning of the nervous system and to help strengthen bones and teeth.
Magnesium can also play a role in exercise performance. During exercise, you may need 10–20% more magnesium than when you're resting, depending on the activity. Magnesium helps move blood sugar into your muscles and dispose of lactate, which can build up during exercise and cause fatigue.
Crunchy Multi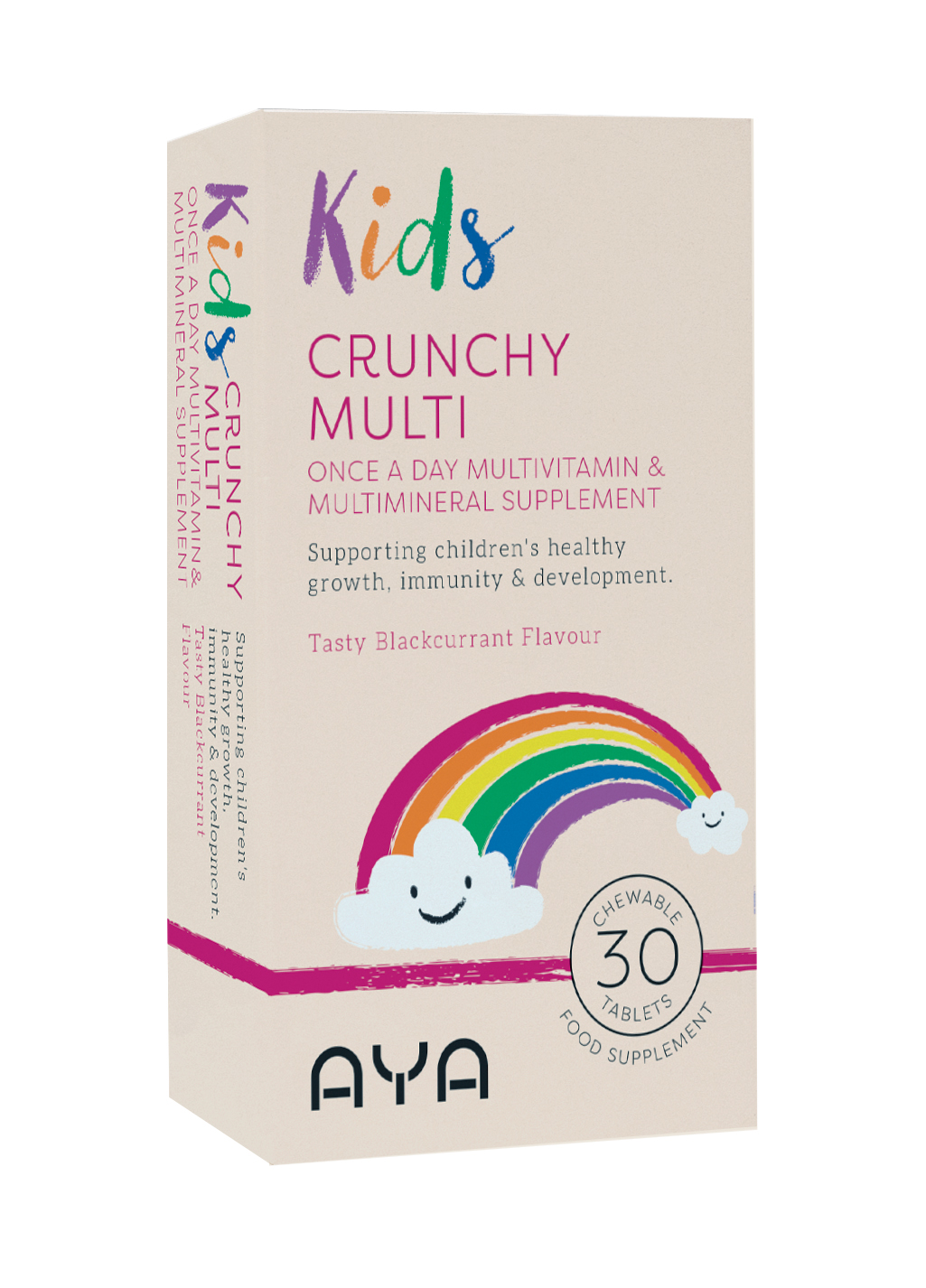 Crunchy Multi; €12.95
Crunchy Multi has 20 essential nutrients to help support children's growth, immunity and development.
Crunchy Multi is a delicious blackcurrant flavour making it tasty for children which ensure they get their daily nutritional requirements, taken once a day it's suitable for children aged 3 years and up.
Sunshine D Drops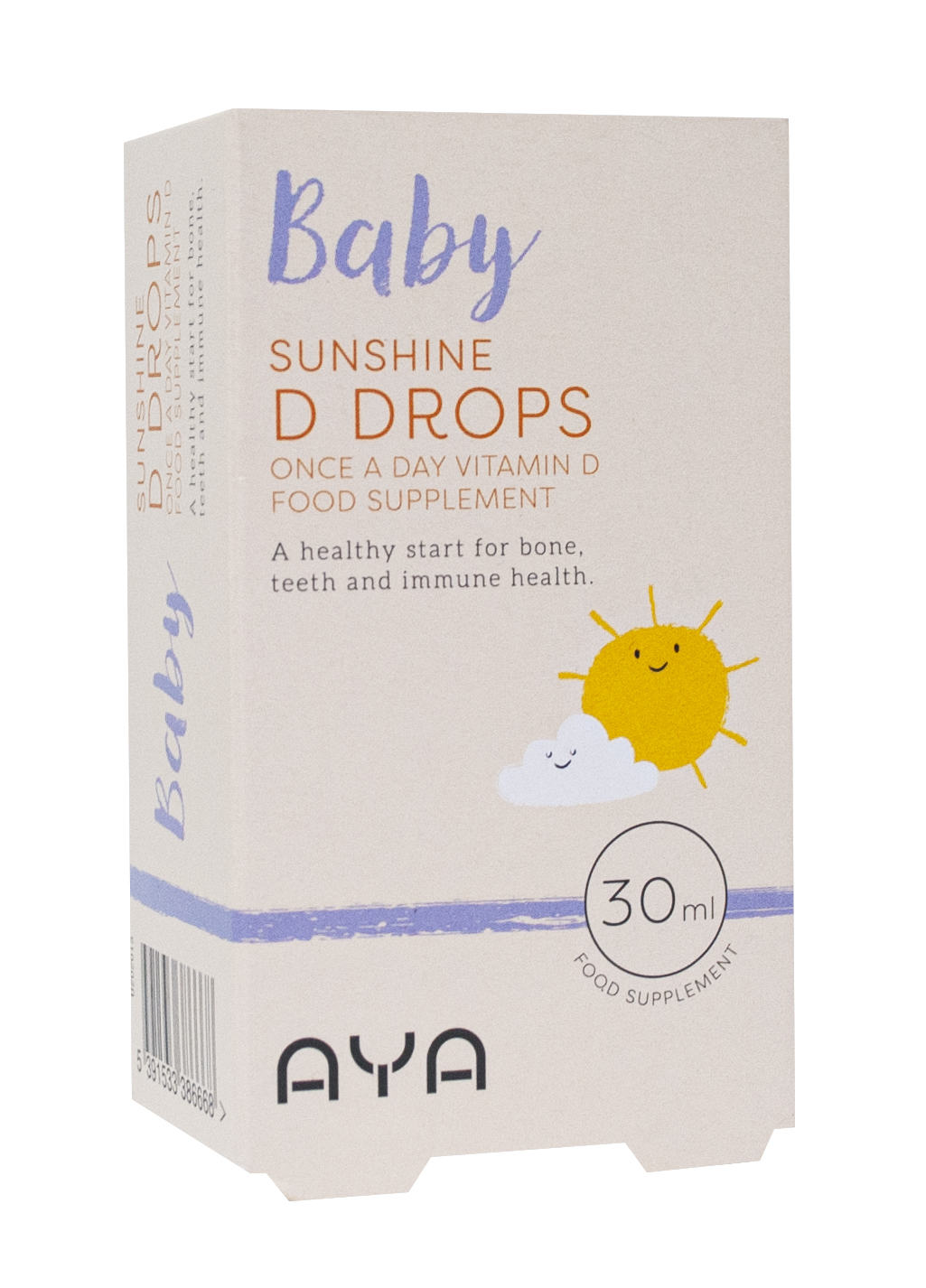 Sunshine D Drops; €9.95
Did you know? It is now widely recommended that all infants & young children aged six months to five years should take a Vitamin D supplement.
Vitamin D is an essential vitamin for children, it contributes to the growth & development of bones. AYA Sunshine D Drops supports the immune system & also may help against inflammatory conditions such as asthma & eczema.
Available in pharmacies nationwide now.
To find out more about the range head to www.ayasuplements.ie and follow AYA on social at;
Instagram: @ayasupplements
Facebook: @ayasupplements