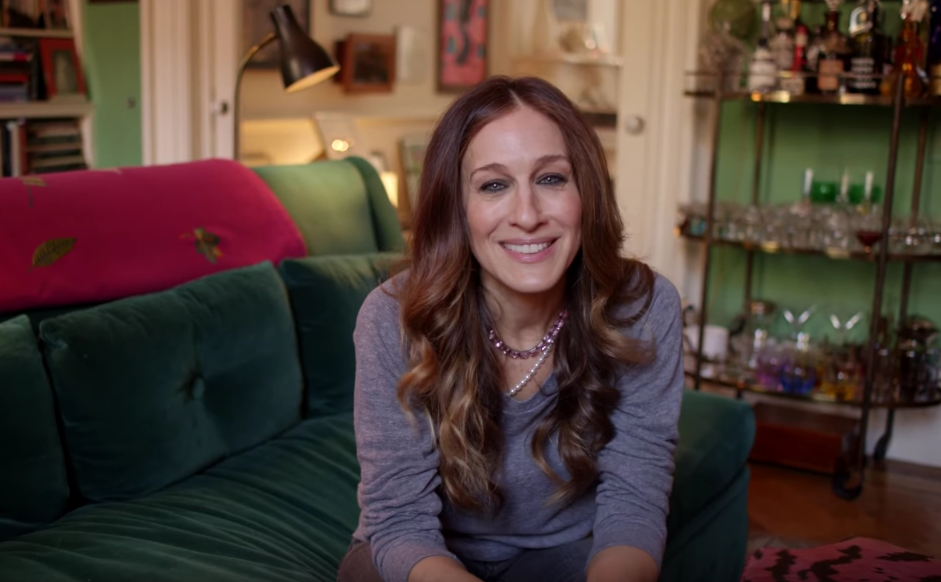 Sarah Jessica Parker has revealed that she and her family rang in the new year in the 'remote and beautiful' Donegal.
The Sex and the City star took to Instagram to share snaps of their Irish trip.
Posting a photo of some New Year hats and masks she wrote: "Happy new year from a remote but beautiful land far away where wifi often eludes us but 2019 will not.
Best to one and all in this coming year for good health, adventure, time with loved ones, patience, humor, perseverance, joy, good love and good loving. X, SJ"
The star and her actor husband Mathew Broderick have a holiday home in Kilcar which was owned by Broderick's family.
The actress also shared a video of the beautiful view.



View this post on Instagram
SJP and her family aren't the only top celebs who spend some of the festive season in Ireland, as Taylor Swift also made a trip over.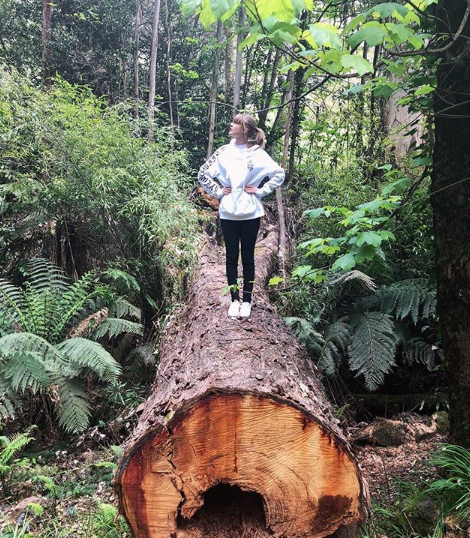 The singer reportedly spent the festive season in Limerick with her new boyfriend Joe Alwyn.
The superstar, who played two sold out gigs in Croke Park this summer, is said to have rented out Glin Castle in Limerick for two weeks over Christmas, with the locals themselves not even knowing the Bad Blood singer was in town.