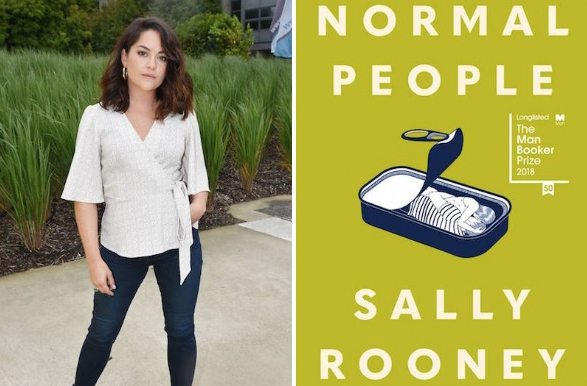 Sarah Greene has confirmed that the series adaptation of Sally Rooney's Normal People will be on our screens next year.
The Irish actress will play the role of Lorraine, mother of protagonist Connell, starring alongside the likes of Paul Mescal and Daisy Edgar-Jones.
They've already started filming the hotly anticipated series,  and Sarah promises it's something special.
While both Lenny Abraham and Hettie McDonald are directing the 12-part series, Sarah reveals Sally Rooney herself has a very prominent presence in the creative process.
"Sally is heavily involved in the writing of the show, she has written the first few episodes. It is really true to the books", she said.
With filming taking place in both Dublin and Sligo, the crew have previously been spotted shooting in locations such as Trinity College.
Dublin filmmaker Lenny Abraham has previously said: "It is lovely for me to be shooting in Ireland again and telling an Irish story after shooting abroad."
We can't wait to watch it!