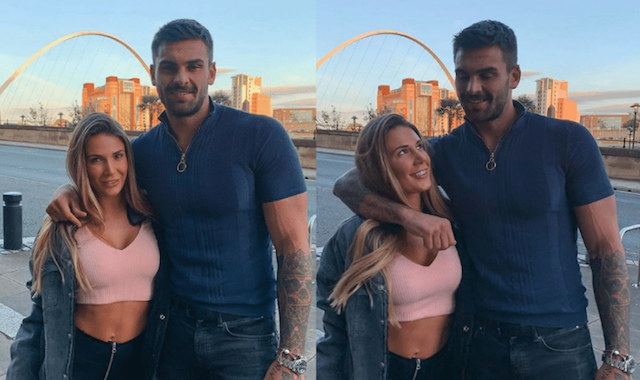 Adam Collard and Sarah Godfrey have called time on their relationship, as the Love Island star confirms their split.
The pair had been secretly dating for a few months before going public with the romance in September of last year.
Adam and Sarah recently embarked on a lavish trip to Bali looking happier than ever, and at the beginning of December, enjoyed a romantic spa weekend in Durham.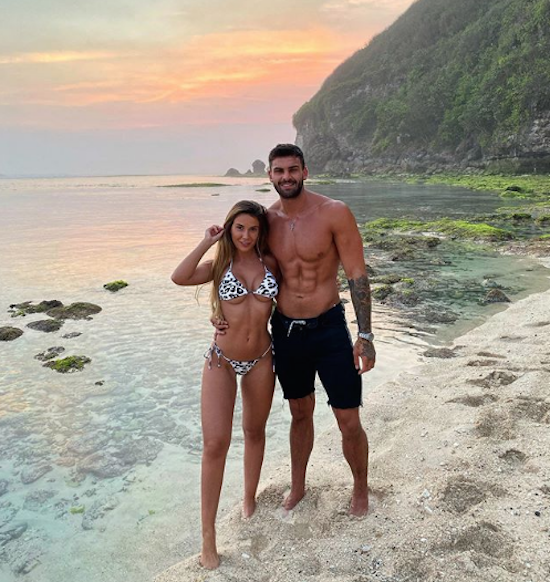 The reality star admits that even though they're no longer together, the pair still get along and he only wishes great things for the Irish influencer in the future.
"Me and Sarah are no longer together, no, but still on good terms," Adam said.
"Nothing bad has happened at all. We still have mutual work interests and I want to see her do well with whatever."