Saoirse Ronan's latest project has been announced as she is set to star in an upcoming World War II period drama.
The Carlow native landed the leading role in Apple TV+'s  Blitz. Directed by Steve McQueen, the film follows a group of Londoners during the bombing of the British city amid the war.
Not only is Steve directing the film, but he also wrote the script, and will act as a producer. Filming on the project will begin later this year.
Not much is known about the cast, but it was reported that Saoirse will be starring alongside an unknown newcomer to the industry.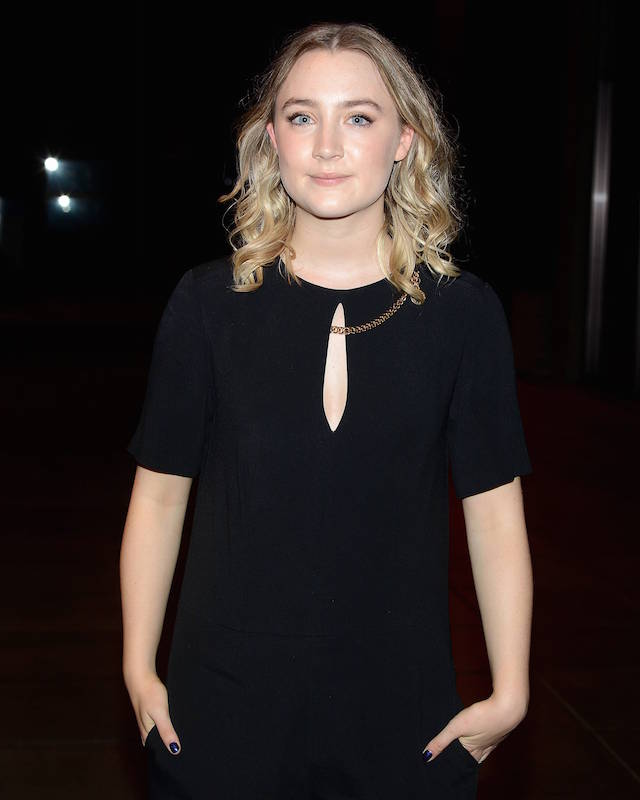 The actress has been in high demand lately, starring in the newly released See How They Run, and has two other upcoming films in the works, with Foe and The Outrun.
In fact, Saoirse is so busy, she actually had to turn down a role she was looking forward to.
There had been rumours swirling that Saoirse Ronan who has worked with Greta on films like Lady Bird and Little Women would also appear in Barbie.
But, Saoirse revealed that she was meant to have a role but was forced to drop out due to scheduling issues.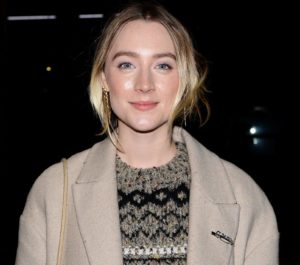 "I was supposed to do a cameo because I live in London and they were [filming] there," she told PEOPLE Magazine.
"There was a whole character I was going to play — another Barbie. I was gutted I couldn't do it."
At least we have her many upcoming projects to look forward to!