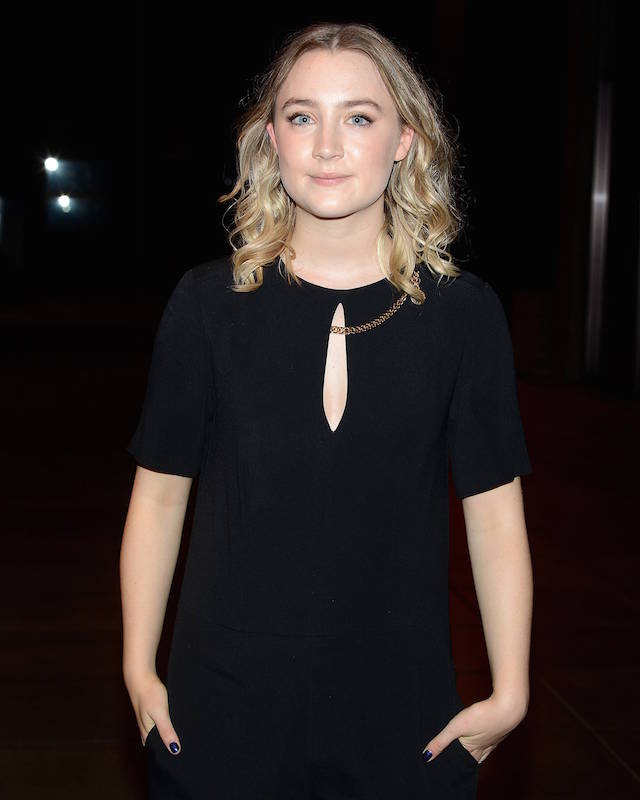 Saoirse Ronan has revealed that she is feeling less pressured as she prepares to find out has she been nominated for her fourth Academy Award.
The Carlow native, who wowed audiences in new movie Mary Queen Of Scots, has been nominated three times already at the age of 24, and she now says she isn't worrying too much this time.
"I think having been lucky enough to have gone through it in the last few years, I do feel less pressure now," Saoirse told Holly and Phil on ITV's This Morning.
"Because I feel like, what I've got so far is lovely and I'm quite happy with that, so anything else on top of that is lovely."
Saoirse, who was previously nominated for her roles in Ladybird, Brooklyn and Atonement, previously said that he has been waiting a long time for her role in the historical film.
According to the Irish Independent, the 24-year-old said, "It was an honour, it was something I had waited about six years to do.
"I signed up to it when I was 18. Every year I would grow into it more and more. So finally, I have been able to put anything I had learned about her into action."
Academy Award nominations are released on January 22nd.