View this post on Instagram
Salma Hayek is one of Hollywood's biggest stars, so when she gives her stamp of approval to an actor, it's a worth a lot.
And one lucky Irish actor has just been bestowed with the honour, as the Mexican actress has shared her love for none other than Barry Keoghan.
The pair worked together on 2021's Marvel's Eternals and Barry has shared his love of Salma and getting to work with her in the past.
But the Frida star was quick to return the praise. Speaking with Dublin's FM104, she said: "Legend, like he always says, legend. I adore him."
Explaining that they clicked "really immediately," she also shared her appreciation for Barry's Banshees of Inisherin co-star Colin Farrell.
"I love the Irish. I love him, I love Colin.
"I mean, I really feel like I'm at home when I'm with an Irish person," the actress confessed.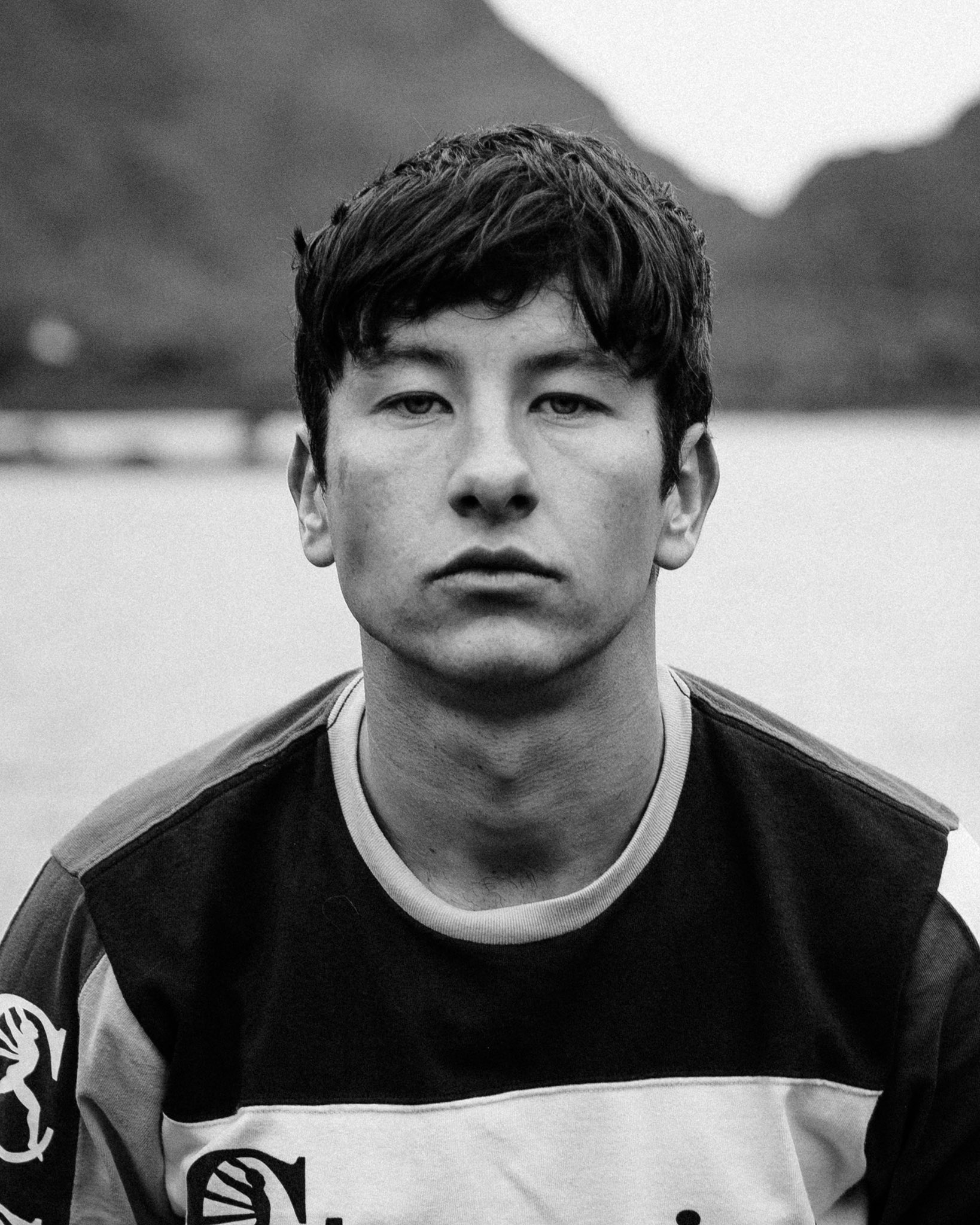 Barry previously praised Salma, and their Eternals co-star Angelina Jolie.
Speaking to Geek Ireland, he shared: "She's funny, Salma. She's great, she's so caring and I genuinely mean that. She cares about everyone on set, very maternal, her and Angelina, which is lovely to have.
"They were always looking out for the younger cast members on set. I have a tonne of admiration for them and to be working alongside them… you do get a pinch me moment at times but because they're so humble and kind that goes, in a good way. They're humanised because you get used to them and get to know them. They're not just the people on the screen you grew up watching and then you get to work with them and they're just so lovely.
"But yeah, Salma, she is a legend. I really mean that."