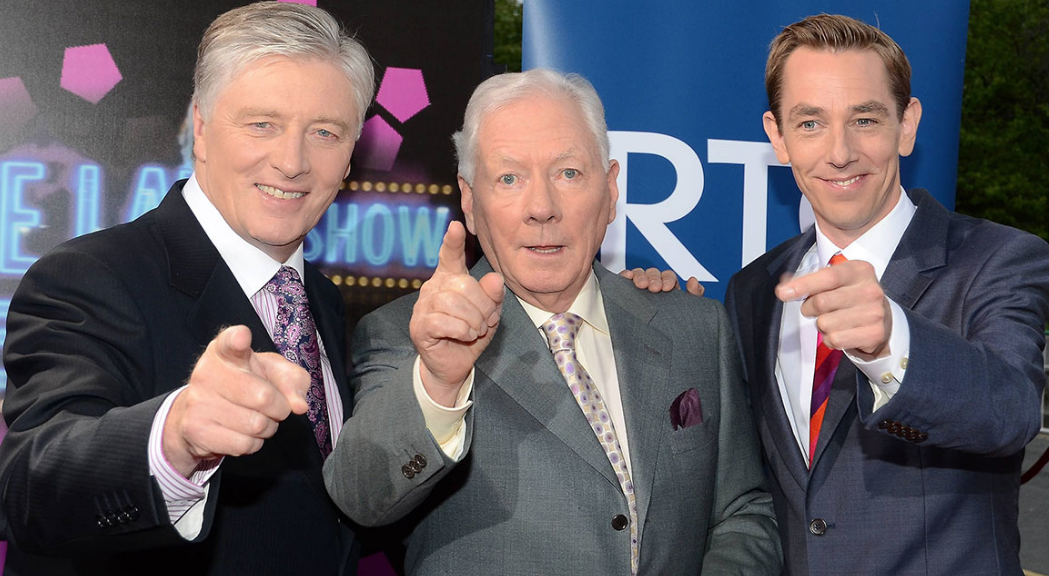 In a special tribute to the late Gay Byrne, RTE and Ryan Tubridy are set to honour the past host during this year's Late Late Toy Show.
The broadcaster, who sadly passed away at the beginning of November at the age of 85, worked on the Late Late Show for almost four decades before retiring in 1999.
In a special nod to the former host, Ryan promises it'll be a show Uncle Gaybo would be proud of.
Speaking to TVNow Magazine, he said, "I'm going to channel the best of Gay and the Toy Show.
"I've spent a lot of time reflecting in the last week, and I knew him well enough to know he'd be saying get in there, get at it, give them a show.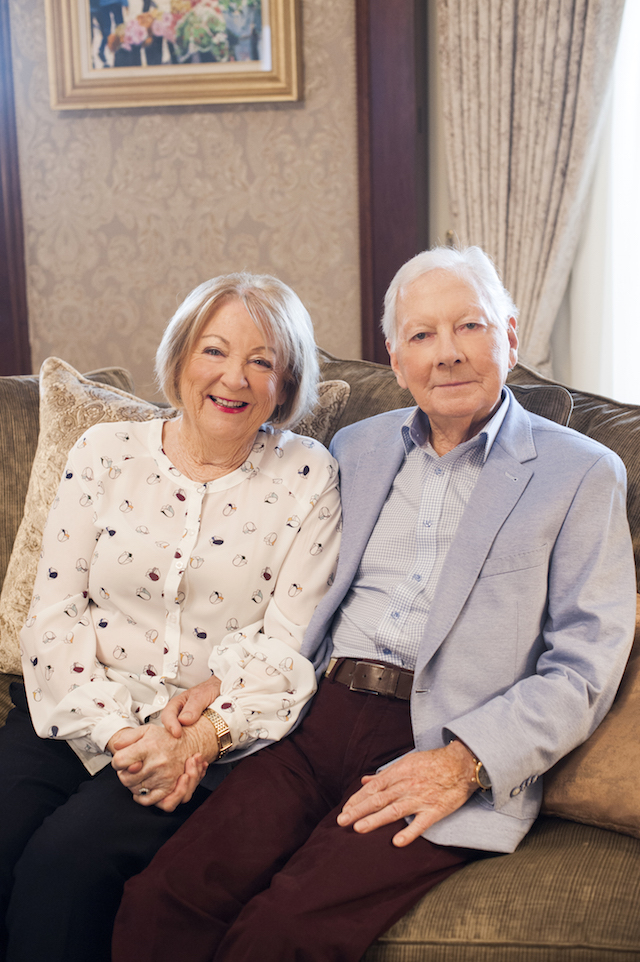 "I'm going to be thinking about him, channelling the best of what he did on the Toy Show. There'll be no sadness, there'll be thoughtfulness, but no sadness."
Following Gay's passing, RTE aired a special Late Late Show in his honour, which saw a number of famous faces join Ryan to share stories and memories of their time together.
Ryan told TVNow, "I was taken aback by how the team pulled it together so fast. I think that's the measure of Gay and how respected he was because everyone we asked said yes, there was no negotiation.
"There was no ego, it was, 'What time do you need it?' and everyone showed up. It was a beautiful night, a beautiful celebration. It was thoughtful, reflective, dignified – it was the send-off he deserved."
Catch the Late Late Toy Show tomorrow night on RTE.