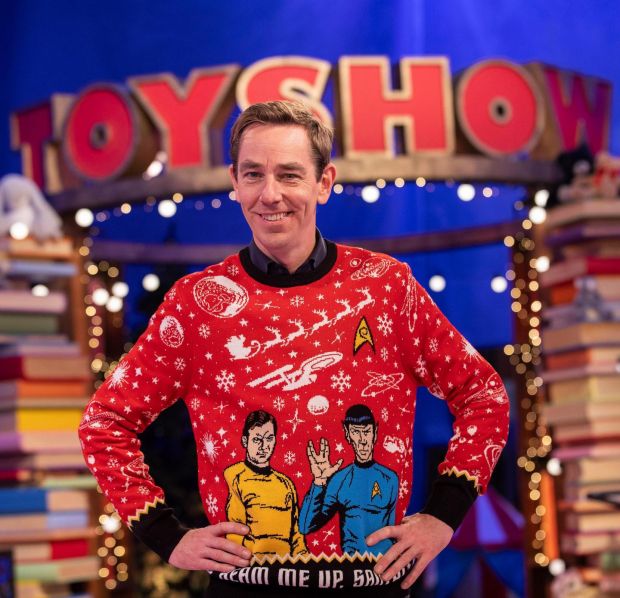 Ryan Tubridy has shared his delight at the positive reception of this year's Late Late Toy Show which brought in over €6million for charity.
This year's theme was 'The Lion King' which proved to be a roaring success, with 1.8 million people tuning in in Ireland and across the rest of the world.
Thanking all of those who made it happen, Ryan shared on his Instagram:
"Where to begin? With a big thank you to the countless troops in the Toy Show army who soldiered tirelessly to make Friday happen."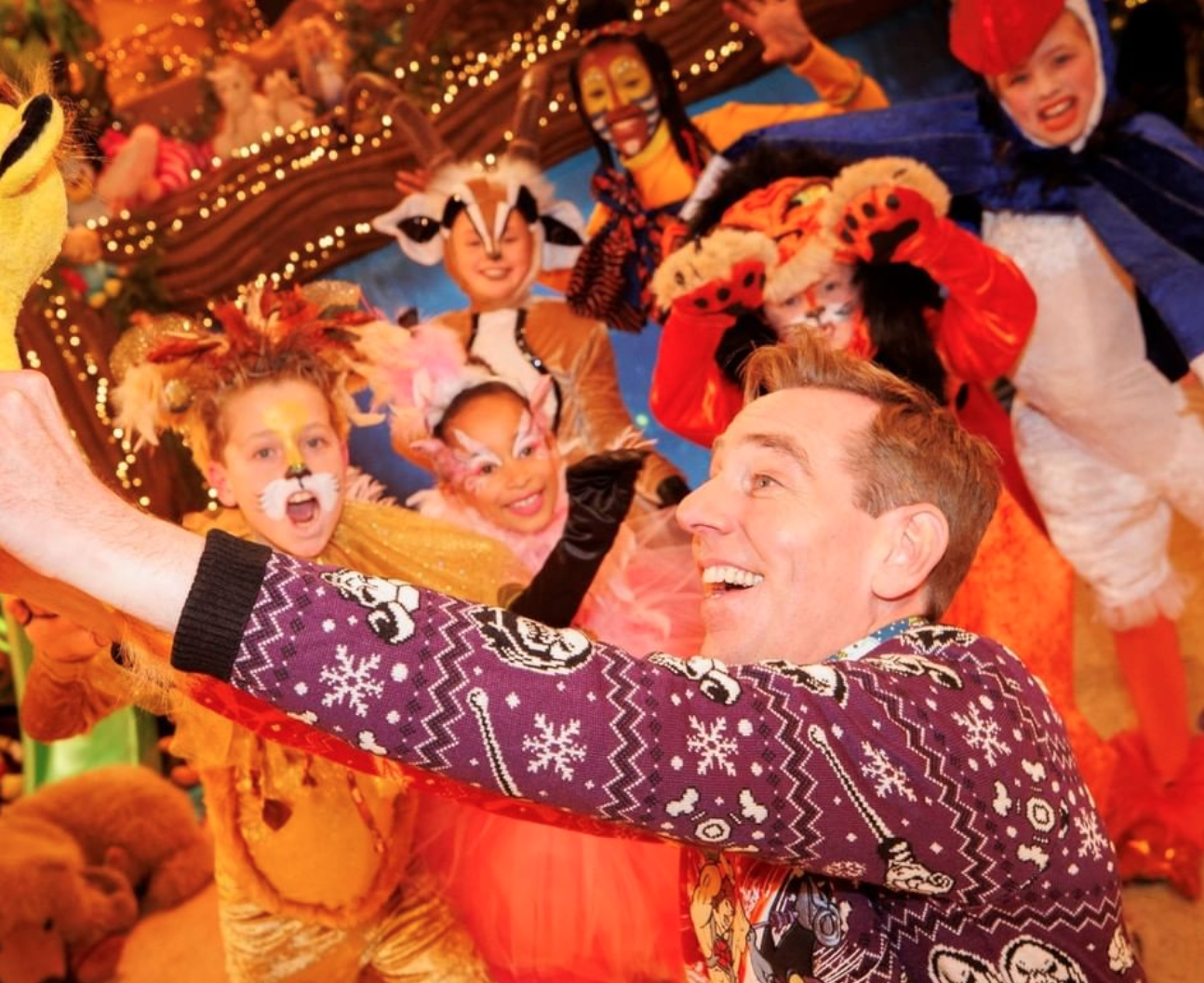 "And to the most amazing children in the world for joining us and teaching us. And to all the passers by with kind words. Thanks everyone. Every child counts"
Finance app Revolut faced technical difficulties on Friday night as millions attempted to donate during the TV bonanza. Getting wind of the problem, the apps co-founder Vlad Yatsenko has said that he will match donations up to €1million, for the good cause.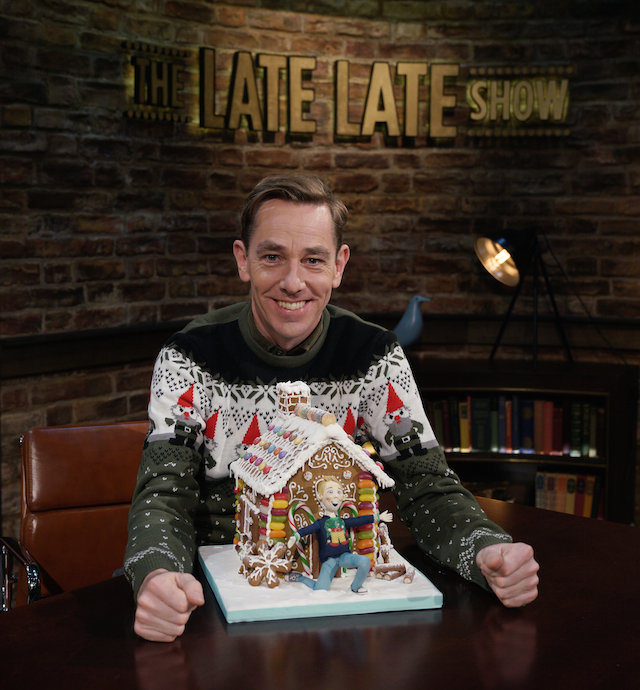 Adding that he is truly 'flabbergasted' to have hit historic records with the show Ryan added:
"Friday night was an absolute joy to present, and it felt like it was about six or seven minutes long, it just went by so fast as such were the joy that the children brought to everyone in Ireland"
"I am flabbergasted by the audience share and I am bowled over by the donations made to The Toy Show Appeal."
Well done to all involved!