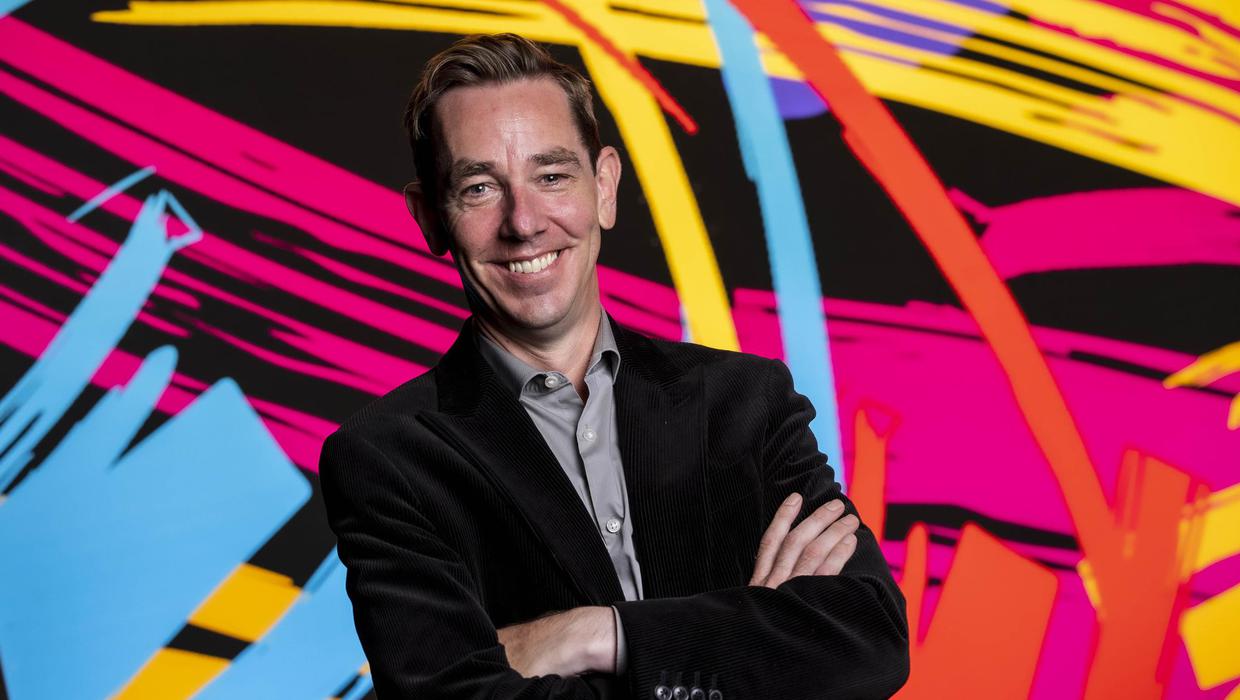 Ryan Tubridy has shared that he will be taking a break from his RTE radio one show, as he's taking a week off work. But fans of his radio slot need not worry, as he's leaving it in the capable hands of Oliver Callan.
Revealing that he was taking some time off Ryan said; "Oliver will be in for you next week, keep an eye on him and he'll keep an eye on you."
Broadcaster and comedian Oliver has filled in for Ryan multiple times before, including six weeks last summer whilst Ryan spent time away with family and friends.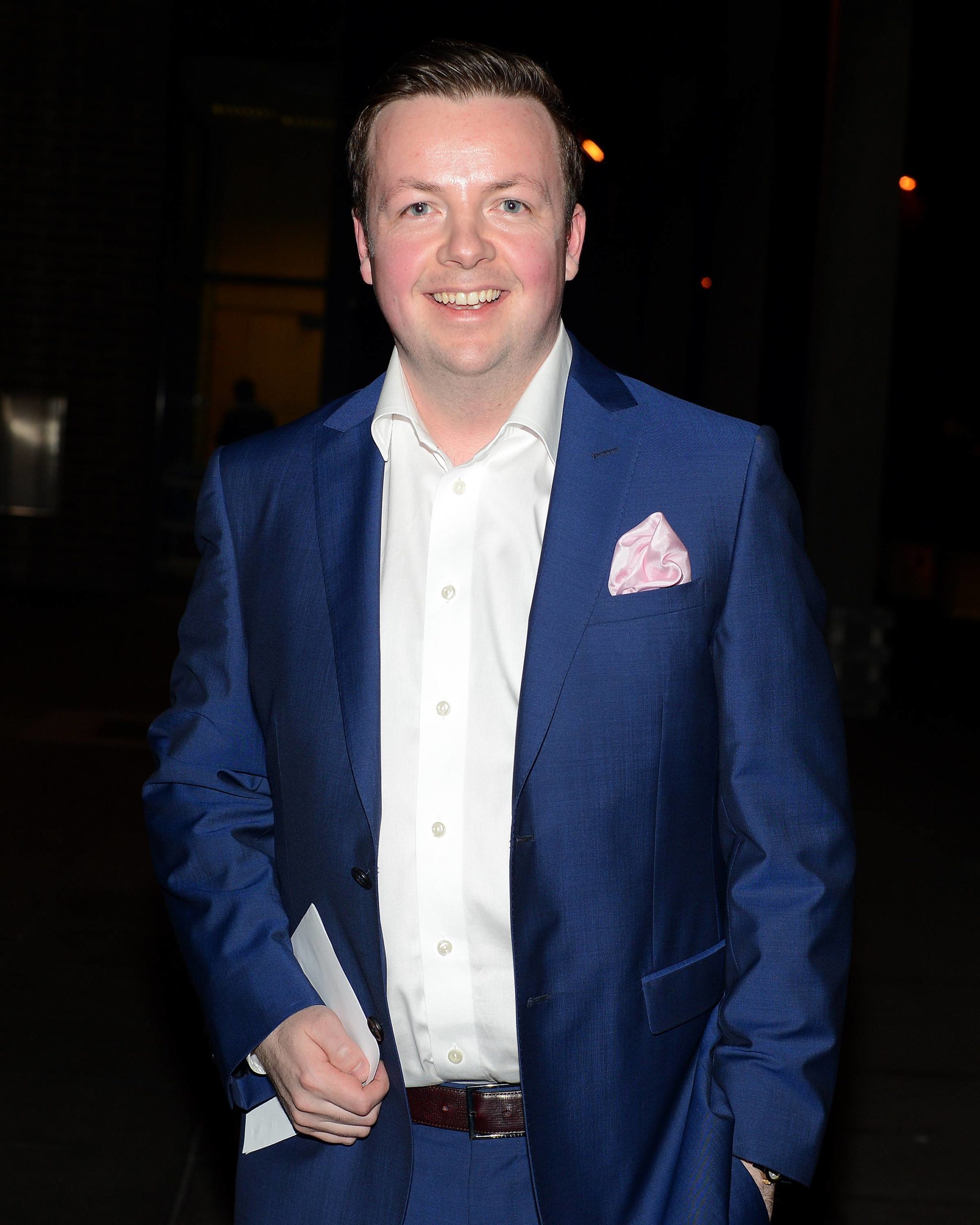 However, although Ryan won't be appearing on the airwaves he's still set to appear on the Late Late Show next week, and they are preparing for a busy few months ahead. As well as prepping for the Late Late Toy Show next month the show, which is the longest running chat show in the world, is heading into it's 60th year.
On the subject of the show being on our screens for six decades Ryan shared with VIP previously that even he struggles to believe this number as he remembers the fiftieth anniversary celebrations!
Reflecting on the many years it's been a part of people's lives he shared that he likens it to Doctor Who, and that he is just a "keeper" of the show like Gay Byrne and Pat Kenny before him rather than the star; "now we're bringing something very different."
"I think that they, the last two years have seen a big change for me personally presenting the show. I had to do things that I never thought I'd have to do on the TV show, and they're very challenging, but it was very enriching and I feel like I've changed a little as presenter and in a good way."
Continuing he added; "Now I'm ready for another phase of this show. And I think people might see the slightly more relaxed version of me if you want to call it that but I'm really keen to embrace it!"