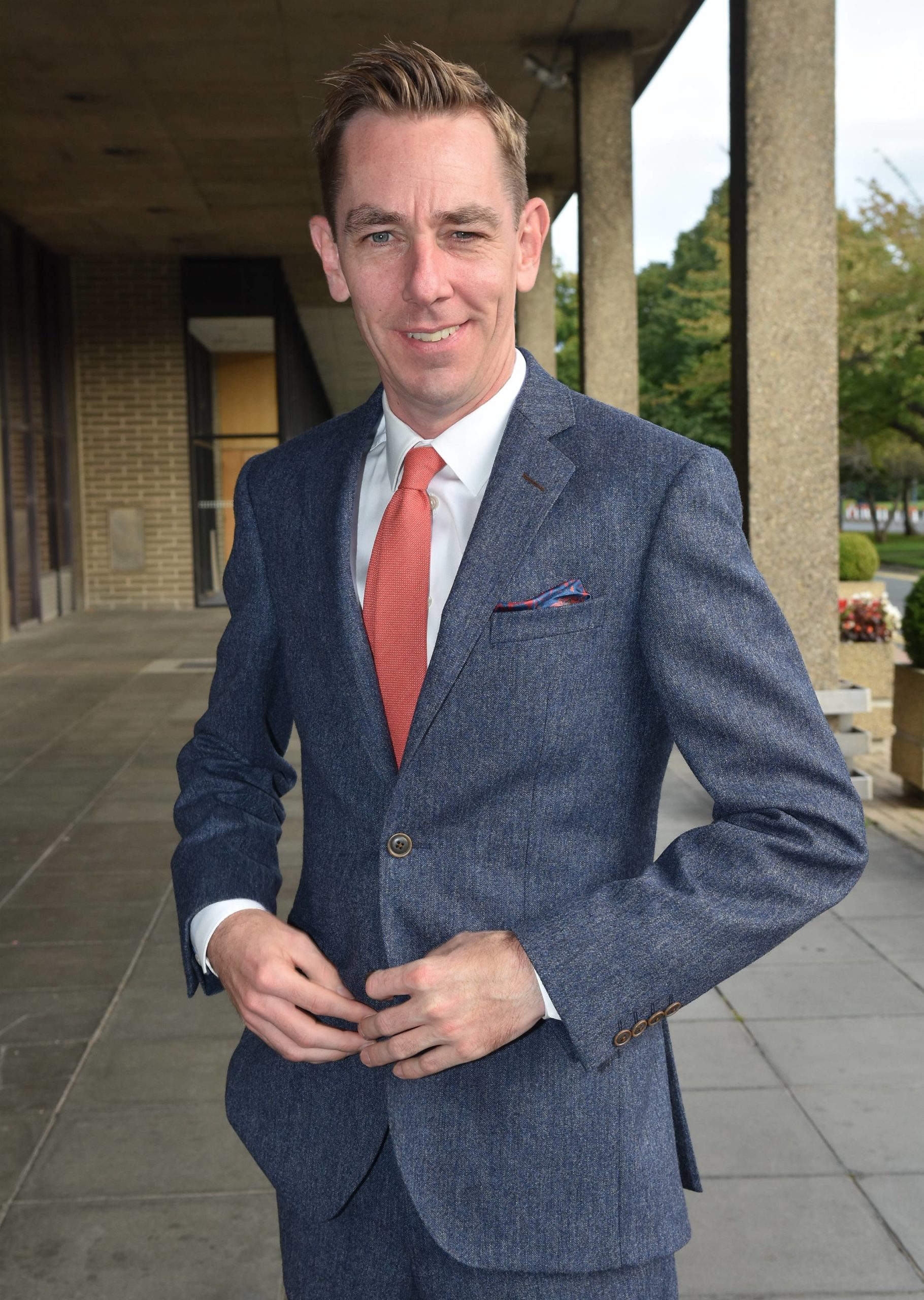 Ryan Tubridy has shared his sadness, following the death of a friend to Covid-19.
Pat Sherry sadly passed away this week after contracting the virus, and as the number of deaths around the country continue to rise, Ryan has urged listeners to remember the people behind the figures which are reported every day.
Speaking on RTE Radio One, Ryan said, "A friend of ours lost his dad on Sunday, his name was Pat Sherry.
"Pat Sherry was, just like all the other 45 people, a good person with a name and a face. Pat Sherry wasn't a statistic or a number, he wasn't just another figure on the Six:One news. He was a dad, he was a son and he was husband."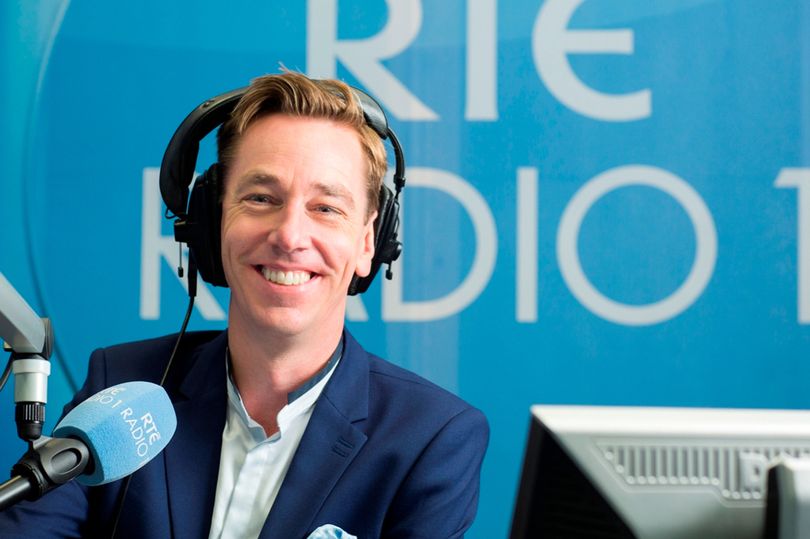 Ryan revealed that as well as being a friend, he was a loyal listener to the show and would regularly interact.
"Pat's wife Anne and Pat were, like so many of you this morning, part of what we call 'Our club' here. From 9-10am, a little oasis normally away from the sadness," he said.
"Pat and Anne were part of the club, they were members. They joined us every morning, loyally, and they would probably give out to their radio and laugh, agree and disagree.
"I met Pat and he was a healthy man. So this morning, we have lost a member of this club."
Opening up about the overwhelming number of daily Covid cases and devastating deaths, Ryan added, "We are a small island, that is too many people."