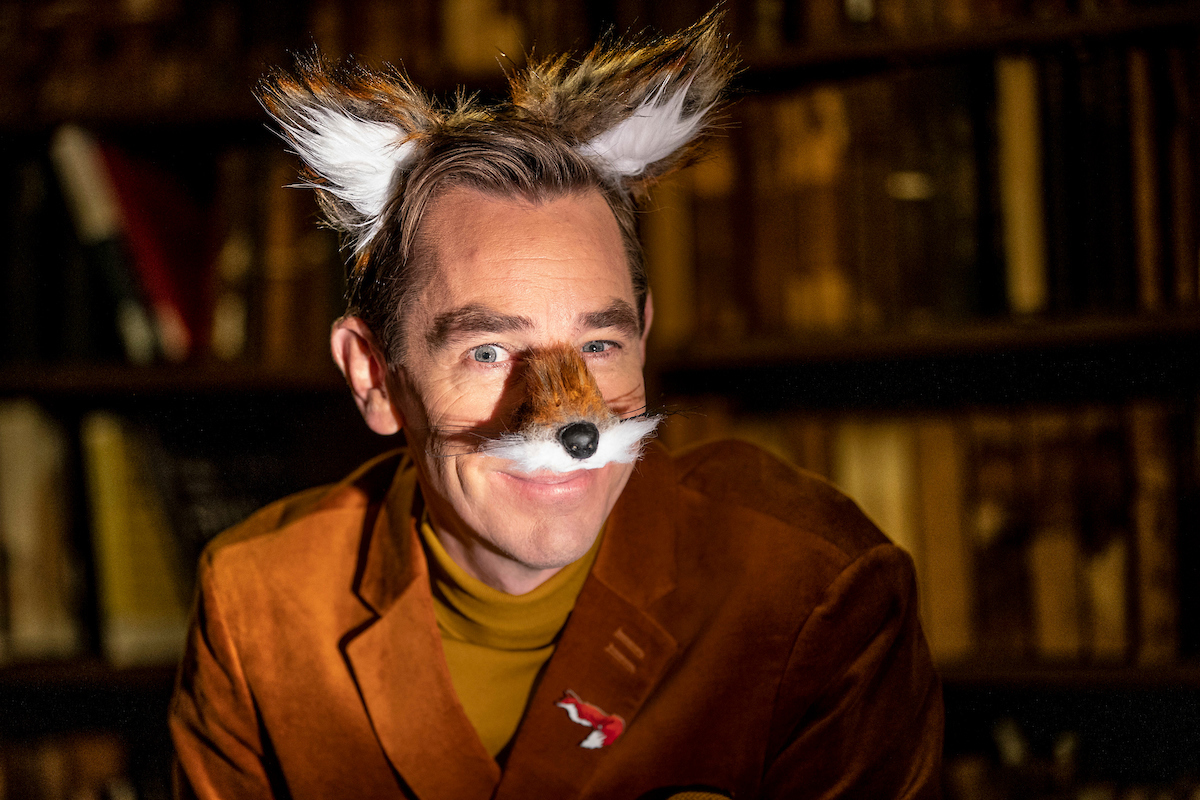 Ahead of tonight's Late Late Toy Show, Ryan Tubridy has shared a sneak peek of the set.
Throughout the course of the evening, Ryan – a whole host of very special guests – will take viewers through the world of Roald Dahl classics; from Matilda to Charlie and the Chocolate Factory, and much, much more.
Sharing a glimpse of the set, Ryan said, "This is where the magic is going to happen.
"Over there where I can't show ya is Mr Fox's Den, where I'll be living. I also see the Giant Peach, Oompas Loompas will come out of there, and the BFG's house and then the jar of dreams.
"This show is full of dreams. Jars and jars of never ending dreams. Because tonight my friends everything changes. Tonight the sun will come out and we will forget our troubles and we will enjoy a beautiful smorgasbord of pure entertainment."
Ryan gives us a sneak peak at the set for tonight's #LateLateToyShow

🦊🍑🍫📚 pic.twitter.com/IE7uXgssMg

— RTÉ One (@RTEOne) November 27, 2020
The opening number, filmed partially in The Library of the Royal Irish Academy, will feature key moments from the iconic books – and Ryan, who will portray the role of Fantastic Mr Fox, promises it'll be a performance we won't forget in a hurry.
"This has been a year like no other, and therefore requires an opening like no other," Ryan said.
"The Wonderful World of Roald Dahl is one that understands children in a way that no one else ever has. He knew that there could be a sadness to the world at times, but that there's also great love and mischief and fun to be found.
"All of those factors have been combined to bring what we hope is a joyful, beautiful, and wonderful opening like no other to this year's Late Late Toy Show."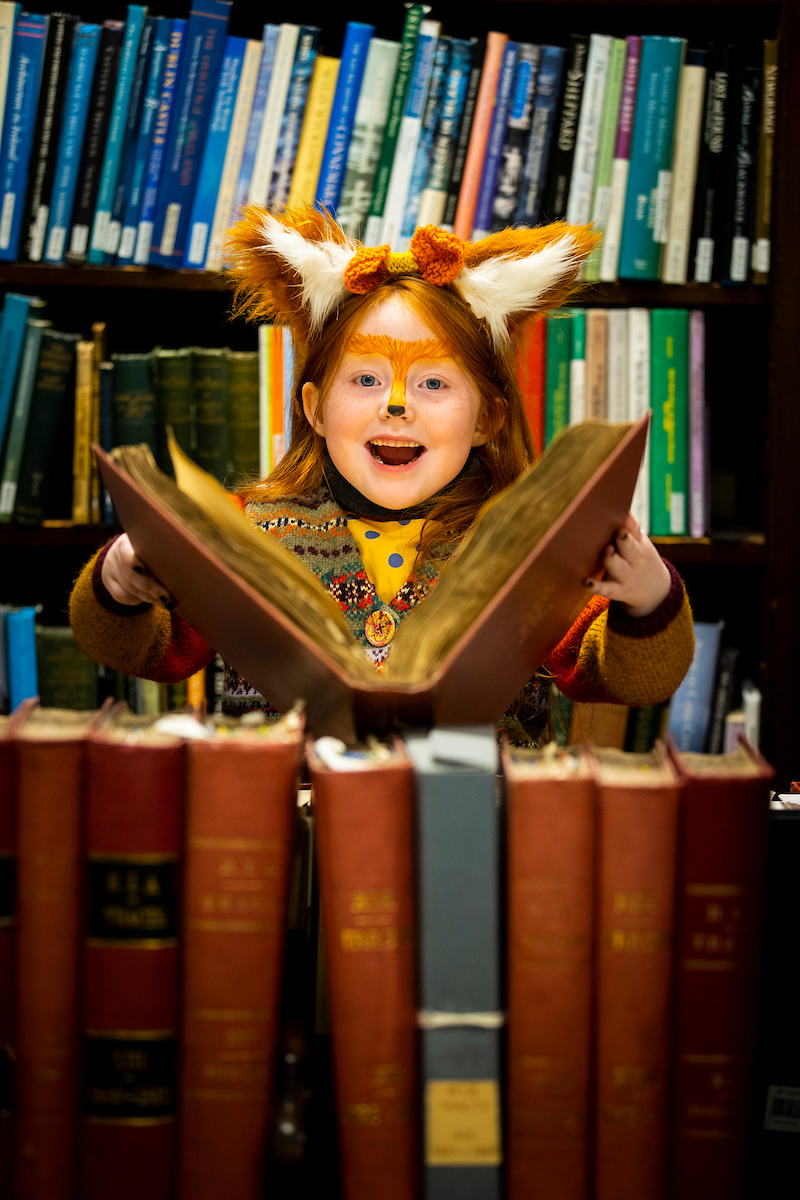 He continued, "This is the dream theme for a bookish person like me, I've been talking about my love of reading since I was a little boy.
"I love Fantastic Mr Fox and I'm rather enjoying being a fox for this opening because it's so different from what has gone before. What we have in store really captures The Wonderful World of Roald Dahl… everybody is welcome, it's going to be a night of nights in a year of years."
The Late Late Toy Show airs tonight at 9.35pm on RTÉ One. Will you be tuning in?