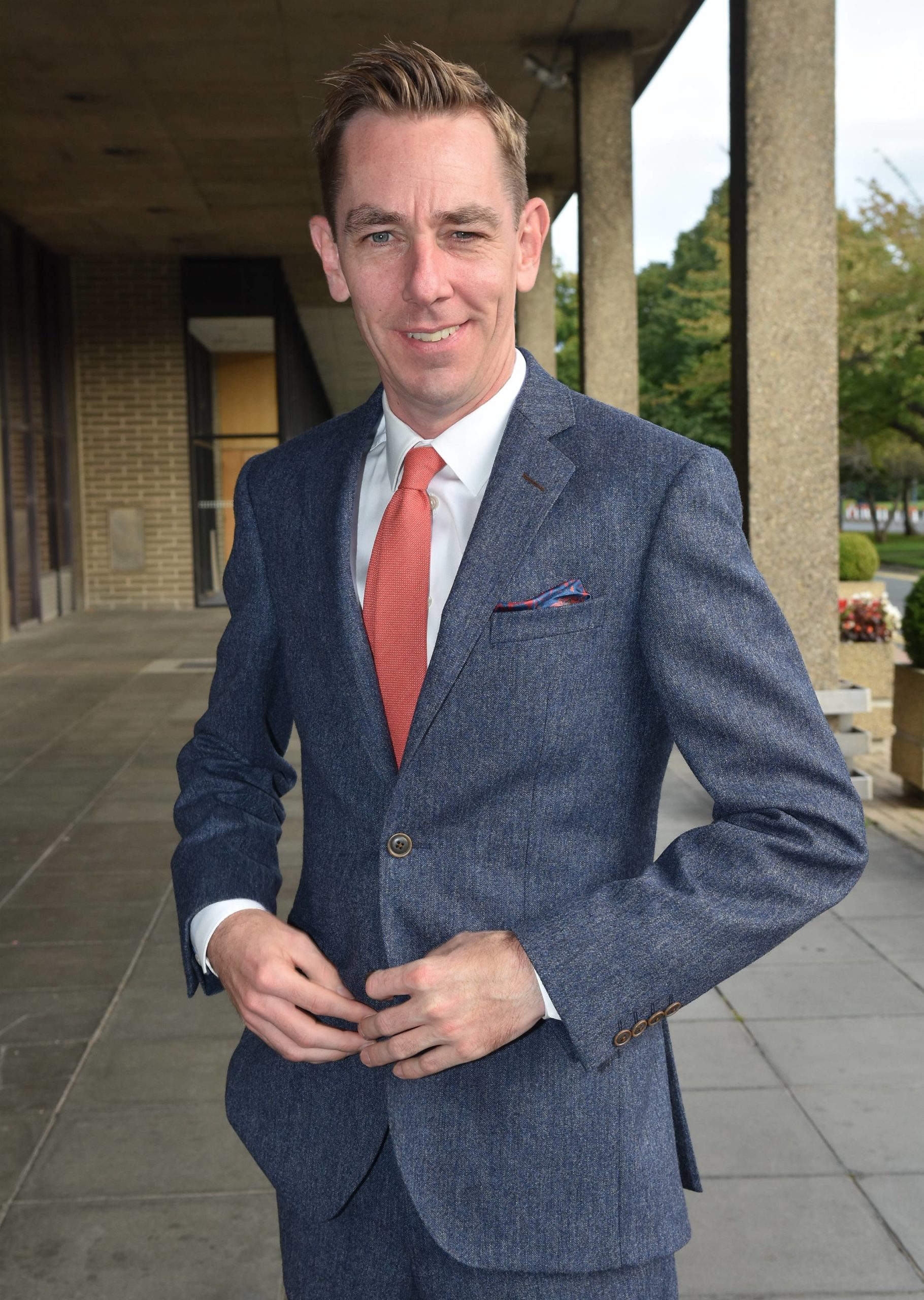 Ryan Tubridy has shared his disgust at the viral TikTok trend which sees people take ducklings from their mothers and sell them for as little as €5.
Exploring the topic on his RTÉ Radio show this morning, Ryan asked his listeners:
"Who is taking ducklings from the canal?"
Continuing on, he said: "Gillian Bird of the DSPCA was saying that they are scooping the ducklings out and selling them to children for a fiver because they are great on TikTok"
"The question is 'where are the adults allowing the children to buy a duckling for a fiver'?"
Explaining how this is happening, Gillian Bird told listeners:
"We suspect what's happening is, it's caught on now that people know people are going to buy ducklings"
"So if you go down to the canal, scoop up a few ducklings, they seem to be selling them for about five euro each"
"So yeah, it's one of these situations where we're just really worried."
View this post on Instagram
Gillian also added that the ducklings are in high demand as TikTok users want to make videos about them on the app. Explaining one video she has seen about the situation, Gillian said:
"We've already seen there's even a video on TikTok: 'Oh I bought this duckling, it's a major mistake. I think I'll just release it down to the pond tomorrow'"
"And obviously these ducklings are very young, they should be with their parents, they should be looked after properly. They're just going to get picked off by predators and they're going to die."
Animals organisations such as the DSPCA have been inundated with calls concerning ducklings. In a Facebook post, the DSPCA has asked all people who have made the mistake of buying a duckling to get in touch with them to ensure the ducking gets the correct care it needs to survive.
"Ducklings can not survive in cold water without the oils from their mother's feathers and can die from hypothermia. They cannot learn to feed and can die from the wrong diet."