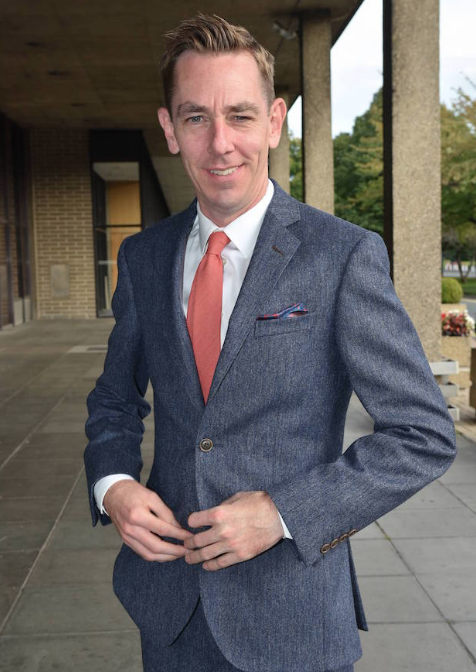 Since the pandemic hit, focusing on the small things we can do for the ones we love has been important as many of us have been unable to visit or hug eachother for some time.
Ryan Tubridy has shared the sweet gesture he's been making for his mother every morning.
The Late Late Show host said on his RTÉ Radio 1 show that he's been dropping the daily papers off to his mother Catherine every morning as she cocoons from the virus.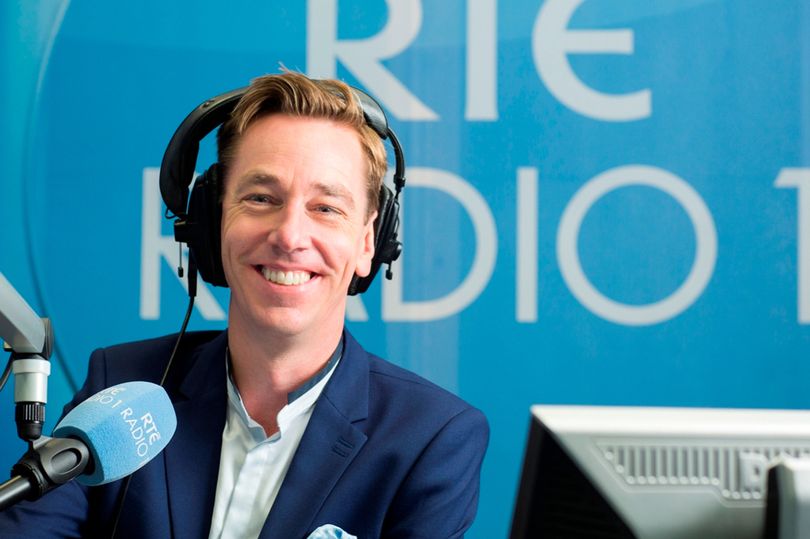 "For the month of January, it started by accident, I said I'd drop the papers down to my mother's house."
The 47-year-old then revealed that on that particular morning she had left a little gift for him; "This morning she had left a gorgeous thing."
"It was an envelope with photographs of all the children in the family from Christmas a year ago as a little gift for me. I thought, what a nice thing to do? Because it's a difficult time."
We love this story as it highlights the small, yet meaningful ways we can stay connected during these dark and difficult times.
However Ryan doesn't want to come across holier than thou, sharing that; "I don't want to make myself out to be a hero by the way, my sisters do more than I will ever be willing to admit to."