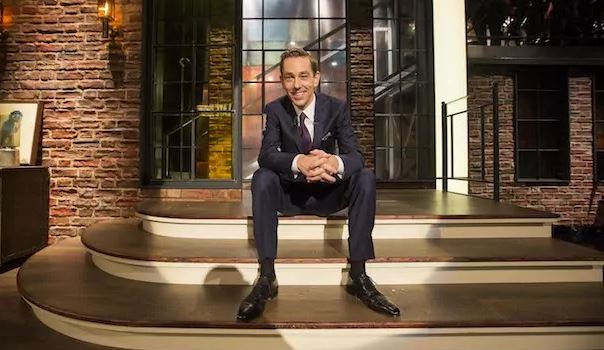 We all have our guilty pleasure TV shows don't we? For some it's the Kardashians, for others it's watching Love Island every night for two months, and it seems Ryan Tubrid isn't immune to it either.
The Late Late Show host shared that he watches The Real Housewives of Beverly Hills with his two daughters whilst he was speaking on his RTÉ Radio 1 show.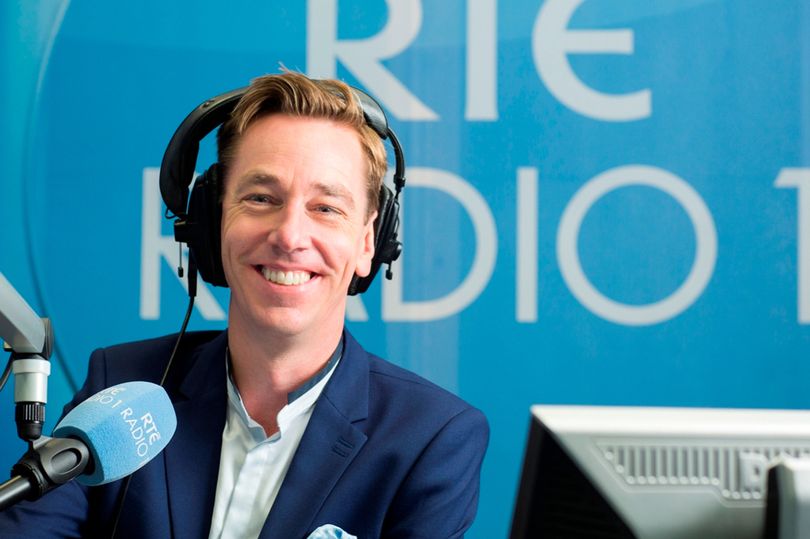 He called shows like this "Covid friendly brain rot" but it seems he doesn't just put up with the show, he actually enjoys watching!
"We all need a bit of that. There's another one that's very popular in my house, that seems to be on a fair bit, is The Housewives of Beverly Hills."
"It is hugely popular, again for the brain, just to get away from the numbers of people who have Covid and all the bad news, just pure escape."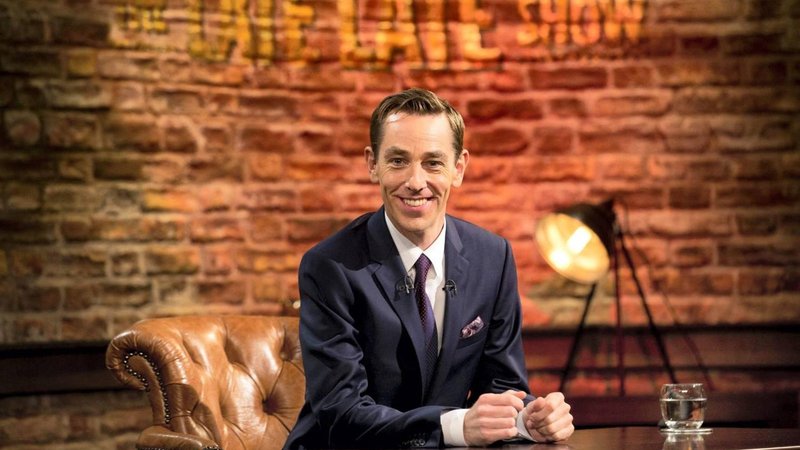 Ryan shares two girls, with his ex-wife Anne Marie Power and has always sought to keep his daughters out of the spotlight.
However he has revealed that his girls have taught him so much. Speaking recently on the Senior Times podcast about his two girls, Ella, who is 21 and Julia, who is 15 he shared; "They're young women but they teach me. Talk about being curious. Their curiosity feeds mine, feeds theirs."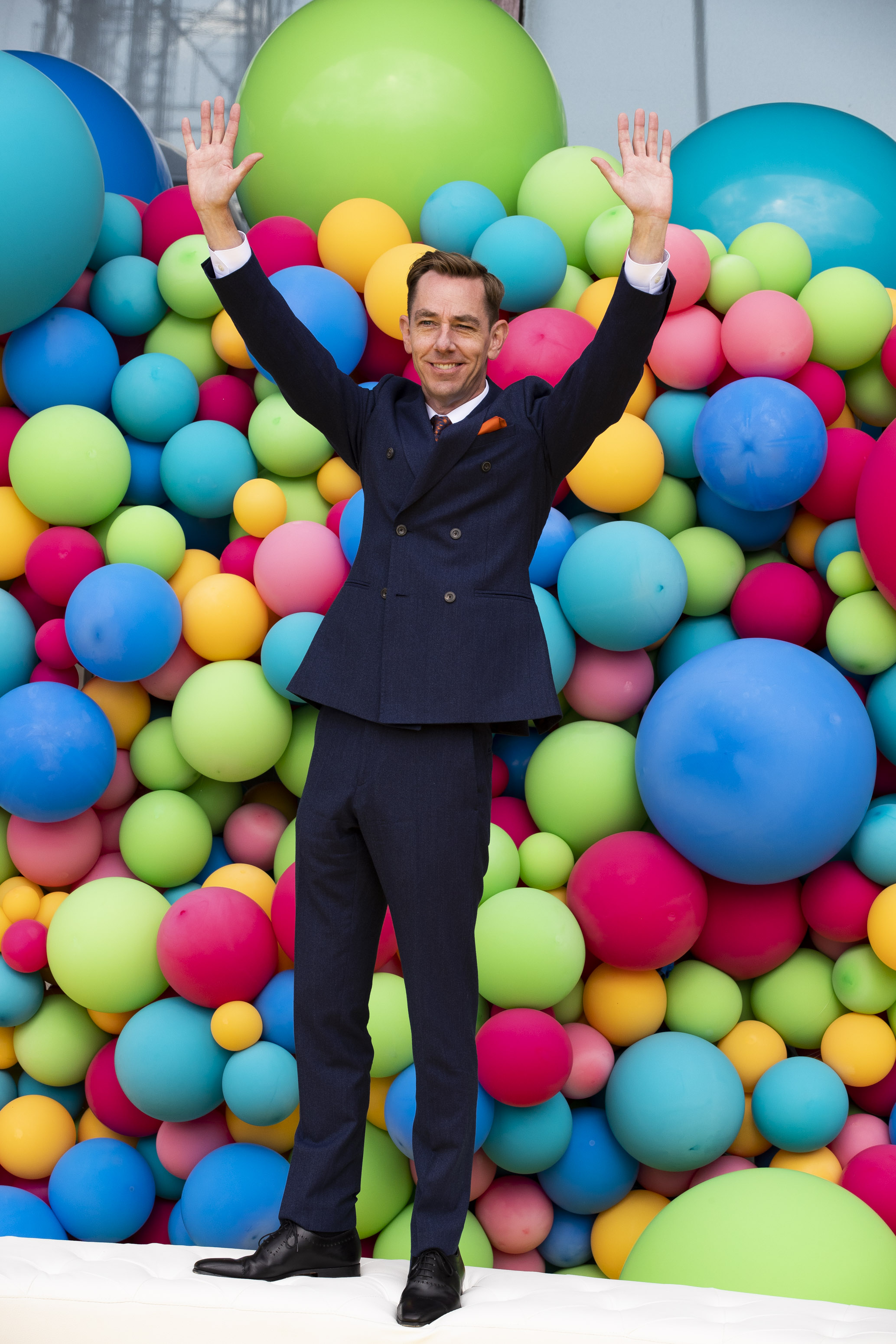 The Late Late host also spoke about how proud he is of them; "To their mum's credit and to the girls' smarts and abilities, they are thriving."
"I couldn't be happier. I couldn't be more proud. They're the be-all and end-all."
In particular Ryan shared that it was a conscious decision to keep the girls out of the public eye;  "Myself and their mum agreed about that from day one that this wasn't going to be about a showbiz dad or anything like that."