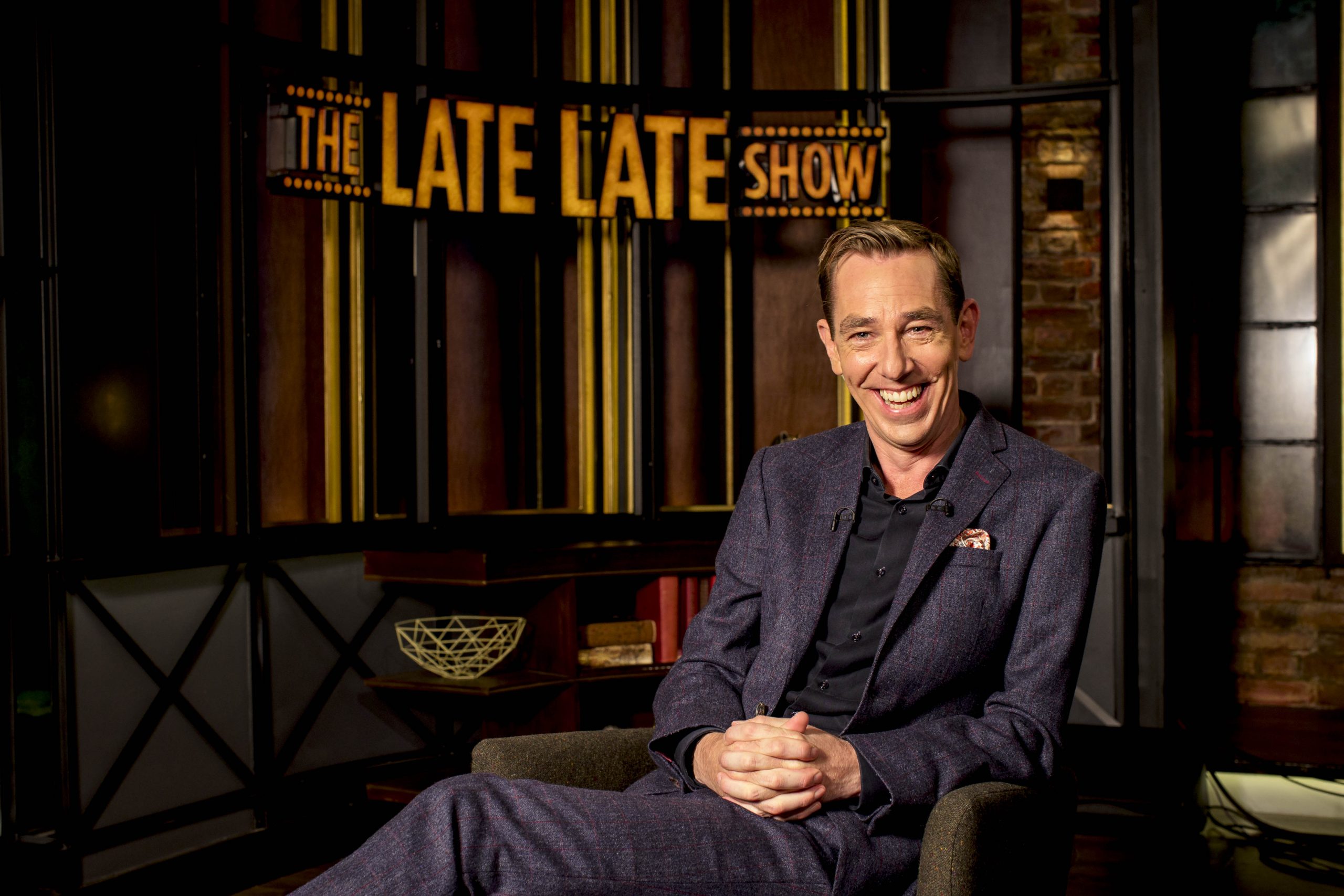 The Late Late Show is celebrating it's 60th anniversary tonight and in honour of the occasion host Ryan Tubridy has opened up about his tenure on the longest-running talk show in the world.
Ryan took over hosting duties from Pat Kennedy in 2009, and in his 13 year reign, during which he has interviewed everyone form Hollywood's biggest actors and actresses, chart-topping musicians and controversial politicians. But the Dublin man has named names and revealed who his favourites were.
Though he struggled to decide, Ryan confessed; "It's very hard to pick, you know, a favourite guest, but there are people who come through the door and you say, 'oh, this should be fun'. Like Michael Bublé, for example, is always, you know, a pleasure to see because he loves it."
"Peter Kay is another very funny guy that, seems to enjoy being on the show and being part of it. I've always been a fan of Michael Fassbender. He's good crack. John C. Reilly, another."
But Tubs also stressed that there were really too many guests to pick from.
Saying; "So that's a big question for 13 years of, multiply it by 37 shows, multiply and that's math I don't understand the question"
While he certainly has interviewed a lot of big names, there is one celebrity he would still love to have on the show.
Revealing; "For many years now, I've been asked this question as to who would I like to interview and I've answered it so often and with the same name that I think his people have taken an injunction out against me and a protective protection order in case I actually land in a door in London and say, 'please, would you come out and play?'"
"That is Paul McCartney and look, the fact is I'm a Beatles nut. I'm a McCartney guy."
Tonight's show will feature Jessie Buckley, Dermot Kennedy and Conan O'Brien.