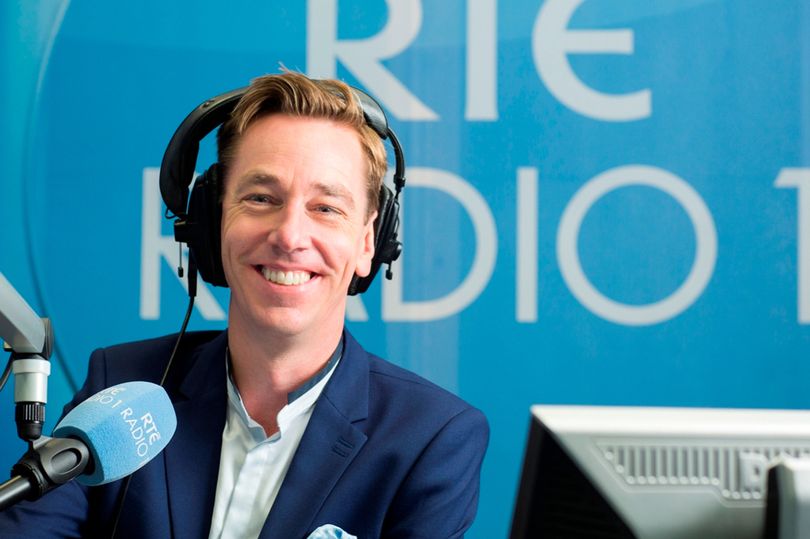 RTE presenter, Ryan Tubridy has shared that he is willing to get the Covid-19 vaccine live on air with the aim of encouraging people to get it when it becomes available.
This comes after many public figures in the US have said that they would do the same, to promote the safety of the vaccine to those concerned.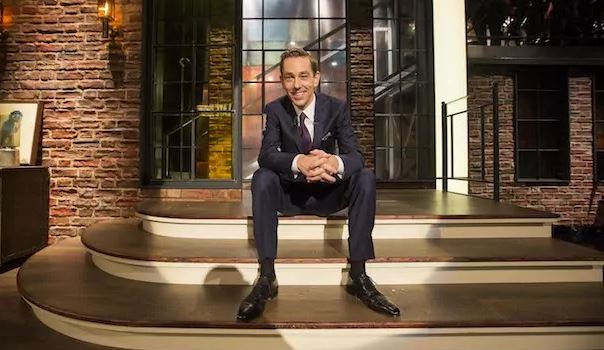 Speaking on his RTE One radio show Ryan said; "I saw Stephen Donnelly, the Health Minister, saying yeah he'd do it live on TV, just to say yeah come on, let's get into this."
"In America, Bill Clinton, George W Bush and Barack Obama have all offered to get the vaccine injected into them on live television," he continued.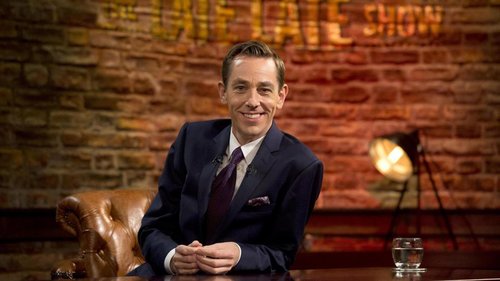 Earlier this year the Late Late host was swabbed and tested for Covid-19 live on the show and he hopes to continue this transparency for his viewers; "Just to take away the mystique, I've been doing the swabbing on the Late Late, and maybe that's what's going to happen when the vaccine comes in."
"I'll happily do that, I'll take the vaccine on TV, I'll do whatever I have to do to get us out of this corner."