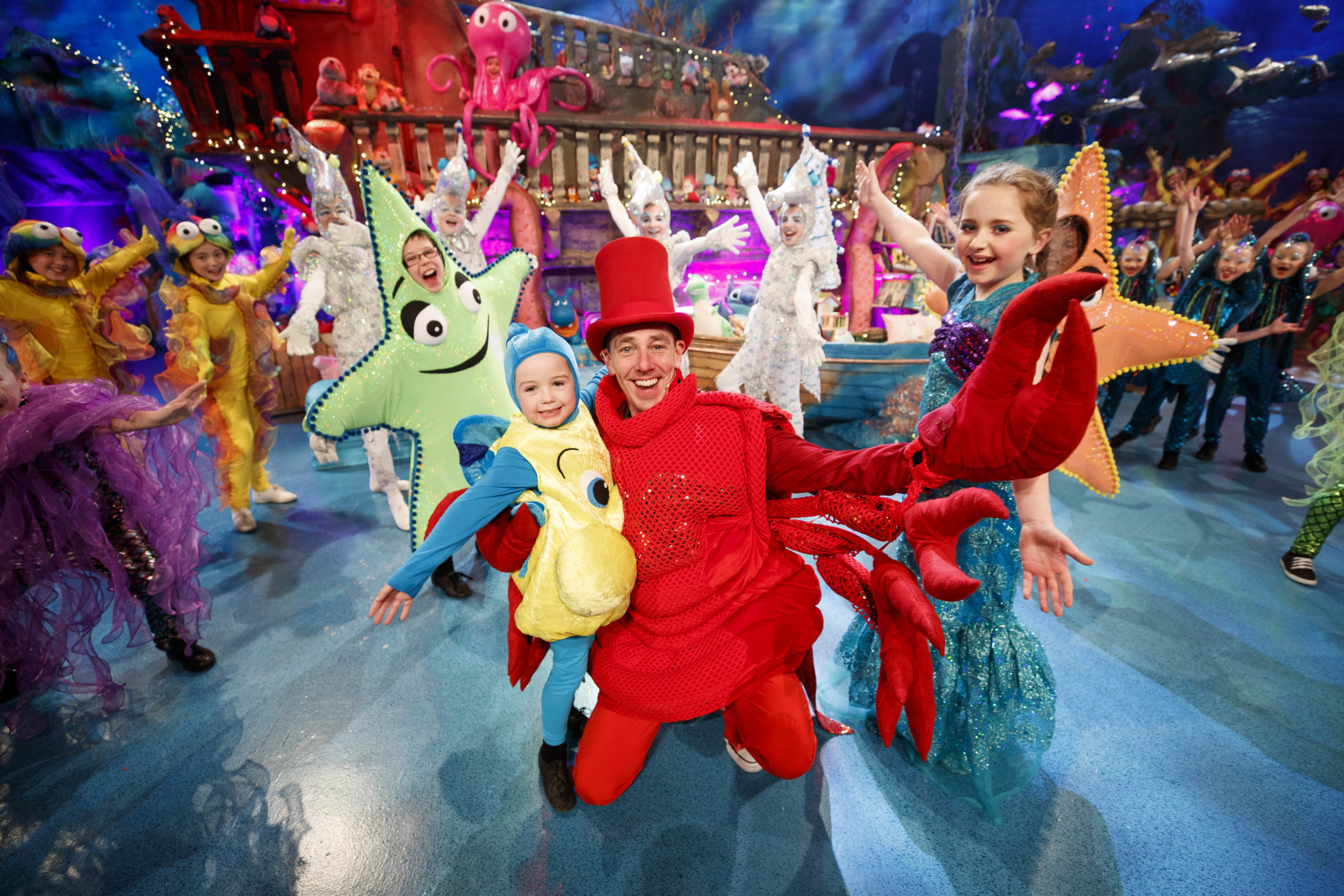 The countdown to this year's Toy Show is officially on, as the show is set to air on Friday, November 26th.
We haven't received many hints about the show just yet, although presenter Ryan Tubridy has revealed that he's been 'mocked' over one of his Toy Show costumes during recent secret filming.
Speaking on his RTE Radio One show, Ryan revealed: "I was mocked yesterday, I was filming last night in Ringsend, can't really go into any detail, it is all part of the top secret nature of it.
"But one of the things I had to do was carry a very heavy ladder around the place for a little while.
"A wooden one, you know the one that comes out with two sides of it, just in case you think it was a cheapy… It was a big heavy one for effect. And oh my God, the laugh people got out of it, seeing me trying to carry a ladder.
"I carried it with great skill. And I had to wear hiking kind of boots, and they said 'Is that the first time you've ever had to wear work boots?' and I said 'excuse me, look at my hand, I've been working in construction for years'," he jokingly added.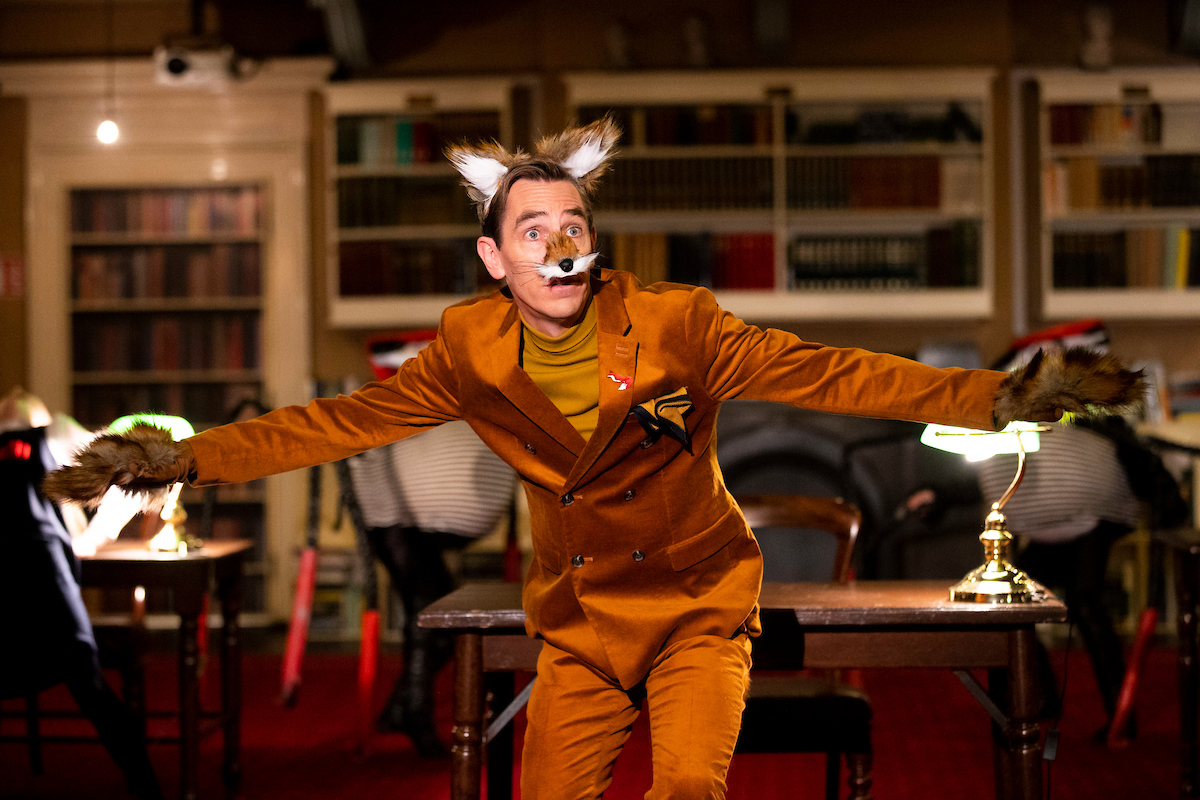 "Mockery was abound. But thanks to everyone who gave us a lovely welcome, we had a great time."
Ryan then added, "And you will know all about it in due course. But not today or tomorrow."
Recently, Ryan also shared on the radio show that this year's Late Late Toy Show is set to be "very special".
He told listeners: "I had to go and get fitted up for a new nose, Toy Show wise… And that's before I go and see Stuart and talk about songs, two songs and to talk about dances; two dances…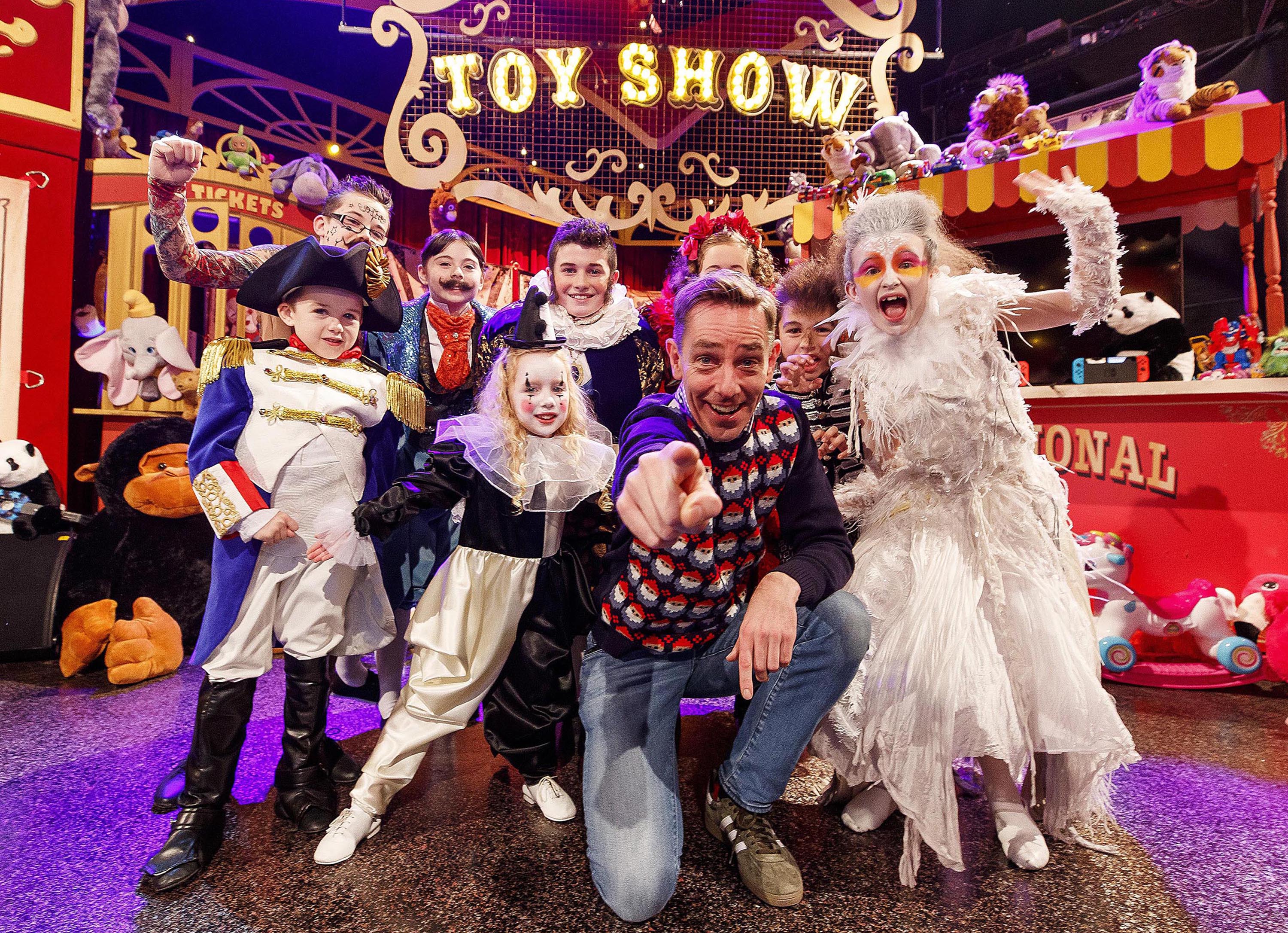 "And to talk about getting involved in some very special things that we're doing all around the show that involves filming a little bit here and a little bit there. It's very special," he revealed.
"What we are doing with the Toy Show this year… last year there was a darkness in the air and yet you still had to make the colour shine through, this year the darkness isn't as pronounced.
"So if you're wondering where it's going to go, I think it is post-war fun and games and kind of crazy. So you can expect something pretty, pretty crazy."