Ryan Tubridy is seemingly looking to the future after parting ways with RTÉ.
Earlier this month, RTÉ announced that negotiations between them and Ryan had come to an end, and he would not be returning to his RTÉ Radio One show.
The Irish Mirror has reported that the former Late Late Show host will be starting a podcast series for a major Irish media outlet.
While Extra.ie claim the Dubliner has set up a state-of-the-art recording studio in his home. With a top-class team performing the installations, of the high-quality home studio.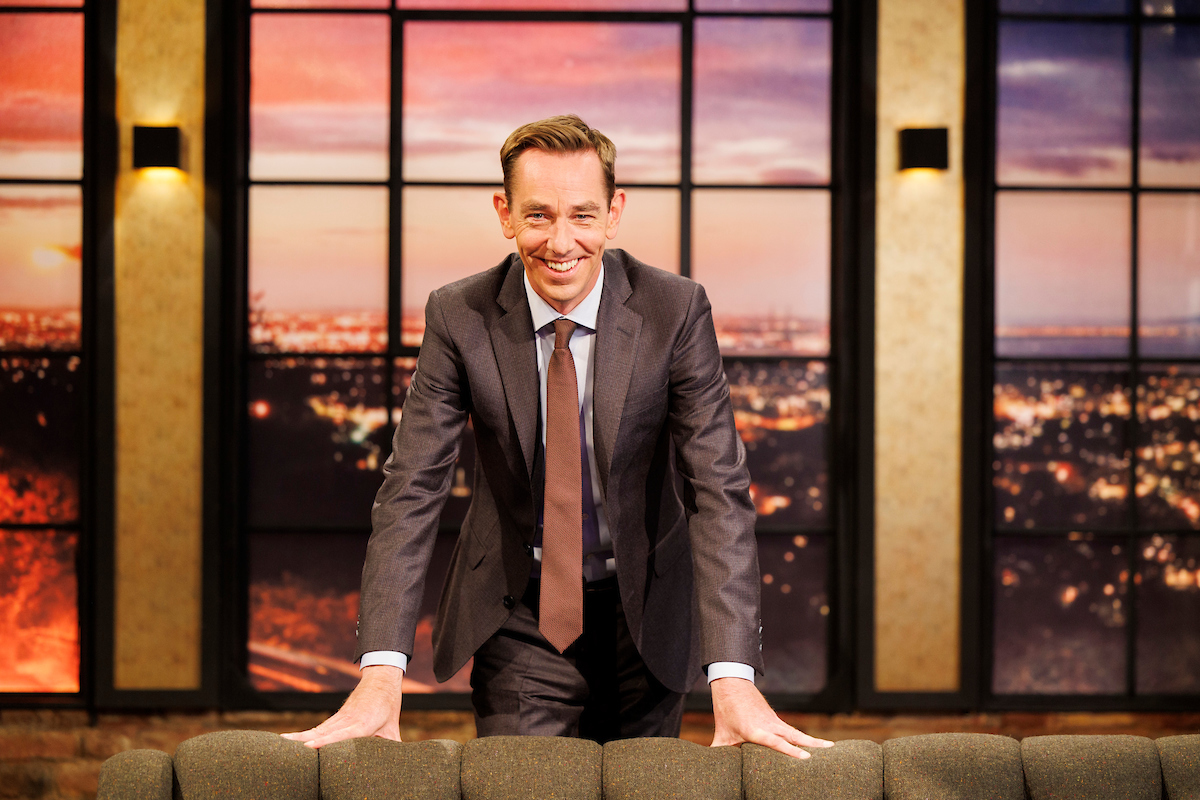 The news follows reports of Ryan receiving interest from UK media giants.
According to the Irish Sun, bosses at GB News contacted Ryan late last week to discuss a possible job opportunity.
"Ryan Tubridy is a fantastic broadcaster," GB News editorial director Michael Booker told the publication.
"A people's presenter with great wit and empathy," he continued.
"We keep a keen eye on broadcasters across the UK and Ireland," Mr Booker added while refusing to discuss negotiations or contact between the station and Ryan.
An industry source also revealed that even if Ryan doesn't sign with the channel, it will certainly "pique" interest from other UK broadcasters.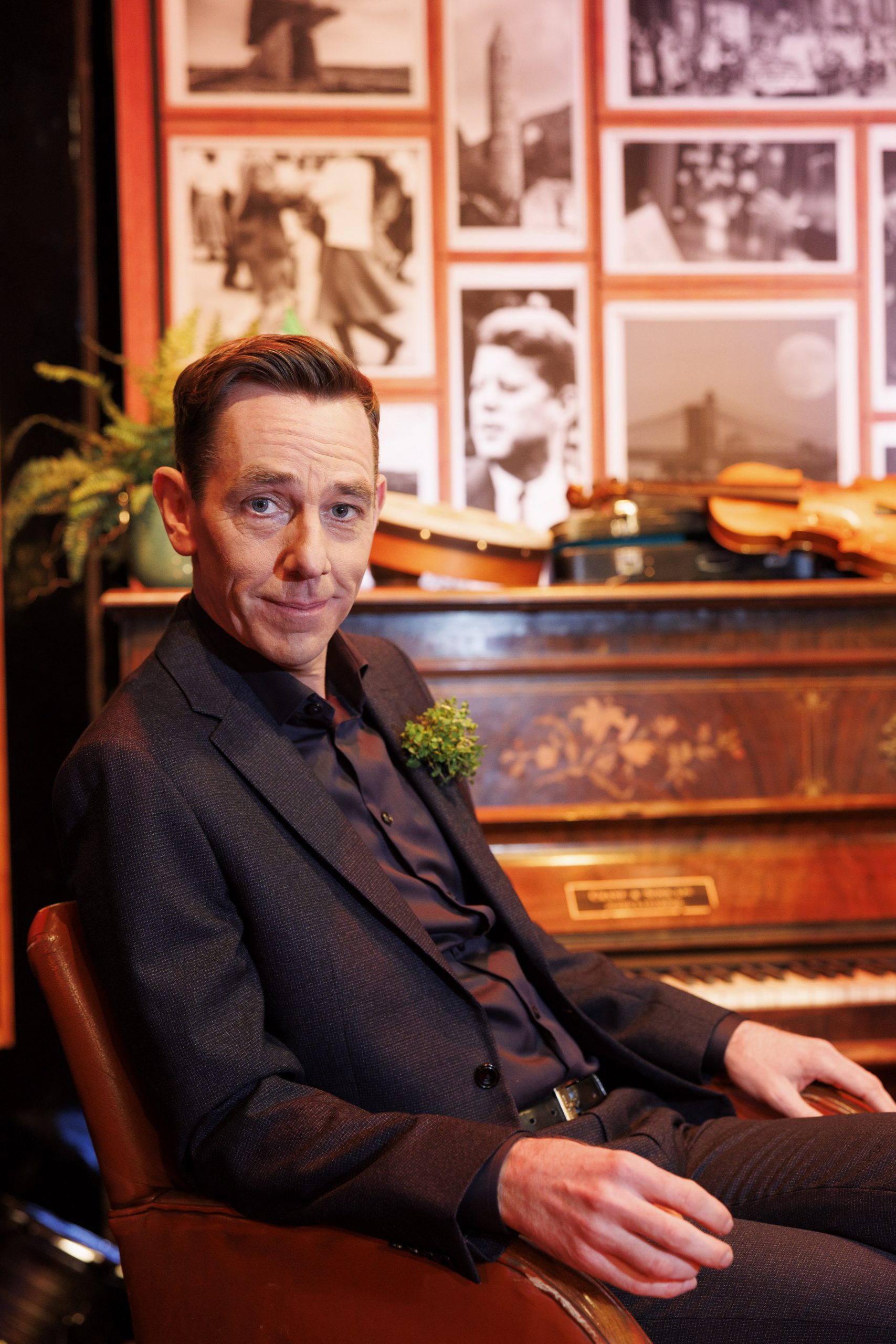 The breakdown of negotiations between Ryan and RTÉ was confirmed by RTÉ's Director General Kevin Bakhurst.
Who said in a statement: "We went into negotiations with Ryan in good faith and in the hopes of reaching an agreement that would see Ryan return to his RTÉ Radio 1 show. I have decided not to continue with negotiations and, as such, there are no plans for Ryan to return to his presenting role with RTÉ at this time."
"Despite having agreed some of the fundamentals, including fee, duration and hours, regretfully, it is my view that trust between the parties has broken down. Public statements made without consultation appear to question the basis for the necessary restatement of fees paid for services for 2020 and 2021."
Continuing: "As I set about a programme of recovery from this crisis, it is imperative that all parties are aligned in one key respect: the misstatement of fees should never have happened; and the correct re-statement of those fees is accepted by all."
"I have been clear since I took up the role of Director-General of RTÉ that I am absolutely committed to restoring trust in this organisation following a shameful period in our history. To achieve this, and fully draw a line between our recent past and present, we must acknowledge and accept the issues that have arisen."
"Who knows what the future holds, but for now I am concluding the negotiation with Ryan, and focusing on delivering a range of important changes to the operation and culture of this organisation as part of the essential work to restore trust in RTÉ."