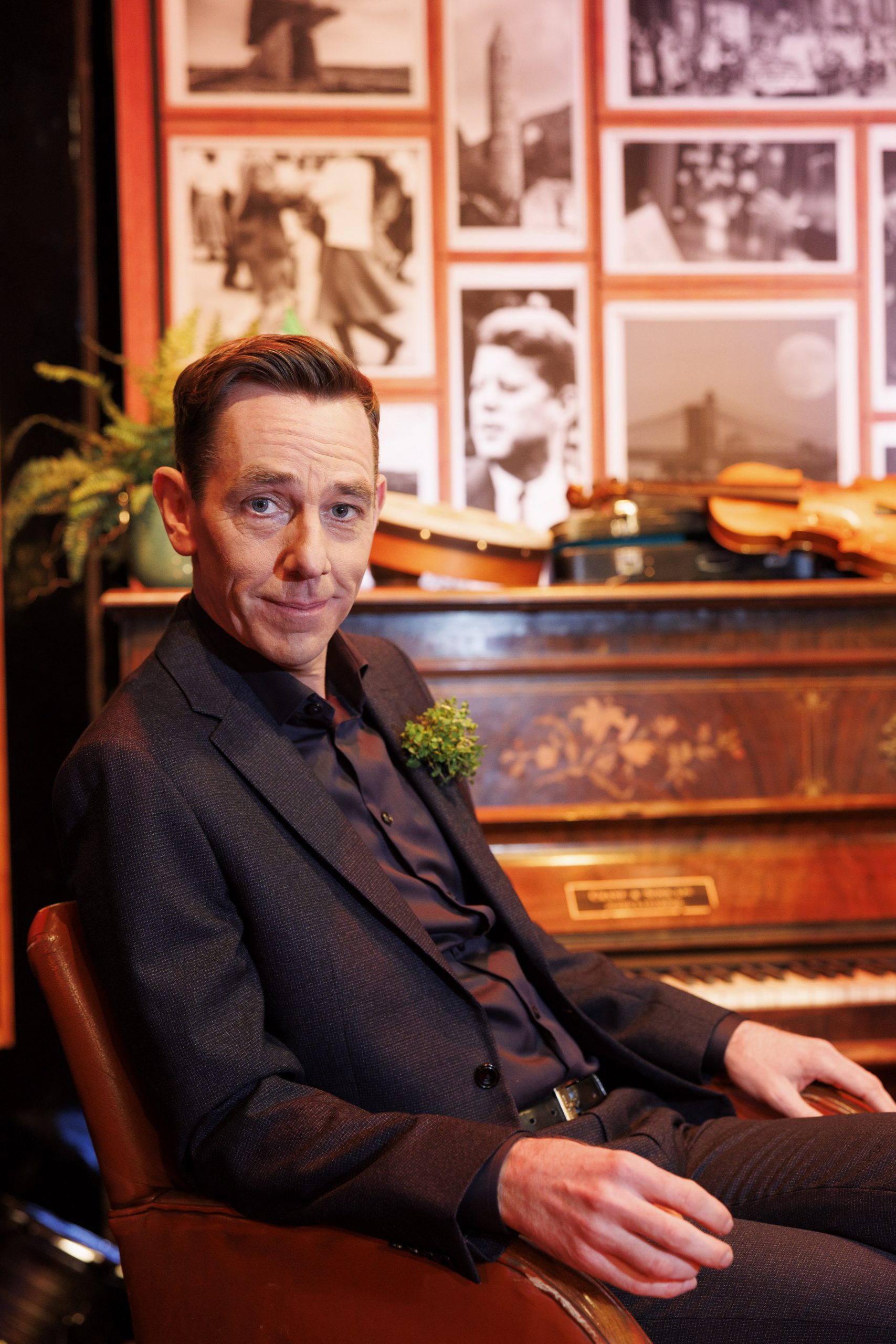 Ryan Tubridy hasn't presented his RTÉ Radio One show since June, after the RTÉ Payment Scandal was made public.
But the broadcaster is reportedly in talks with the company, which are currently "at a delicate point."
Director general Kevin Bakhurst told the Sunday World: "There is an urgency now to resolving this matter, and I hope we can do so in the coming week or so."
"We're in active, ongoing discussions with Ryan. As I've said, we're at a delicate point in discussions and the detail is between the parties concerned at this point," he told The Sunday Independent.
Continuing: "As I've said previously, Ryan is a hugely talented broadcaster, and as with anyone with such talent there's always a range of possibilities. At this point, discussions are focused around the 9am slot."
Ryan has been off-air since June, when it was revealed the his salary figures published by RTÉ were inaccurate.
The Dubliner had already departed from The Late Late Show for personal reasons at that point, announcing his departure earlier this year and hosting his final episode in May, before the scandal was made public knowledge.