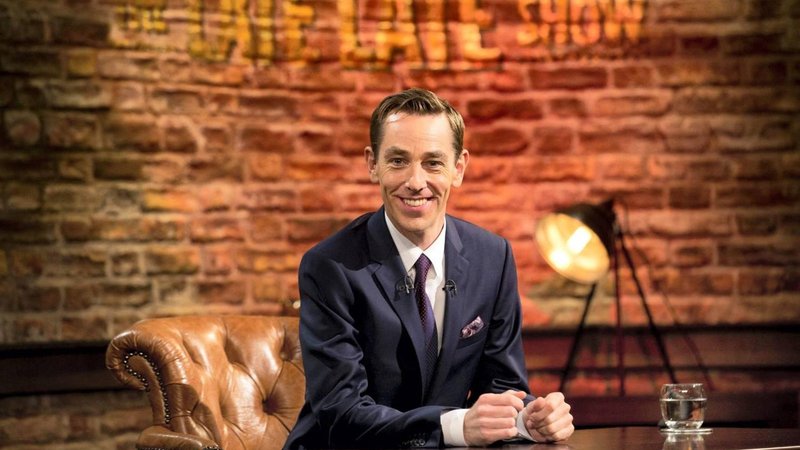 Ryan Tubridy has paid tribute to the late Keelin Shanley, who was laid to rest today.
The much-loved RTE broadcaster, who had been battling cancer for some time, died peacefully on Saturday afternoon.
Speaking with University College Cork's 98.3 FM, Ryan said "We're very, very close [at RTÉ] and when somebody goes from the broader family, it's very, very sad. It's difficult, it's been a tough time."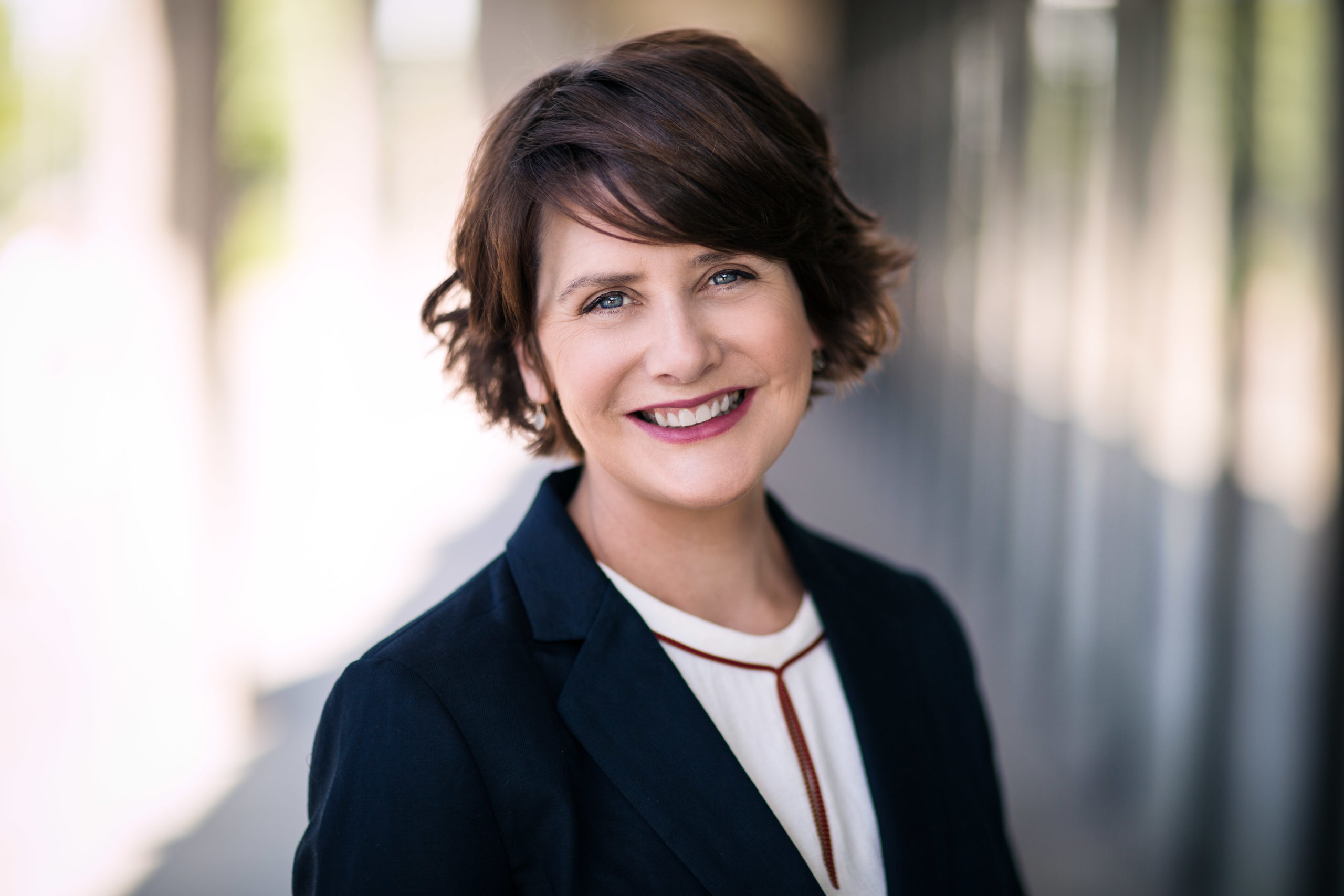 The Late Late Show presenter also opened up about the loss of fellow broadcasting powerhouses Gay Byrne, Larry Gogan and Marian Finucane, who alongside Keelin, passed away in recent months.
Ryan admitted that it's been "a very strange time" following the deaths of his four co-workers, as the RTE family readjust to such losses.
He told the station: "Gay Byrne was such a massive figure in Irish broadcasting as well as a colleague."
"Larry was also a friend of ours. Marian Finucane, I didn't know as well but she was without question a wonderful colleague."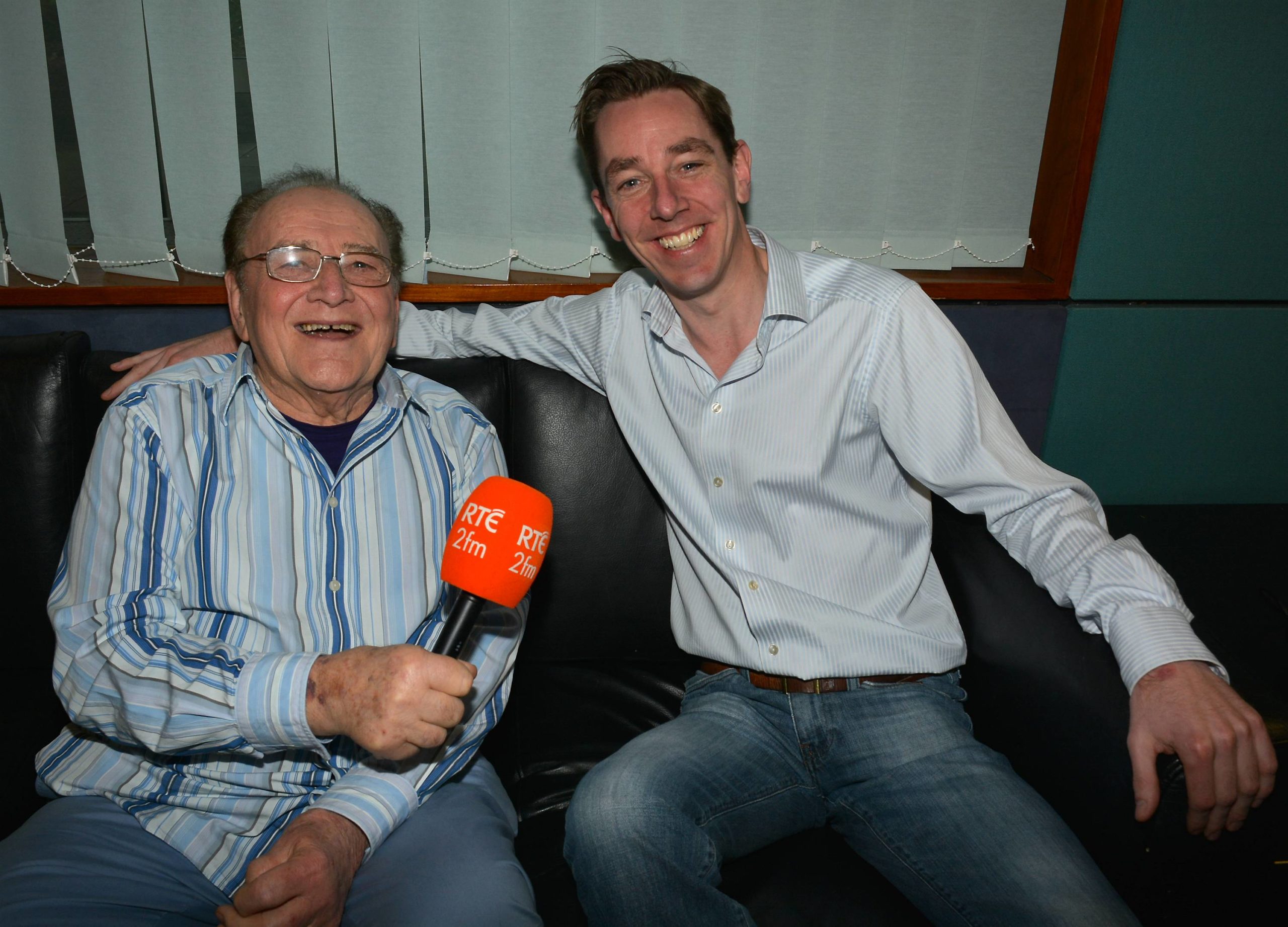 "It's very strange to have four people who you'd be passing by in the corridor pretty much every other day suddenly not being there," he added.
"I think it's difficult for the listeners to lose people whose voices they loved and trusted," he said, adding that he sympathised with the families of the late broadcasting legends. "Particularly Keelin, she was 51, she had kids."
Keelin's funeral mass took place in St Paul's Church, Glenageary, at 12.15pm, before moving on to Mount Jerome Crematorium.
She will be remembered dearly by her husband Conor, children Lucy and Ben, as well as extended family and friends.