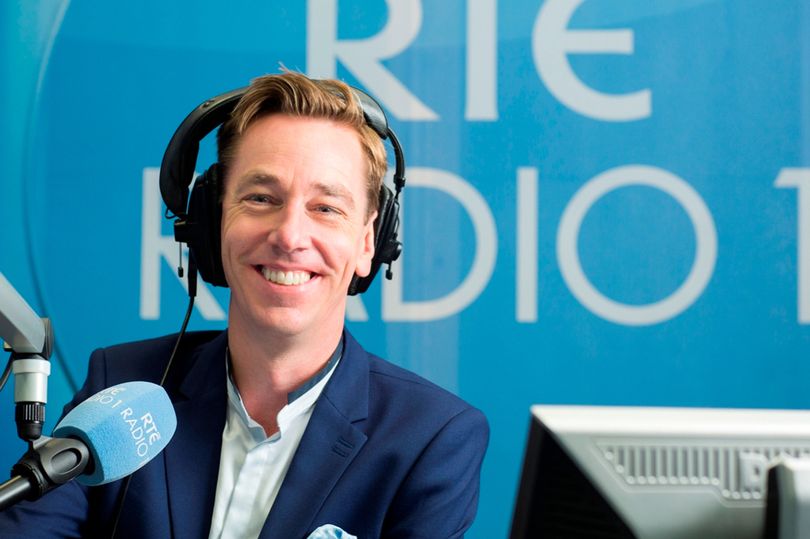 Ryan Tubridy has opened up about the next season of The Late Late Show, admitting that there will be further big changes made in order to adapt to our current situation.
The final episode of the current season will air this Friday, the 29th of May, with it going off-air for the summer.
Ryan will return with the new season in September, but he has warned viewers that everything still may not be back to normal viewing by then.
View this post on Instagram
Speaking on his RTÉ Radio One show, he said:
"We have one more show to go now on Friday night and then we'll leave you alone for a while. I'm sure you could do with an old break from us,"
"We're going to have to reconfigure, or at least look at, how the show's going to work from September onwards and in terms of the change and the shape."
He also went on to speak about how difficult this season has been for him, with himself and the production team facing obstacle after obstacle.
"It's been a very, very… It's been quite a season.  I've never seen anything like it in my career in RTE" he said.
"We lost Gay (Byrne), we lost Marian (Finucane) and we lost Larry (Grogan).  And then the virus came along and it just seemed to be a lot of things going on all the time."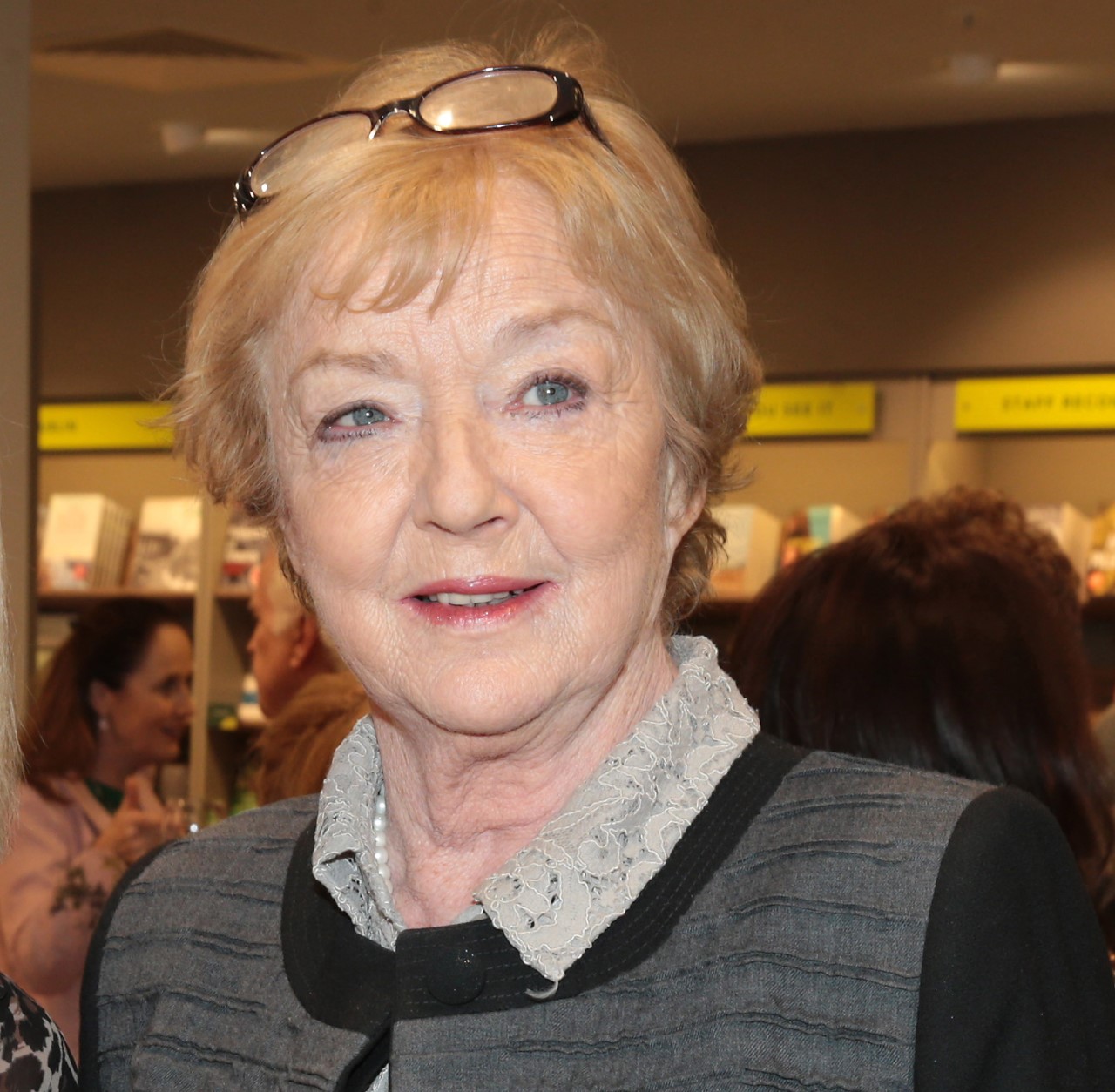 While chatting, Ryan also confirmed the line-up set for this week's show finale, and it seems that we're in for a real treat, with President Michael D Higgins, Saoirse Ronan and Colin Farrell all set to make an appearance on the show.
This season underwent huge changes to its usual structure, from mid-March onwards the show was hosted without a live audience in tow, and many of the guests who appeared on the show were interviewed via Skype. The guests who could be present in the studio were spoken to at a two-meter distance.
The Late Late Show season finale will air on RTE One this Friday at 9:35pm.