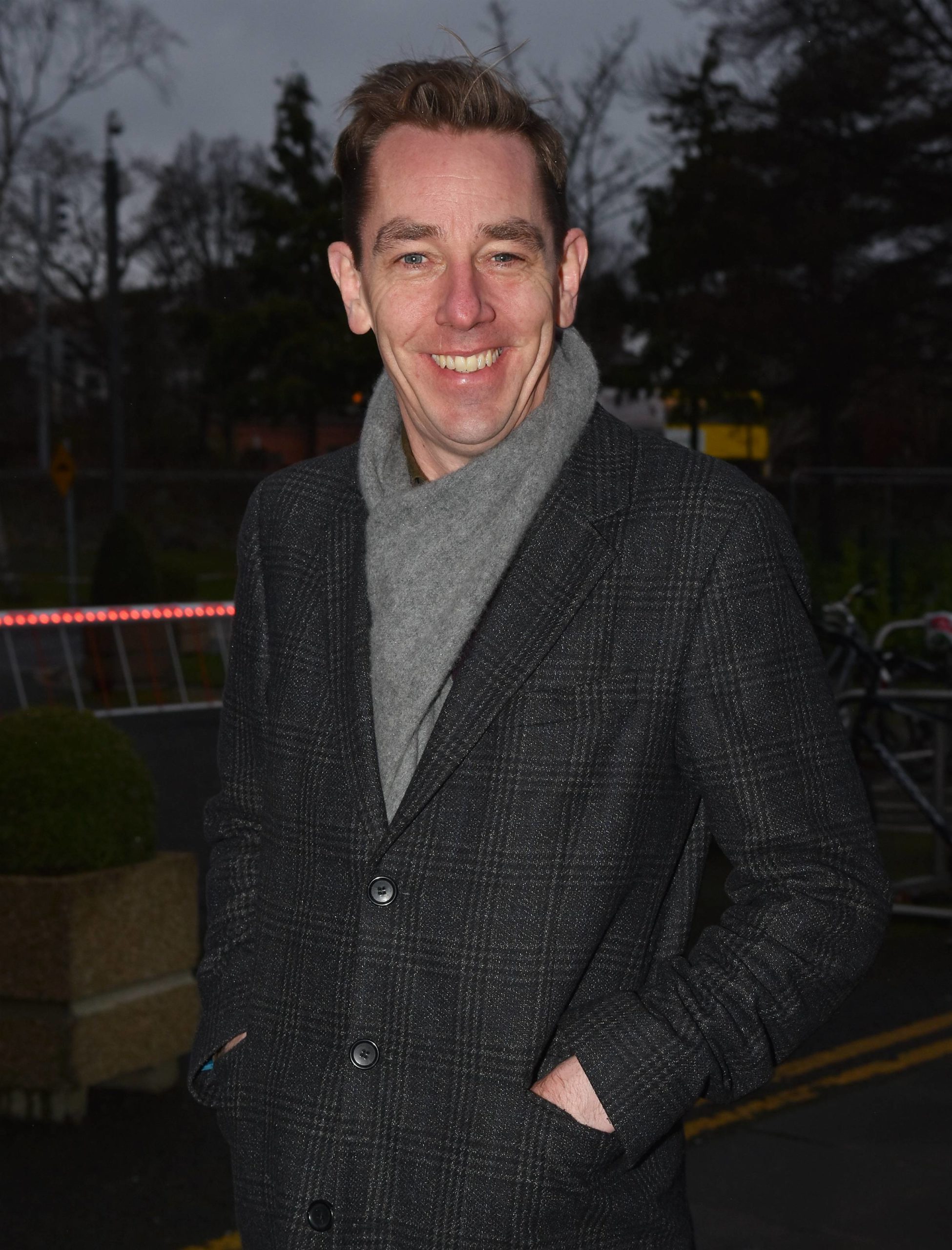 Ryan Tubridy has revealed he's feeling envious as Britain announce plans to ease lockdown restrictions over the coming weeks and months.
Last night UK Prime Minister Boris Johnson shared a four stage plan which should see Britain completely out of lockdown by June 21st.
As with plenty of other people around the country today, Ryan Tubridy is feeling quite deflated by the news as we don't have anything similar to go by.
Chatting to listeners on his RTE Radio One show, Ryan said, "I did have this very strange sensation watching the British news last night. I was watching Boris Johnson in the House of Commons announcing the lifting of restrictions that are incoming over there.
"And, I wish I didn't feel envious, it's not a nice way to feel. I especially wish I didn't feel envious of our nearest neighbours over all this, but I did."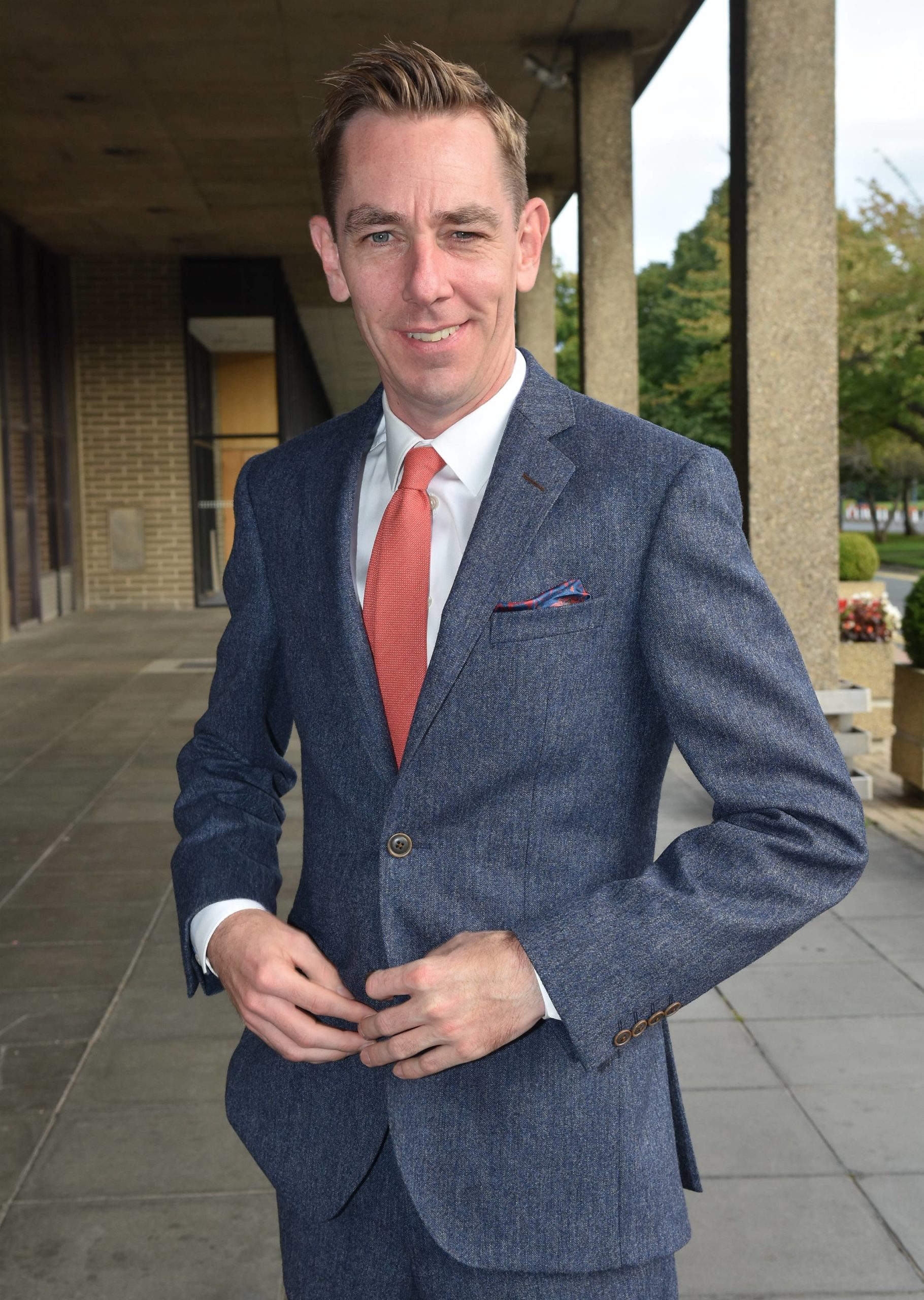 He continued, "I was actually almost carelessly enjoying their good fortune in that they're going to be opening pubs and venues in the middle of May and June and July, but dare to dream.
"Nevertheless, we plough on regardless and we endeavour to stay positive in a world gone a little dark."
The Irish government is set to make an announcement this week about Ireland's on-going lockdown, and if any changes at all will be made to the current plan. Watch this space!