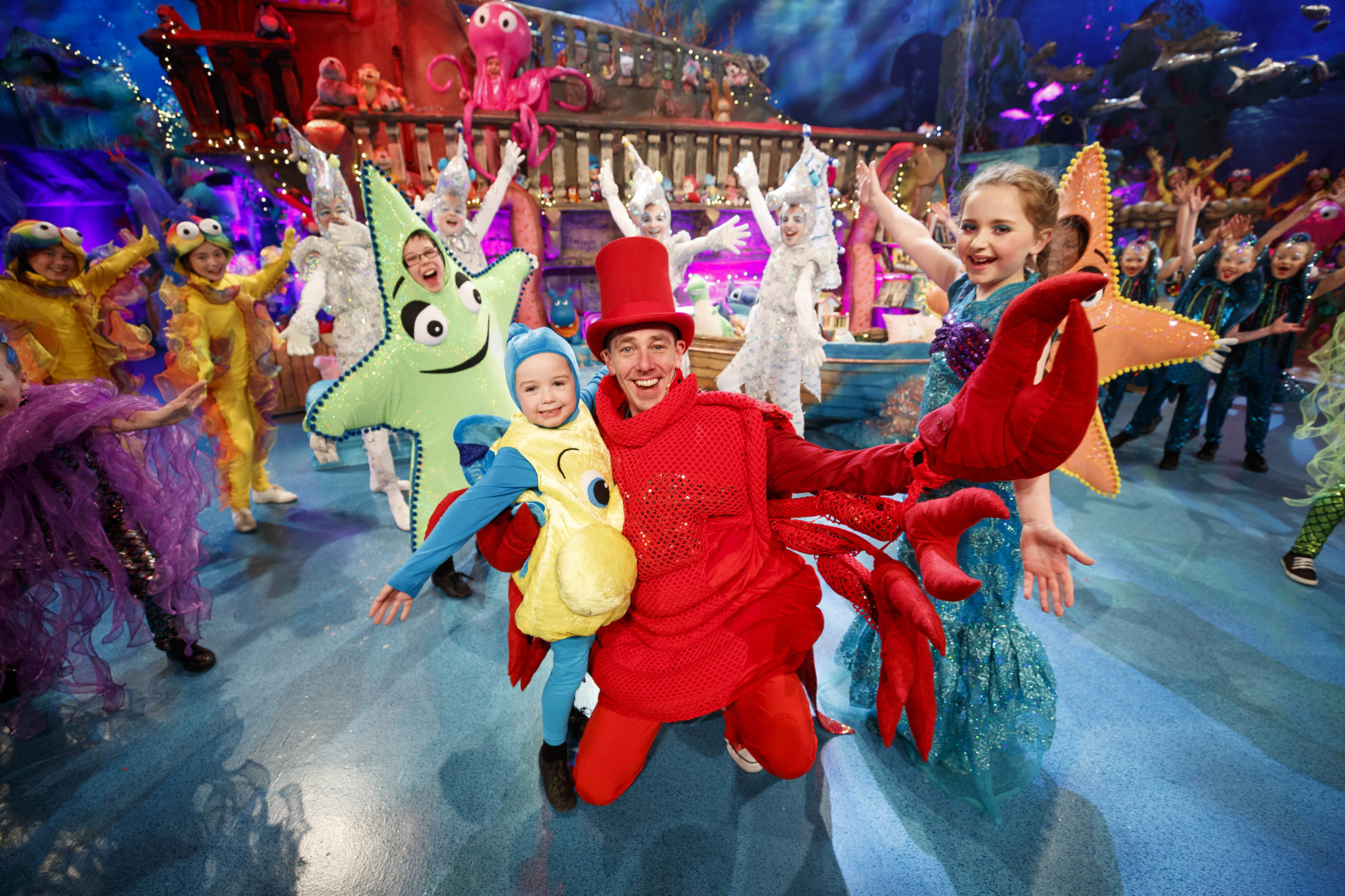 Fans of the Late Late Toy Show rejoice, as Ryan Tubridy has confirmed it's definitely going ahead this year.
RTE plan to adhere to all guidelines surrounding Covid-19 and while maintaining strict social distancing, will bring viewers the show we all know and love.
Speaking on his radio show today, Ryan said, "I have some really good news for you, the Toy Show 2020, you just need to know this much, it's happening let there be no doubt.
"If you're wondering, 'Is it going ahead?' Yep it's going to. It's going to be arguably the most remarkable Toy Show we have ever put together.
"It's going to be like something you have never seen or heard before. You won't even be able to guess what will happen."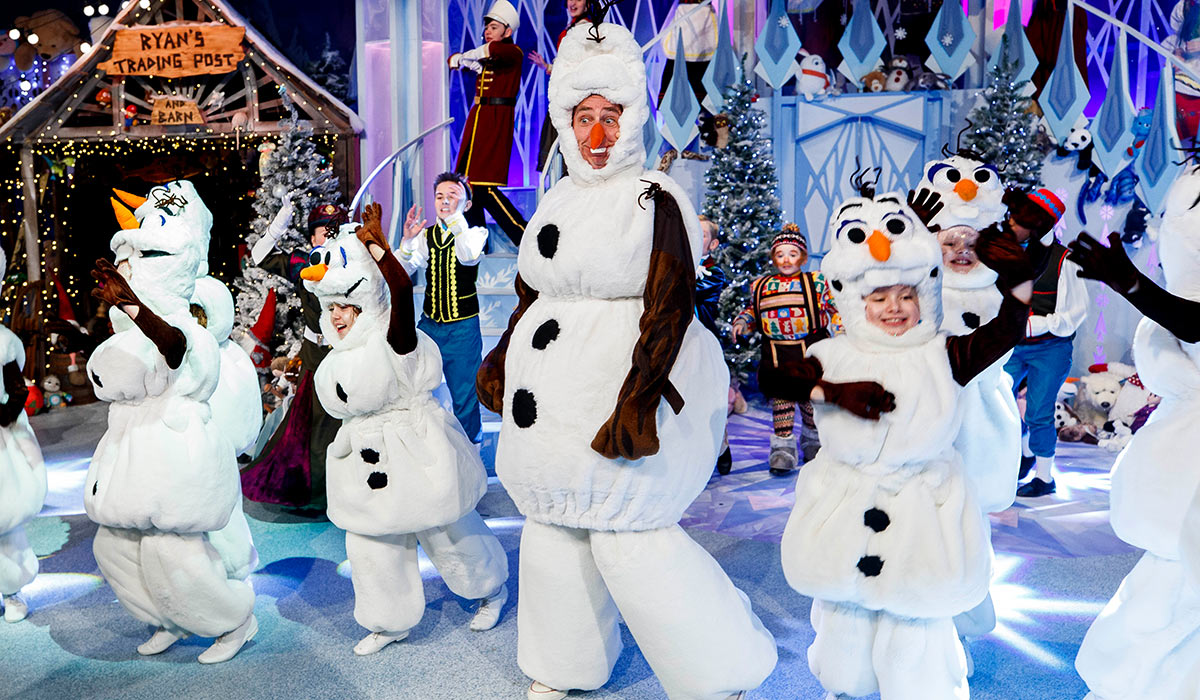 To get us in mood, RTE will air a special version of the Toy Show this weekend; July 19th.
Taking a look back back at some of the best opening numbers and performances from the last few years, it's a show you won't want to miss.
With tracks from The Little Mermaid to Beauty and the Beast, The Jungle Book, The Greatest Showman and Frozen too, there'll be plenty to sing and dance along with throughout the course of the evening!
It kicks off at 6.30pm – and we'll certainly be tuning in!