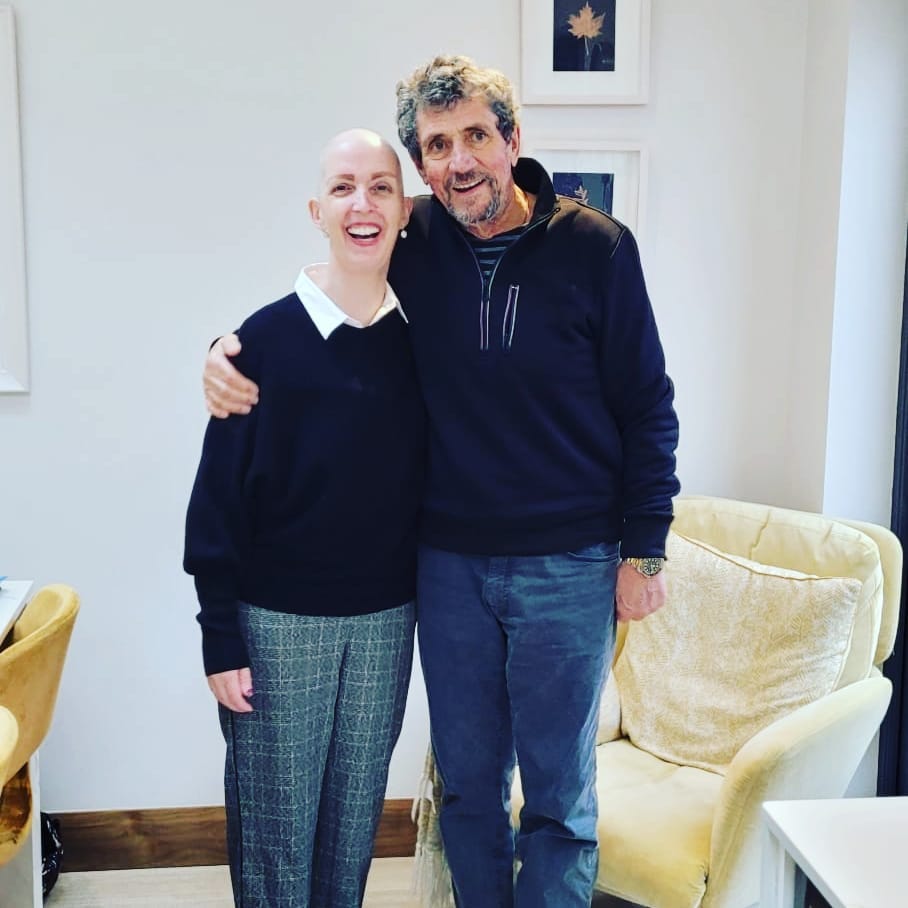 Earlier this week Vicky Phelan and Charlie Bird revealed they have plans to climb Croagh Patrick together in the spring.
Since Vicky shared their plans to social media yesterday, some other well known Irish faces have vowed to join the pair including Ryan Tubridy and Daniel O'Donnell.
Speaking on his RTÉ Radio1 show yesterday Ryan said; "If she's going up the hill, I'll go up the hill with them."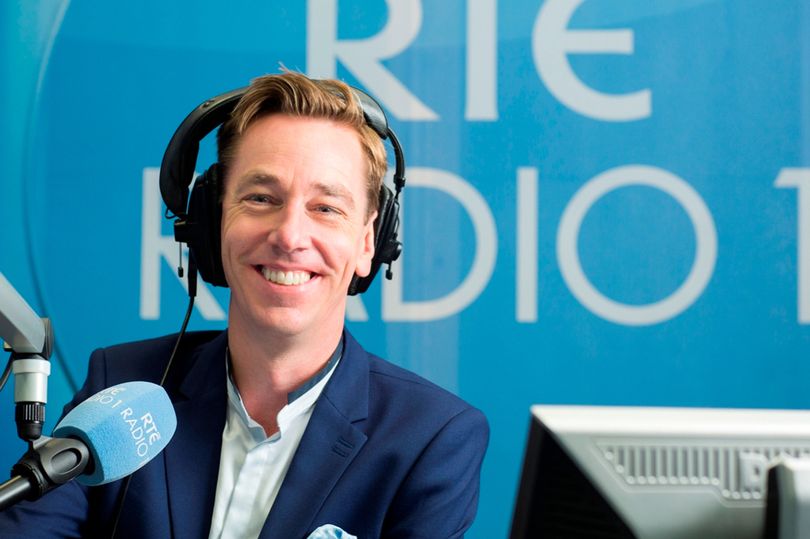 Then, on Tuesday afternoon Charlie Bird shared to Twitter that none other than singer, Daniel O'Donnell had also agreed to join them.
"As I left the Late Late Show studio last Friday Daniel O Donnell made an amazing gesture to me. One that I will keep forever."
"Later he said he will join me on my climb of Croagh Patrick if he is at home. Thanks Daniel see you on the reek along with the rest of the country," he added.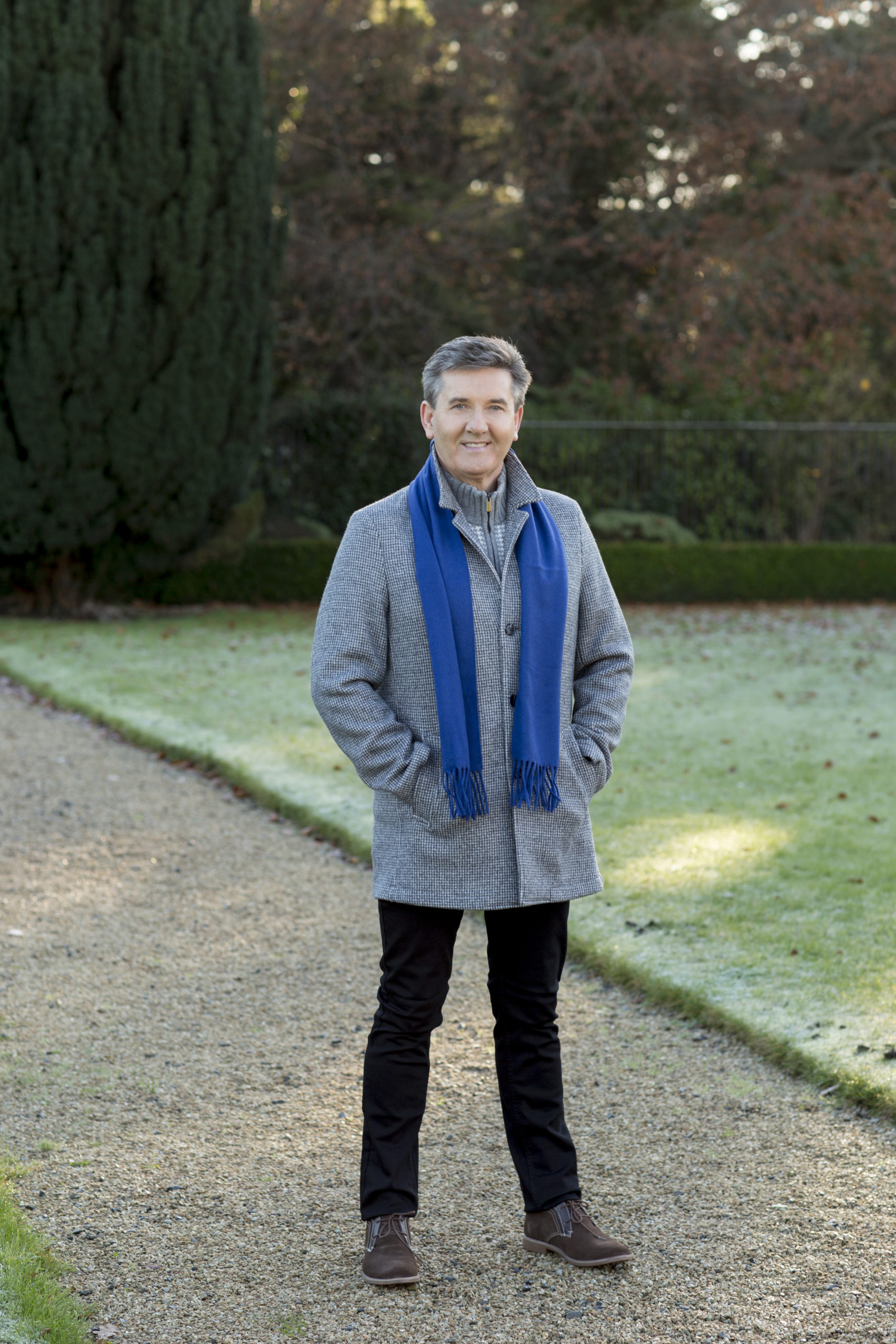 Vicky and Charlie began speaking on social media recently after Charlie's emotional appearance on the Late Late Show last week. Living with a motorneuron disease, Charlie explained to Ryan what his day-to-day looks like, and the mental strain he often feels under.
"When I wake up in the morning and I'm lying in my bed, I think for one moment maybe this is all a dream. Then when I talk to Claire, or Tiger the dog, I realise I'm living this nightmare," he explained.
Resonating with Vicky, the campaigner reached out to Charlie to commend his brave words: "You were so vulnerable sharing so openly the terror of living with a disease that you know is going to take everything from you – your voice, your swallow, your mobility…yet your love of life, family and friends shone through. I have no doubt that you brought comfort to so many."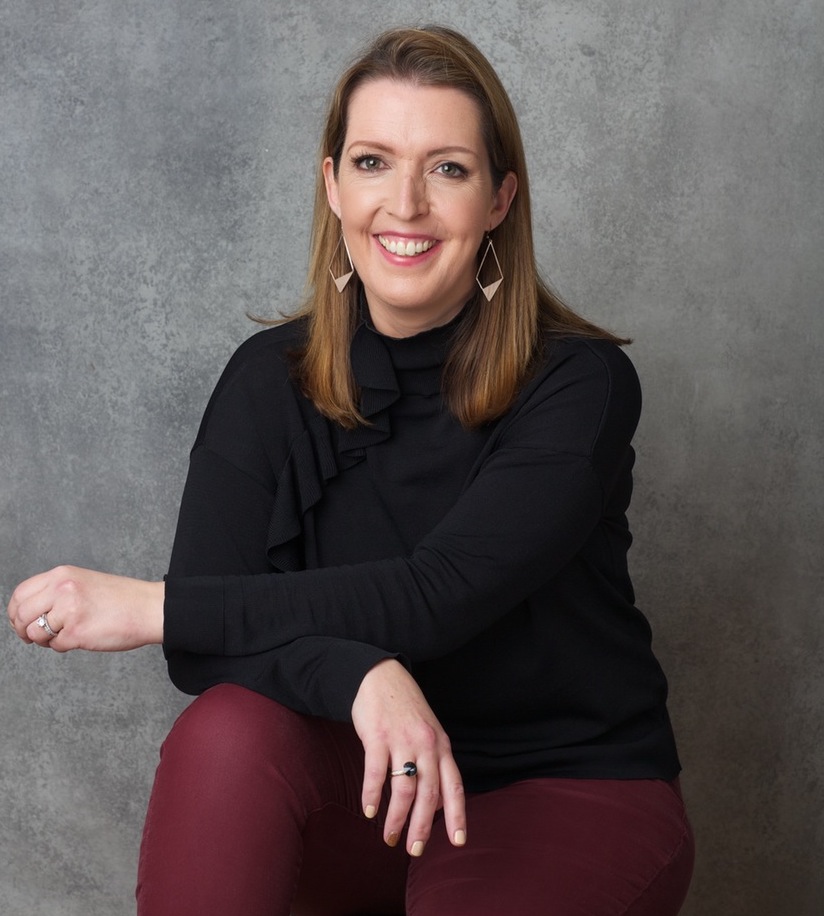 Now, the pair have met in person, sharing their meeting on social media. The two shared a laugh and shed a tear over tea and scones, and have even made arrangements for future plans together.
"The tea & scones* have been had. The conversation flowed. We laughed. We cried. We hugged (apologies in advance to the Covid brigade!) We made plans to meet again" Vicky tweeted.
Sharing that the two intend to see more of Ireland together, including climbing Croagh Patrick next Spring she added; "I have also been roped in to climb Croagh Patrick with Charlie & Claire and the whole of Ireland, it appears."
When speaking of their friendship, Charlie said that the meeting was refreshing for him, "Her resilience is amazing and she is craic – she's fantastic. We joked – it wasn't all doom and gloom. She has a broad smile"
"It was really, really beautiful. It's as if we had been friends all our lives," he added.