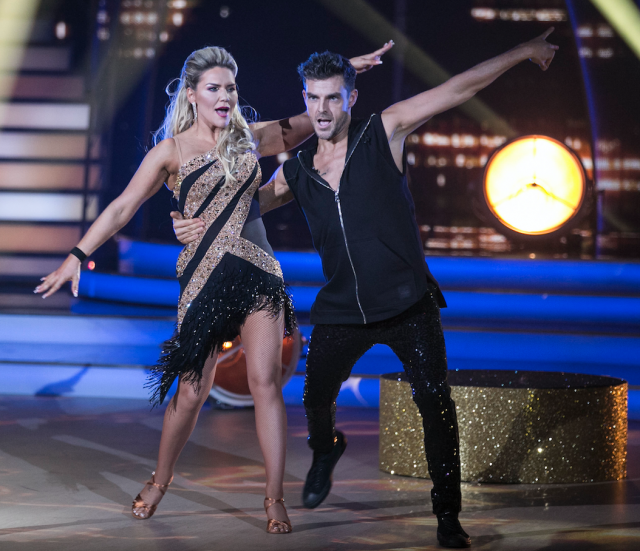 Ryan McShane has opened up about his relationship with dance partner Erin McGregor, admitting they're a match made in heaven.
The pair took to the stage last night for their first solo performance, topping the leaderboard with an impressive 23 points.
Ryan was thrilled with how it went, and gushing over his partner, told VIP Magazine, "I'm very excited.
"We get on great – really, really good. She's a bit of a firecracker. I like that though, because it means she has a bit of grit."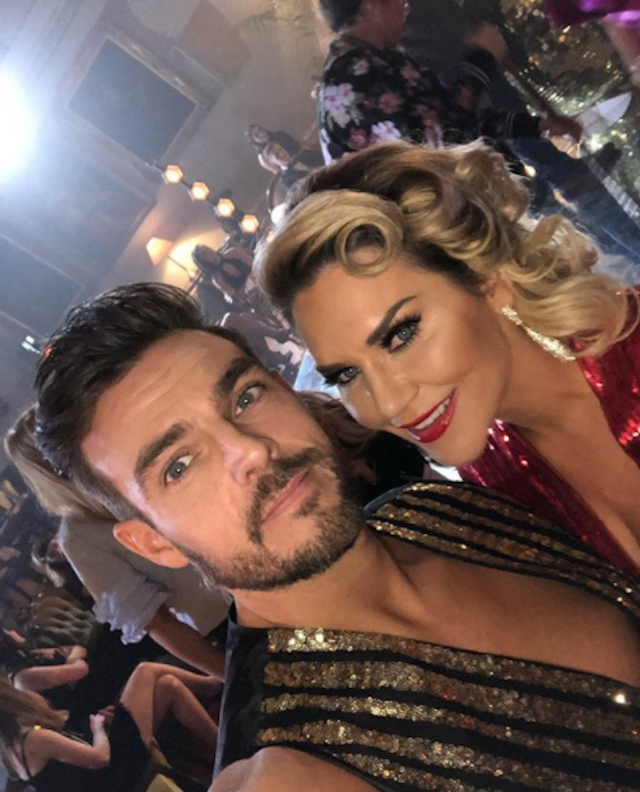 The pro-dancer went on to praise her family, who have been incredibly supportive of Erin throughout the whole process.
"Her family is so good. Her mum and dad have been down – it's great."
Last week, Erin's dad Tony was full of admiration for both his daughter and the show in general.
Speaking to VIP Magazine, he said, "She was fabulous. The whole show was great. 
"I'm overwhelmed by the level of professionalism in the production here. It's a really, really awesome show. Fabulous."
What did you make of their performance?